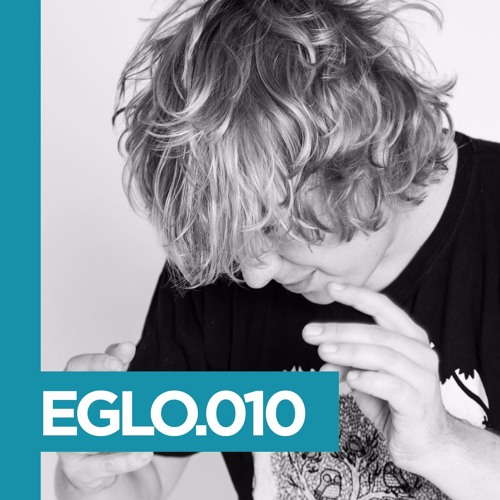 After a successful year for the #EGLO series, we close this season with a very special guest; Germany's own maestro and turntable virtuoso, @dominik-eulberg
As you probably know, Dominik is a renowned Techno Dj with a very impressive resume. This time he decided to share with us his end of the year session catered for the EGLO series.
The mix provides an unusual musical direction with low and atmospheric soundscapes, with moving and moody grooves that allow the mind to travel through thoughts and memories.
The inspiration for this 3-hour journey is the flora and fauna as a contextual and dramaturgical source. The tonal variation between tracks, the way each is unique in its expression, will create a philosophical journey for each listener. A wonderful treat for this holiday season…