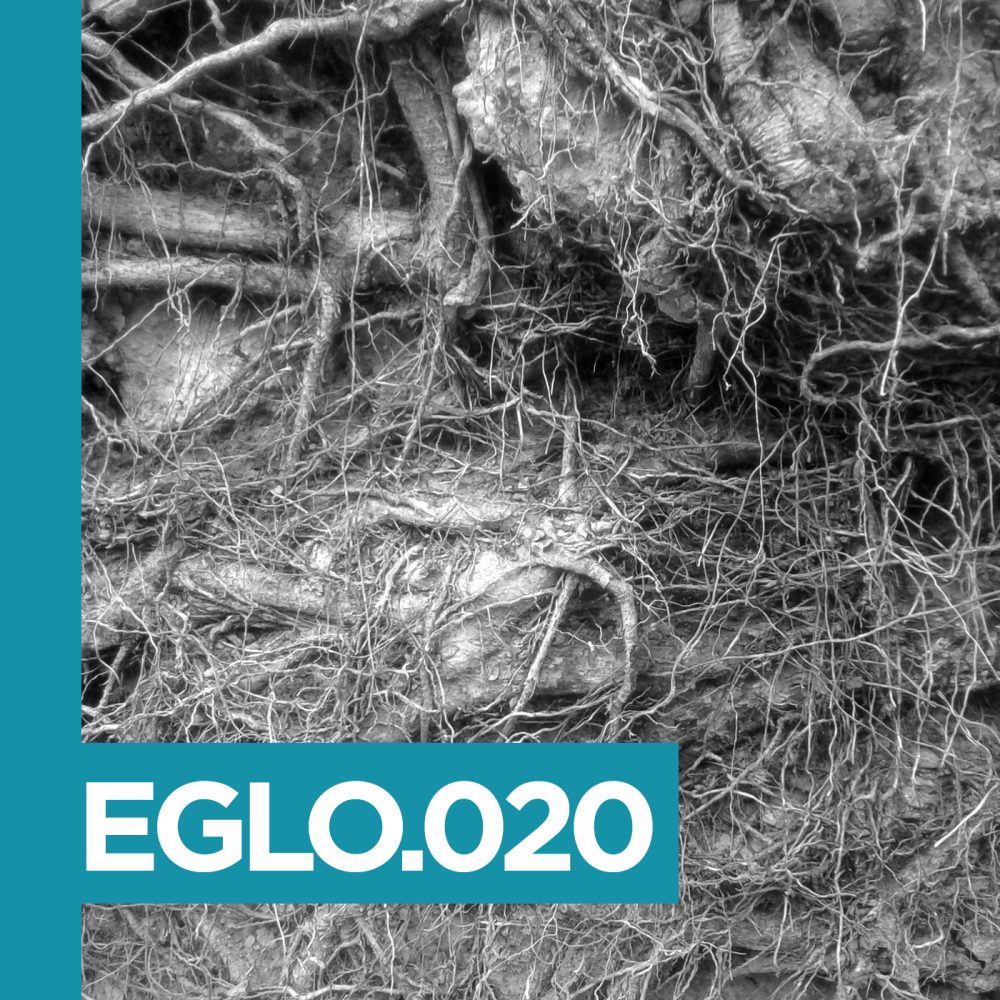 First and foremost, I´m a music lover. That´s my foundation, my reason for existence, my joy, my treasure.
I´ve been a DJ since 1999, learning the ropes in Caracas, Venezuela, playing at raves, festivals, clubs, playing mostly hard and acid techno. It was a fun time.
Then, in 2002, I left my hometown and landed in Spain. In Barcelona, I played with different crews on different places and venues, my sonic palette expanded thanks to wonderful record shops and a new state of mind. Apart from techno, I started mixing downtempo, dub, minimal house, breakbeats, reggae 45s, etc., etc. Whatever suited my purpose. Raggadelik was my project back then, first as an internet radio show, then as a two-man DJ crew. We tore up the Barcelona nights with raggajungle beats and dub sensibilities.
In 2007, I left Barcelona for Mallorca. Going back to techno and house beats, there were a few parties and events I played at. Then I started doing something else. DJing was put on hold, at least professionally, but I have never stopped collecting and mixing music, mostly for myself, lately. I write for music blogs, translate, dive, work in a bar and deliver wines for a living. I like life to be a school, always something new to learn, new mistakes to make, the chance to be a better human being.
But there´s always time for music. Without music, I don´t live.
Intro: Room 101
01.   Entering the Black Hole – Hugo Kant
02.   Dreams – Robot Koch, Stephen Henderson
03.   Kumo – Stratus
04.   Strays – Hiatus
05.   The Separation – Maceo Plex
06.   Make Up Your Mind (feat. Ce´Cile, Toddla-T & Adrian Sherwood) – Coldcut & On-U Sound
07.   Calculate – Turtle
08.   I´m New Here – Gil Scott-Heron and Jamie XX
09.   Florida – The Range
10. Two Suns (CloZee Remix) – Tor
11. Keep Myself Alone Now – Fink
12. Nami – Frameworks
13. Modafinil Blues – Matthew Dear
14. Wild Animals (feat. Yonatan Shilansky) – Moses Project
15. Badd – Dark Sky