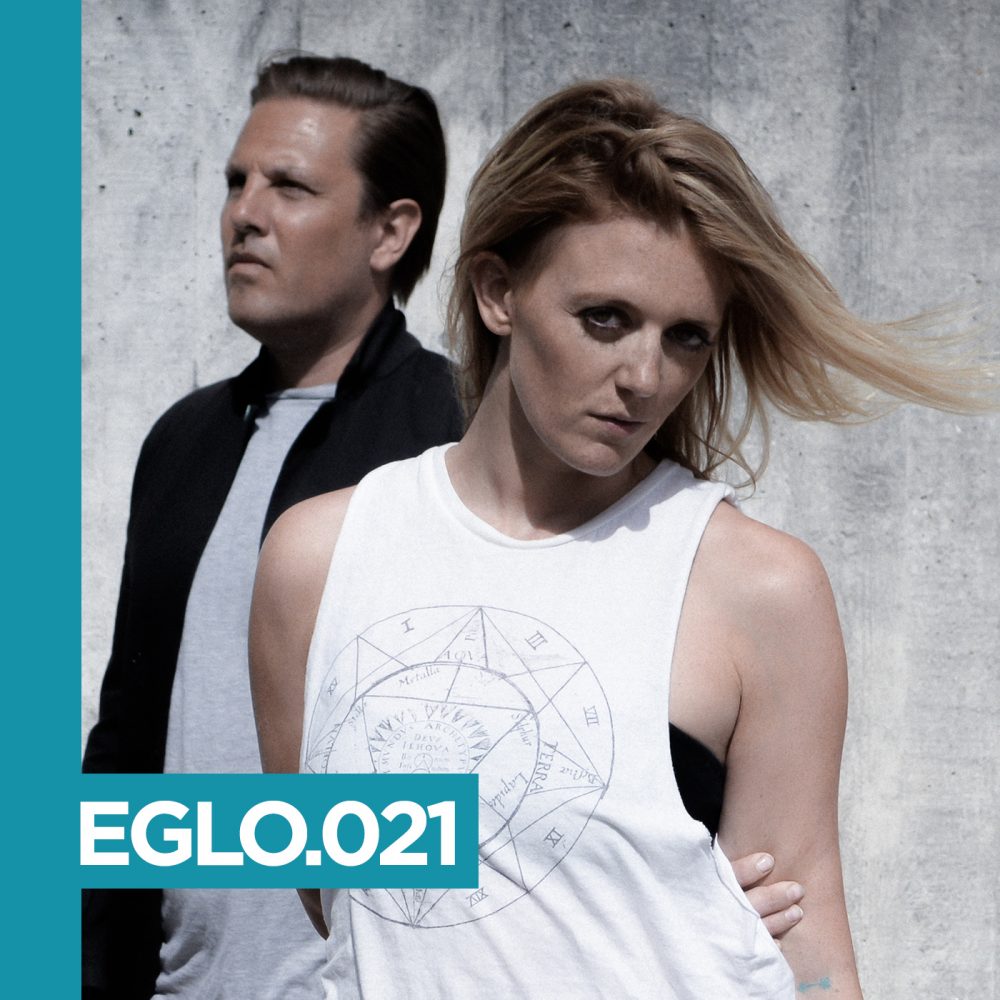 Following the release of the re-working of Tiny Leave's 'You'll Be Okay. Equador delivers a special studio mix for Electronic Groove.
Equador are Henry Binns (Zero 7) and Bo Bruce who with their recent album Bones of Man tasted success with a no 1 on the iTunes UK electronic chart as well as recent appearances on CBS 'Elementary', MTV Catfish and NFL 2016. David O'Dowda is an Irish composer and multi-instrumentalist living in Manchester. He has composed music and songs that have been used worldwide on various films, television promos, programs and advertising including Homelands, The Walking Dead, 'Netflix Originals' 'Hot Girls Wanted' to name a few.
The infectious Equador sound entices musical osmosis alongside the original composition. Bo Bruce's reflective words and ability to find strength of melody syncs perfectly with Henry Binns' subtle production, increasing perceptual fluency with each Equador release.