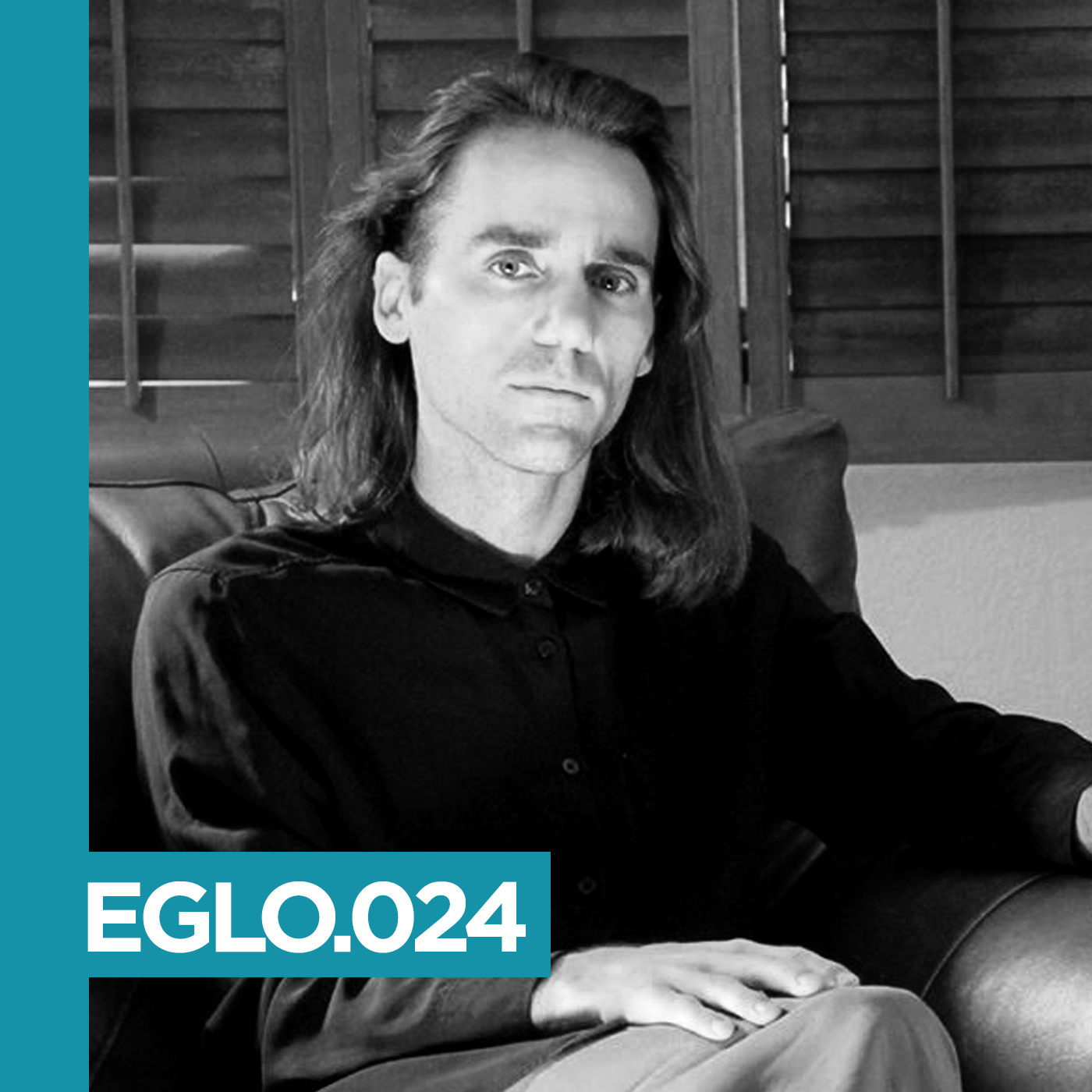 Scott Gilmore's 'Another Day' EP is available on International Feel. Grab your copy here.
Scott Gilmore is a Los Angles based recording artist and multi-instrumentalist. His music combines elements of 70's underground psychedelia, kosmische, and library music. His compositions are filled with ever changing parts, thickly layered electronics, and an accomplished sense of harmony and counterpoint.
Following the limited edition tape release of 'Volume 01' on SFV REC, Gilmore has released the album 'Subtle Vertigo' and the EP 'Another Day' on International Feel.
1. Polisick – Misolidio
2. Jake Schrock – Deep Sea
3. Sun Ra – Parardise
4. Steve Reid Ensemble – Dabronnaxar
5. Kikagaku Moyo Kogarashi
6. Jonny Nash – Head is Clearer
7. Yasuaki Shimizu – Crow
8. Family Basik – MT68, SK-1, SK-5
9. Soft Focus – Momentum
10. Milan W. – Capella
11.Yasuaki Shimizu – Semitori no Hi.
12. Hiele – Pek Pek
13. Masayoshi Takanaka – Noon