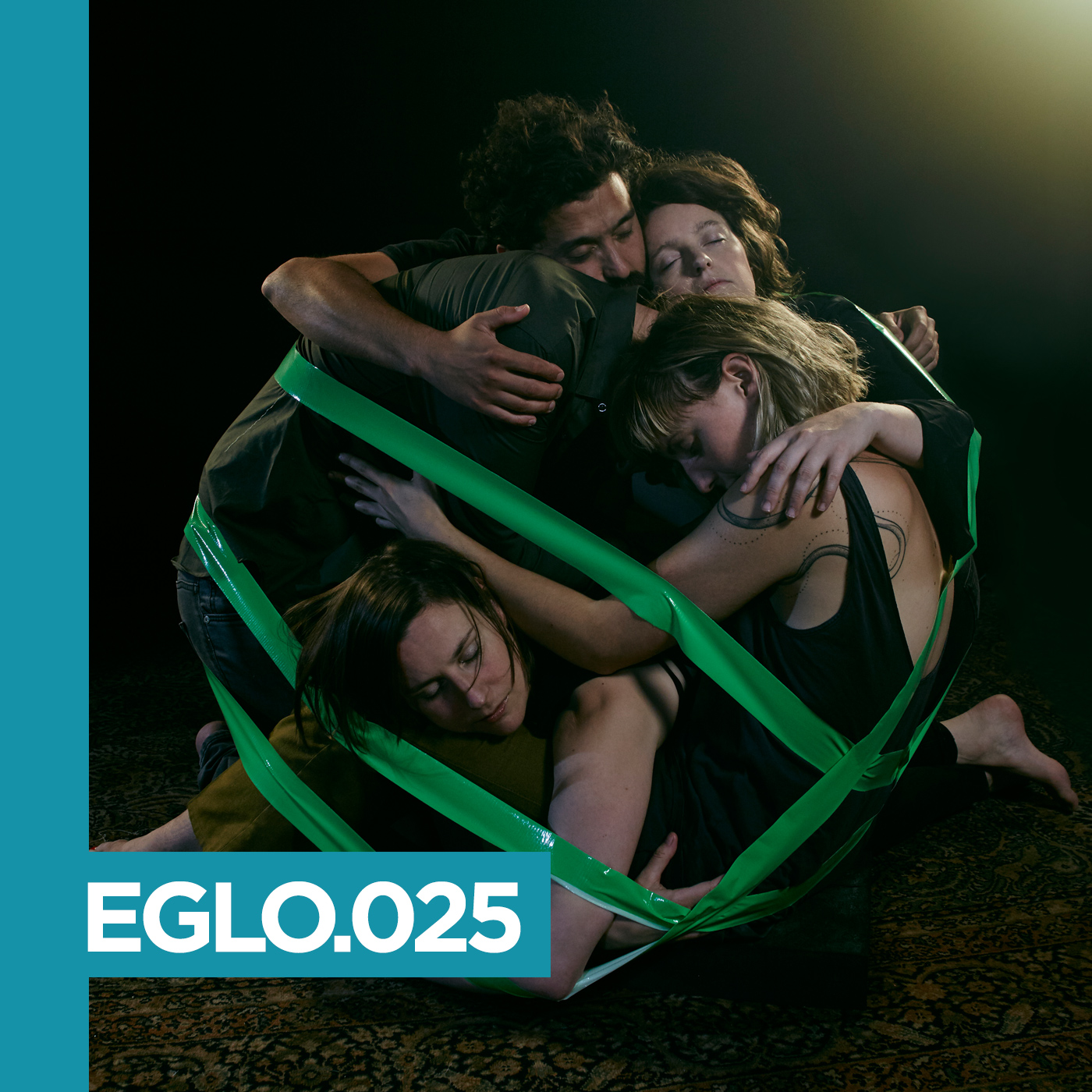 Formed in Bristol in 2015 by five longstanding friends, Mesadorm is the new collaborative project of Blythe Pepino formerly of London Art Pop trio, Vaults. Each member of Mesadorm is a high caliber performer and writer, bringing an array of musical concepts and timbres to the emotional landscape of Pepino's lyrics.
After a few years testing the mainstream stage with a major record deal Pepino has moved back to her roots as a leftfield rock and electronica songwriter. As well as drawing influence from contemporary electronic passions like Caribou, Grizzly Bear and Sylvan Esso, Pepino also draws from late 60s and early 70s folk and popular music such as the song-smithery of Carole King, Neil Young and Joni Mitchell. The song content for 'Heterogaster' is based around ideas of family, sex, trust and disconnection, using rich vocal harmonies, beautifully layered to musically represent these issues.
In Mesadorm's debut album 'Heterogaster' listeners will find songwriter and lyricist Pepino in happy harmony with producer Aaron Zahl, fleshing out her musical world with his electronic soundscapes. Each musician then adds his or her unique musical touch to every song, resulting in a truly special and original sound. Having known each other since they were teenagers and weathered various phases of life and musical outfits, Zahl, Pepino, Palmer, Johnston and Silverston have a unique connection that plays out in their music with depth and assuredness. Their writing sits somewhere between the domestic observation of Suzanne Vega and the powerful, elemental other-worldliness of Bjork.
Mesadorm are:
Blythe Pepino – Vocals/Keys
Aaron Zahl – Guitars/Keys/Bvs
Jo Silverston – Cello/Keys/Bvs
David Johnston – Bass/Keys/Bvs
Daisy Palmer – Drums/Bvs
Tracklist
01. Soft Hair – Lying Has to Stop
02. D.D. Dumbo – Walrus
03. Unknown Mortal Orchestra – Ffunny Ffriends
04. Boo Seeka – Kingdom Leader
05. D.D. Dumbo – In the Water
06. Bibio – You
07. Four Tet – Daughter
08. Dirty Projectors – Up in Hudson
09. Hudson Mohawke- Polkadot Dance
10. Radiohead – Backdrifts
11. Aphex Twin – Alberto Balsam
12. Blur – Good Song
13. Massive Attack – Paradise Circus
14. Alt J – 3WW