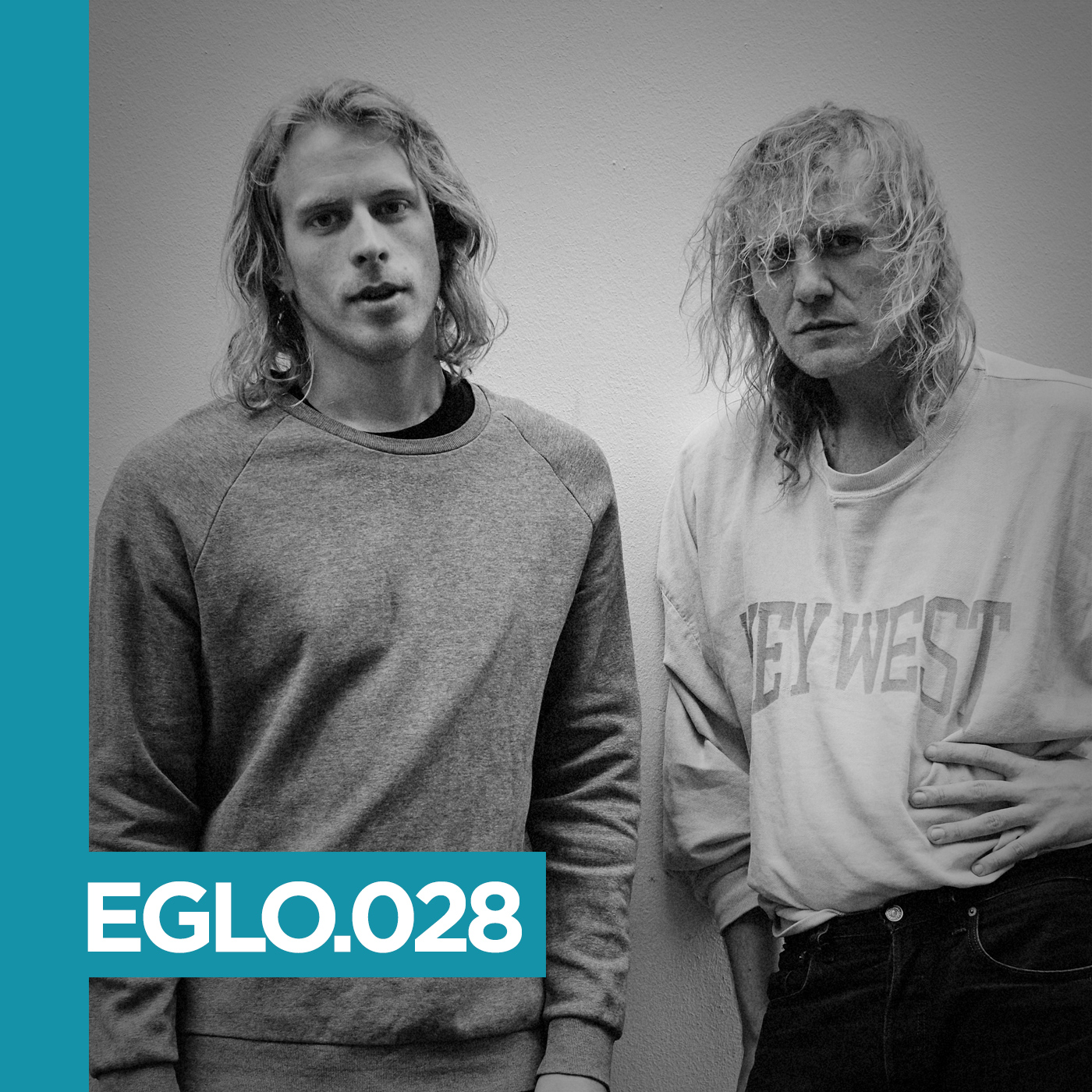 Betonkust
"The aim is to make something beautiful and just to have fun, nothing else." This is the simple mantra of Dutch artist Betonkust, and one that has helped establish him as one of the most exciting artists of the day.
He takes his music seriously, but always plays with the aim of keeping the dance floor engaged and enthused. As a live act he serves up a restless mix of often dark music, from new beat to techno, acid to electro, teasing in new strains of sound and cooking up real musical adventures on a whim. As a DJ, he plays new releases alongside known or lesser-knows classics, complemented by his own productions. Either way, he keeps people guessing and on their toes. In the studio, Betonkust is just as instinctive in his approach. He doesn't really care about expensive gear or complicated technical stuff, it's more about entertaining himself while producing the tracks. To this day he still uses the very first machine he ever bought, the Boss DR-660, and it remains a big part of his sound. The studio work has resulted in releases on 1080p and Crimes Of The Future, as well as 'Hotel Breukelen' on Pinkman, '0% Swing' on 9300 and underground hits such as '24×33' from the Center Parcs album on Dekmantel in 2018.
Like most of his music, it was a lo-fi, nostalgic, hazy work of dreamy melody and roughhewn drums that takes you to a place in your past that never really existed. Betonkust's sound is clearly influenced by electro from The Hague, combined with Belgian new beat, acid and rave, but the melancholic melodies and harmonies could also be traced back to Cocteau Twins and Nirvana. The result is a combination of addictive rhythms and bittersweet emotions that will linger in your memory.
From Boiler Room appearances and shows at Dekmantel to sessions in warehouses and small sweaty clubs across Europe, Betonkust always finds a way to connect with his audiences. More music (both originals and remixes) is always in the works and will be released on fitting labels sooner rather than later. Betonkust's live show is also constantly being updated with new tracks and new machines, so every show is a different experience. "Analysing art is never a good idea," he says when asked about his approach to music. Given the results he gets, he must be right.
Palmbomen
Palmbomen is the stage name of Amsterdam, Netherlands based musician Kai Hugo. Palmbomen has released on NON Records, a label he helped found with his friend Bear Damen, and French label Kitsuné Maison.
01. Betonkust & Palmbomen II – A Series Of Bad Decisions
02. Betonkust & Palmbomen II – Underground Dance Floor
03. Betonkust & Palmbomen II – Bart Is Alone Again
04. Betonkust & Eilandnet – Meaningless Sax
05. Hesperius Draco – Lux Severitas
06. Innershades & Robert D – Point Of No Return
07. Jensen Interceptor – Tunnel Chase
08. Andreas Gehm aka Elec Pt.1 – I Just Want To Be Free
09. Innershades – Memoirs Of Your Youth
10. Space Trax – I Like It
11. Betonkust – Amarja & Strobes
12. Betonkust & Innershades – The Return Of Van Rossem
13. Mono Junk – Beyond The Darkness
14. Norwell – Celestial Bodies (Imre Kiss "Crisis '91" Mix)
15. Betonkust & Palmbomen II – Bart's Jam