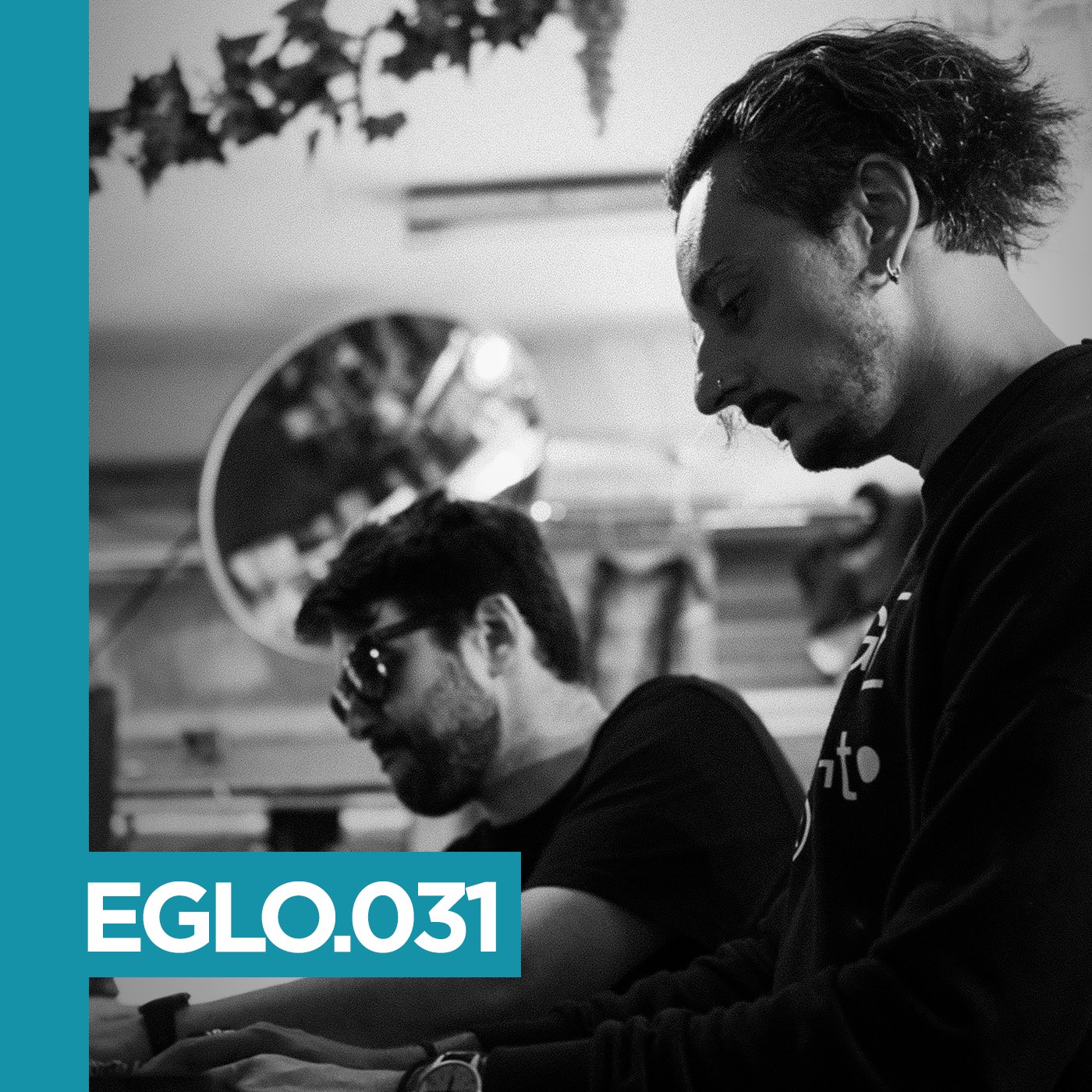 [mixcloud https://www.mixcloud.com/egpodcast/eglo031-bonasforsa/ width=100% height=60 hide_cover=1 mini=1 light=1]
Bonasforsa just released their debut album 'Uno' via Little Beat Different. Grab your copy here. 
Bonasforsa was a 16th century Polish queen of Italian origin. So much for a little history lesson. Jump a few centuries forward and you'll find Bonasforsa in the studio on the 6th floor of a block of flats in East London.
Bonasforsa it's also the new moniker of the Italo-Polish producers Rico Casazza & Krzysztof Kozber
Both have a long string of releases under their belts on their own, but this new project of theirs doesn't want to follow up on them, but rather be the beginning of something new.
Although house and techno is the name of the game for their solo releases, this new venture is focused on a different side of electronic dance music.
They have moved on from clubs to living rooms, loops have been replaced with live instrumentation, thumping 4/4 beats made their way for subtle breakbeats.
01. Carlton Jumel Smith Feat.Cold Diamond & Mink – Woman You Made Me(Instr.)
02. Nicole Willis & The Soul Investigators – One In a Million
03. Carlton Jumel Smith Feat.Cold Diamond & Mink – Remember Me (Instr.)
04. The Fantastic ! – Sweetback
05. Hank Hodge – One Way Love
06. Queens Community Show Band – Ghetto Funk
07. Jimi Tenor – Quantum Connection
08. Black Truth Rhythm Band – Save D Musician
09. Linkwood – Tears
10. Sven Atterton – Hot Sun
11. The Normalmen – Far Away Horizons
12. Metro Area – Pina
13. Plunky & The Oneness Of Juju – Electric Ju Ju Nation/Keep it Moving
14. Sven Atterton – Always Remember
15. Bonasforsa – Fiu Bzdziu