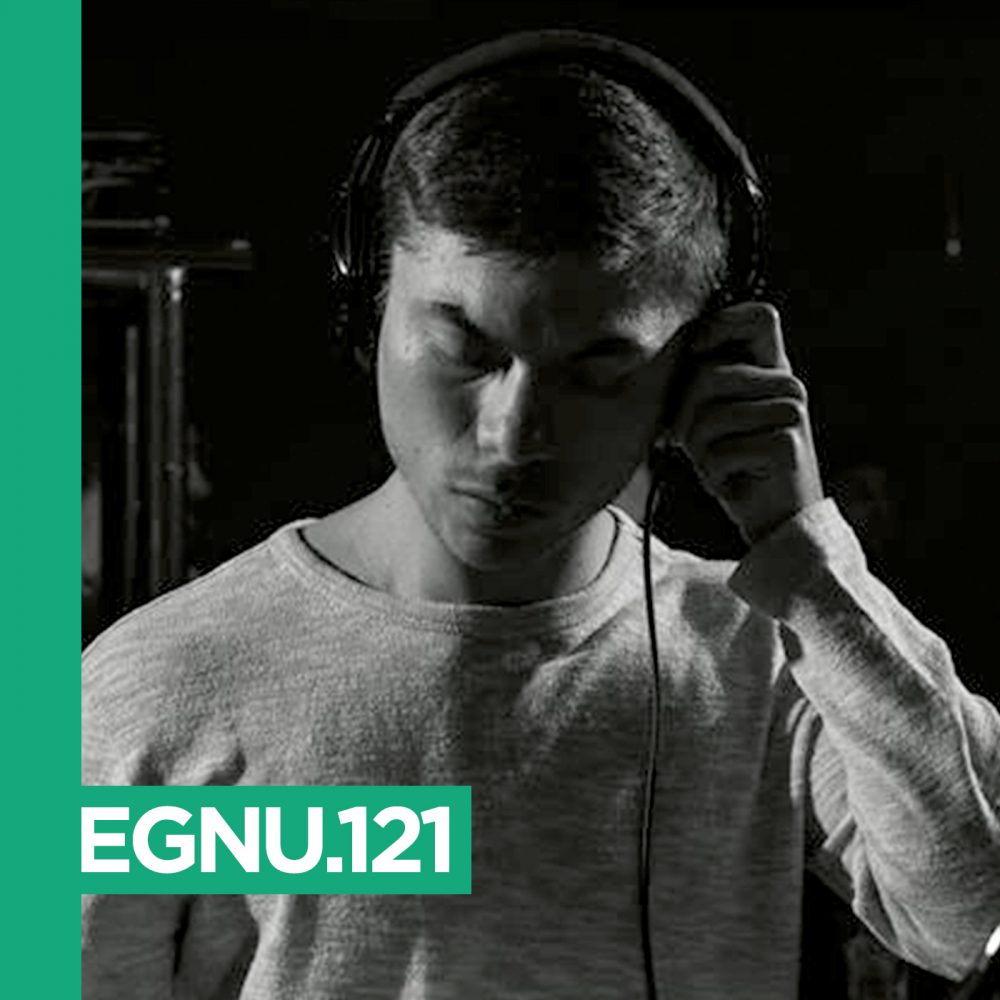 Now calling Toronto his home, Medellin, Colombia native Carlos Reina, Ceelos, has unabashedly solidified his sound and spot in the underground community. In the short time that he has been making his mark in Toronto, Carlos has harnessed a fan base that is growing exponentially and sees no stopping. With promotional support from Ozmozis, Carlos has opened for such industry heavyweights as Jody Wisternof, Grum, Gabriel and Dresden, Brian Cid and local favorite, Tim Penner. Playing at Toronto's finest clubs like Coda, Nest and Fly has opened doors and secured his place as a burgeoning resident in the city! He has a refreshing approach to setting the perfect mood and vibe and this is consistently reflected in his personality and his music.
He is heavily influenced by the creative risk takers and dreamers of the world, be it through music, literature, or art, Carlos is always striving to match his djing skills with his desire to go against the traditional norms with his determination to align himself with the ground breakers and industry stalwarts. Not surprisingly, it was these very qualities that spurred his desire to learning how to master the skill and art of djing.
His musical inspiration encompasses an array of sounds, from the hip shaking rhythm of Latin music, to the melodies of classical music, and the liveliness/impromptu nature of jazz. The melange of these sounds married with the groove and melodies of deep house and progressive house music are the building blocks of his sets.
1. Kommodo – Dirijo
2. Gorje Hewek, Izhevski – Willow
3. Maga – Regata (Zone+ & Usif Remix)
4. Bengal (SF), Atish – Sun Salute
5. Superlounge – Tides
6. Black 8 – When The Sky Turns Red
7. BOg, Tim Engelhardt – No More Words
8. Serge Devant – Intentions
9. Thyladomid, Mahfoud, Adriatique – The Real Thing (Adriatique Remix)
10. HOSH, Tim Engelhardt – Island Blues