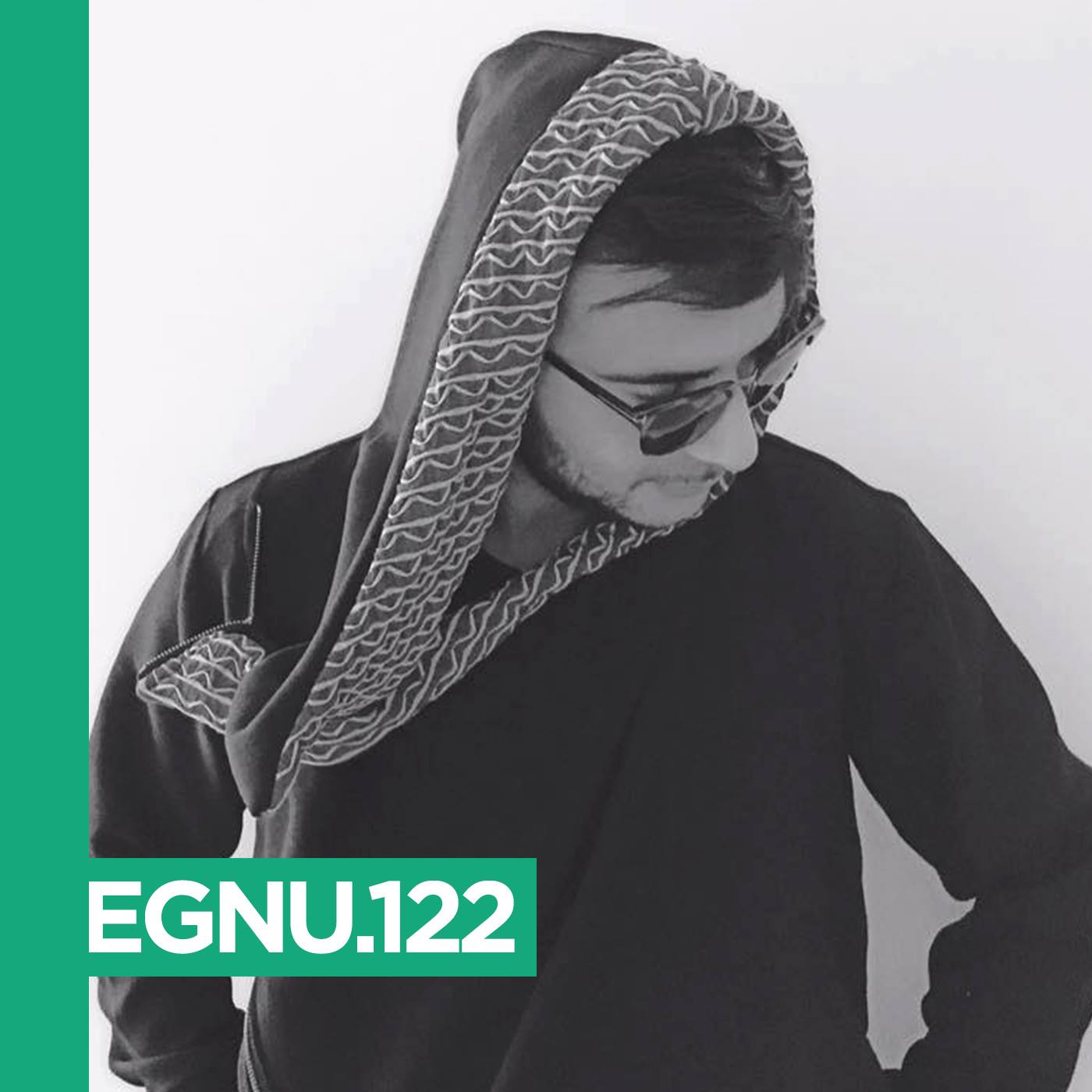 Yad Sharef is one of the fast progressing talents in the London's underground house music scene. Being born an Iraqi, but growing up in the UK he has adapted to the European electronic underground music scene.
His passion for music began at age of 16 when his teachers discovered his un-doubtable musical skills and got him involved in playing piano and violin.
The love for the music took a different turn about six years ago when he had the pleasure of being introduced to house music by attending various parties in the UK and abroad. He immediately fell in love with the sound of deep and tech house and bought his first DJ equipment and through self-learning process taught himself mixing and also producing.
After 10 years of dedicated interest in house music (searching for new beats, learning about the freshest in the house music, mixing and producing), he has now mastered his own sound and is constantly looking to grow and learn through new cultures and music scenes around the world.
01. S-Ampel – Pedestrian
02. Martin Buttrich, Guti – New Game
03. Yamen & Eda – Ms Dos
04. Mefisto – ICS
05. Harken – Afrique (Archie Hamilton Remix)
06. Ordinary Conversations – Barac
07. Iar vine – Ozi
08. Hostomzzz – Unknown Artist
09. Esera – Arapu
10. Nicolas Jaar Owe Me – Octave Edit
11. Uchitoshi – Hinode
12. Feeling Good – Octave
13. Sunetele 7 – Barac
14. Airflow – IQ Mulen
15. Sun 101 – Subb-an
16. In Sfera (Enzo Siracusa Remix) – Premiesku
17. Haz – Alex Celler