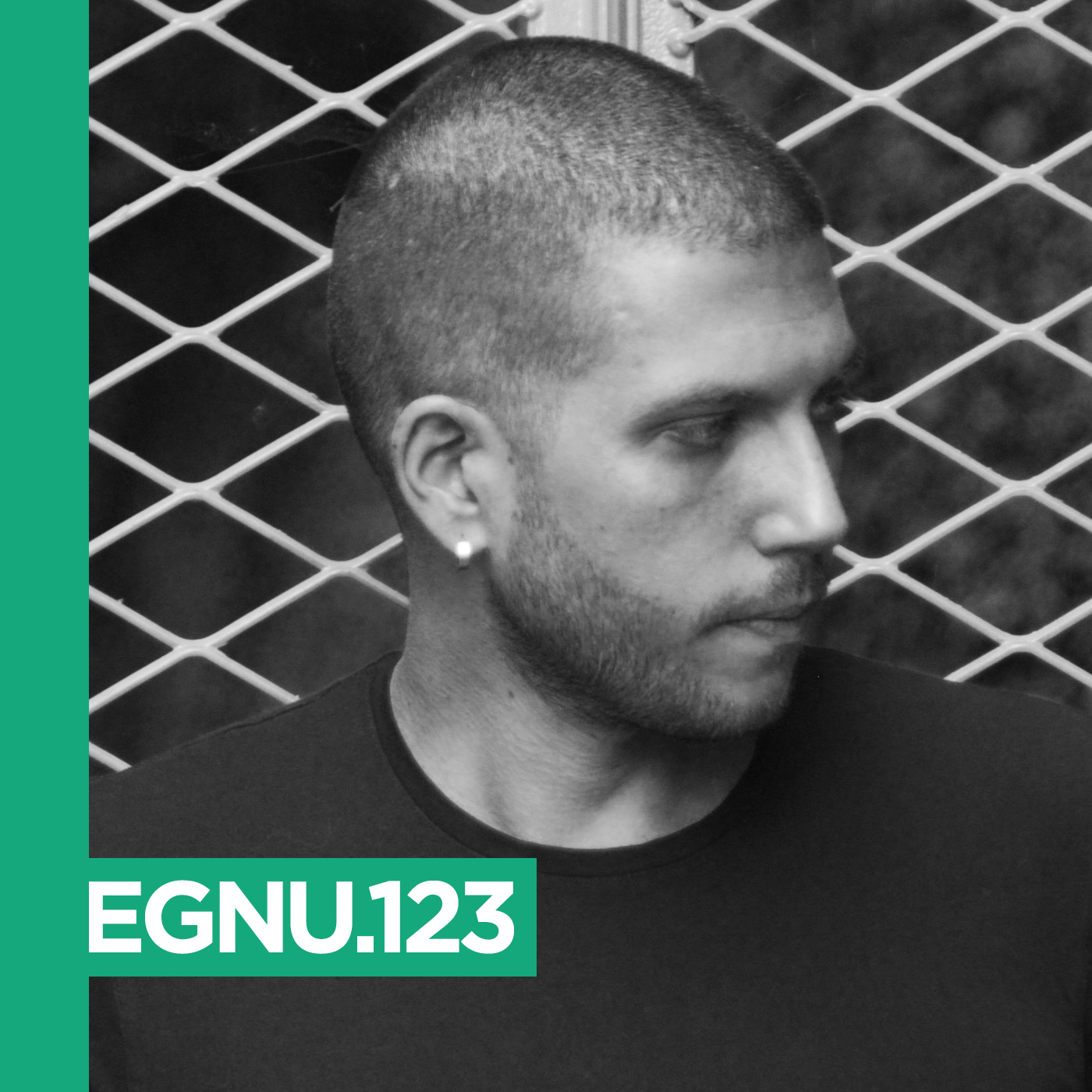 Baran Ertem is a music passionate who is trying to reflect his taste and knowledge of music to the world by mixing heartwarming melodies with powerful kicks and disco/tech-house/techno grooves in his own unique way. His ambition is to remind people that electronic music is not only about dancing, but it is also about connecting and feeling.
Baran's family noticed his musical talent at an early age (he was only about 7 years old), and incited him to study cello and solfeggio. After 9 years of musical education, he was also performing in musicals.
Being born in Istanbul, the unique environment and in particular instruments like 'Ney' and 'Saz' impacted Baran's classical music education and assuredly widened the spectrum of his musical tastes. This is undeniably why electronic music already started catching his attention during his cello education. Today, his fascination for Anatolian and Middle-Eastern melodies and rhythms can still be clearly perceived in his sets and tracks, which at the same time also reflect the influence of Western vibes, thus resulting in a rich and savory mix of both worlds.
"Going to electronic music clubs right after having heard the call to prayer from mosques isn't something you can experience everyday. And that is beautiful."
Indeed, what charmed him about electronic music was the possibility of having both melodies and powerful kicks at the same time: "Melody is a reflection of nature, like paintings. We hear sounds around us and we imitate them. That indirect natural connection with music is a rare good. For a moment, everybody in the crowd, whoever is there, is being connected, while their body is moving separately from each other. I like the sensation, I like that feeling of being together and sharing the state of mind of the people in front of me. In the club you are still going to a concert, it's not just a rave party, it's a musical journey."
As he visited the world and lived in many different places ranging from Southern America to Europe, from Korea to Georgia, Baran collected a new and different aspect from each location and all these aspects today still impact his music. Although he focused on trance music at first, particularly influenced by Tiësto and Armin van Buuren, he soon discovered many other genres. His most recent music carries disco vibes with house and techno grooves.
The joy Baran finds in playing around with new music and enriching his own already contributed to him winning a competition for young DJs and producers organized by Parisian association Open Minded and PWFM for their 3-day-festival in September 2017, which was attended by hundreds of people. This performance was also the natural continuum for his relentless work and improvement as he keeps adding dates to his calendar now that he settled in Paris, where the underground scene particularly influences him. In particular, he already played at clubs like Communion, Batofar and Generator.
Because both generate endless possibilities for the evolution of his own music, Baran is deeply fascinated by the eclectic universe of electronic music and the unknown destination of its journey. Who knows what his style will evolve to in the future?
01- Fabian Argomedo, Cesar Bass – 514 (Fabian Argomedo Remix)
02- Daniel Stefanik – Deep Inside (Original Mix)
03- Jamie Jones – Kooky Chords (Original Mix)
04- Max Chapman – La Fiesta (Original Mix)
05- Josh Butler – Stratagem (Original Mix)
06- Einmusik – Antelope (Original Mix)
07- Shadow Child – Higher (Extended Mix)
08- Crystal Waters, Richey Profond – Gypsy Woman (Richey Profond Remix)
09- Sandy Rivera – I Can't Stop (Dario D'Attis Remix)
10- Technasia – Movement feat. Dosem (Edwin Oosterwal Remix)
11- Anton Pieete – Loner (Edwin Oosterwal Organ Mix)
12- MUUI – Ale (Original Mix)
13- Italobros – Get Party (Original Mix)
14- Christian Smith & Reset Robot – Air Miles (2000 And One & DJ Madskillz Remix)
15- Secret Cinema, Point Blank (NL) – Meng's Theme (Joris Voorn Remix)