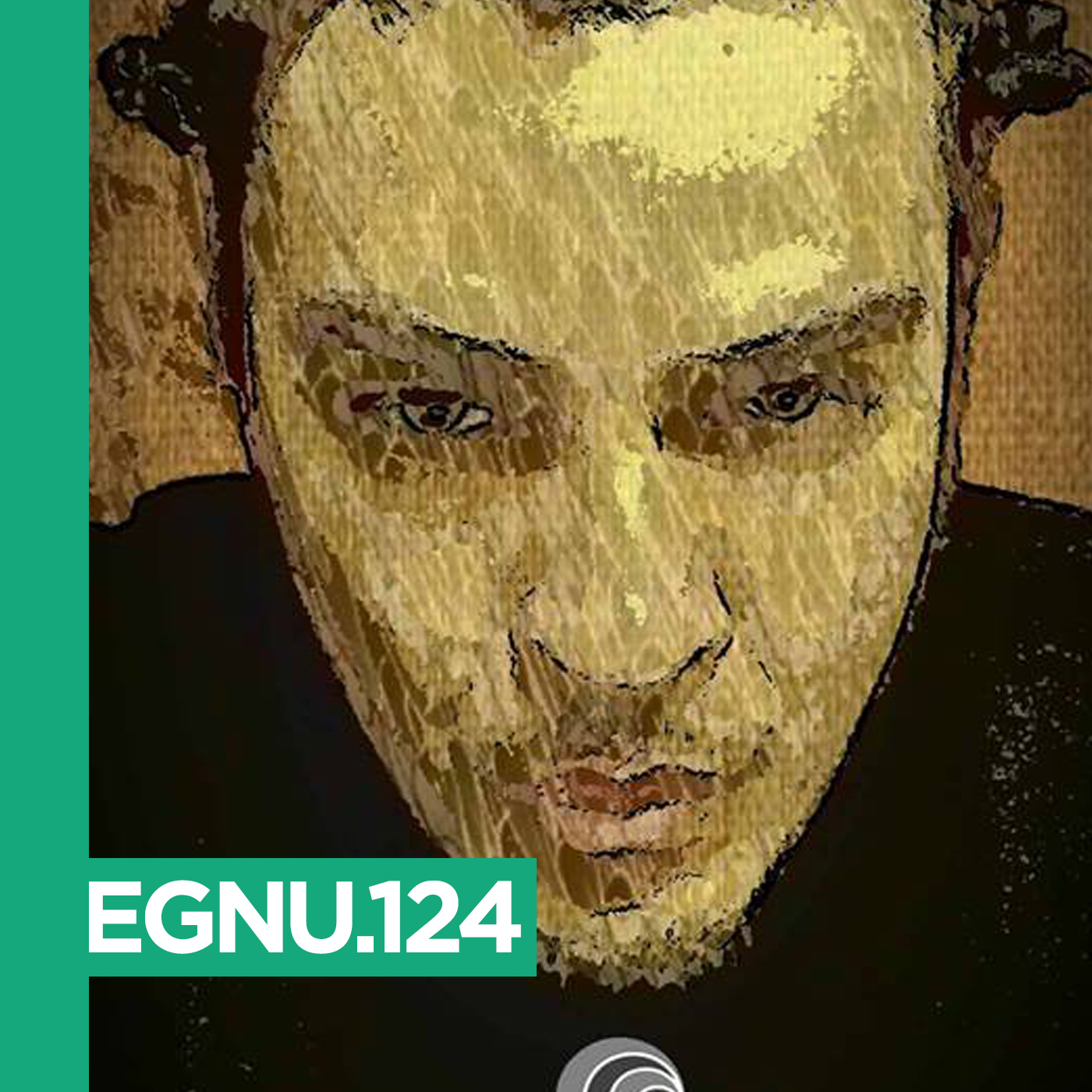 Antonio discovered his love for music as a youth in the streets of New Jersey and New York. The emergence of his love for music began with the sound of Kiss, Cheap Trick, Rush, Boogie Down Productions and Wu-Tang Clan. As an adolescent Antonio decided to move to Phoenix, Arizona in 1989 where resided there until 1999. Open-minded and eager for new challenges Antonio headed west to Los Angeles in March of 1999.
New to the scene, Antonio accepted an invitation from a new friend to "Magic Wednesday" where he met his girlfriend, soon enough together they went to various clubs, in addition to massive raves. Many local and national DJ's ranging from Thee-O, DJ Dan and Donald Glaude quickly became heroes to him as he admired their candid ability to transform music by mixing. Without hesitation, Antonio quickly embarked on his journey to spin music. Dedicated to learning the skill, Antonio studied favorite mix CD's and researched top of the line equipment.
In no time Antonio purchased his MK3 Technics turntables, a Pioneer DJM500, and a JBL EON monitor in January 2001. Within one year through hard work and dedication, his skills have drastically improved.
Antonio's sound is unique as he does not discriminate against any particular genre of electronic dance music, spinning anything from house, progressive/trance, techno/electro, breaks and so forth. Antonio Arebalo has performed at various clubs in the Los Angeles area. His music shows professionalism variety and most of all, passion.
1. Intro
2. Forrest, Raw District – The Alchemist feat. Forrest (Orig Mix) – Crosstown Rebels
3. Joel Alter – Preaching To The Choir (Orig Mix)- Room With A View
4. Cabaret Nocturne – Trick or Acid (Orig Mix) – Disque Discos
5. Ruede Hagelstein, Darlyn Vlys, Forrest – Colours (Ruede Hagelstein Remix) – Upon You Records
6. Gel Abril – Changes (Orig Mix) – Be As One
7. Tainted Souls – Lower Ground (Orig Mix) – CUFF
8. Van Did, Gipsy Family – Woodboy (Van Did Remix) – Inlab Recordings
9. Elbee Bad:The Prince Of Dance Music – The True Story Of Dance Music (Body Mechanix Authentic Garage Groove) – Rush Hour
10. Midland – Stop (Don't Let The Beat) – ReGraded
11. Kevin Gorman, Zuni – Hoodwinked (Kevin Gorman:Second Wave Mix) – State Of Techno Recordings
12. Animal Picnic, Aaryon – Kymera (Orig Mix) – Steyoyoke
13. Ryan Elliott, Eric Johnston- 500K (Ryan Elliott's Beat Reprise) – Leftroom Records
14. Prodigy- Hunger Pangs (feat.Ca$h Bilz, Mark the Beast) – Infamous Records