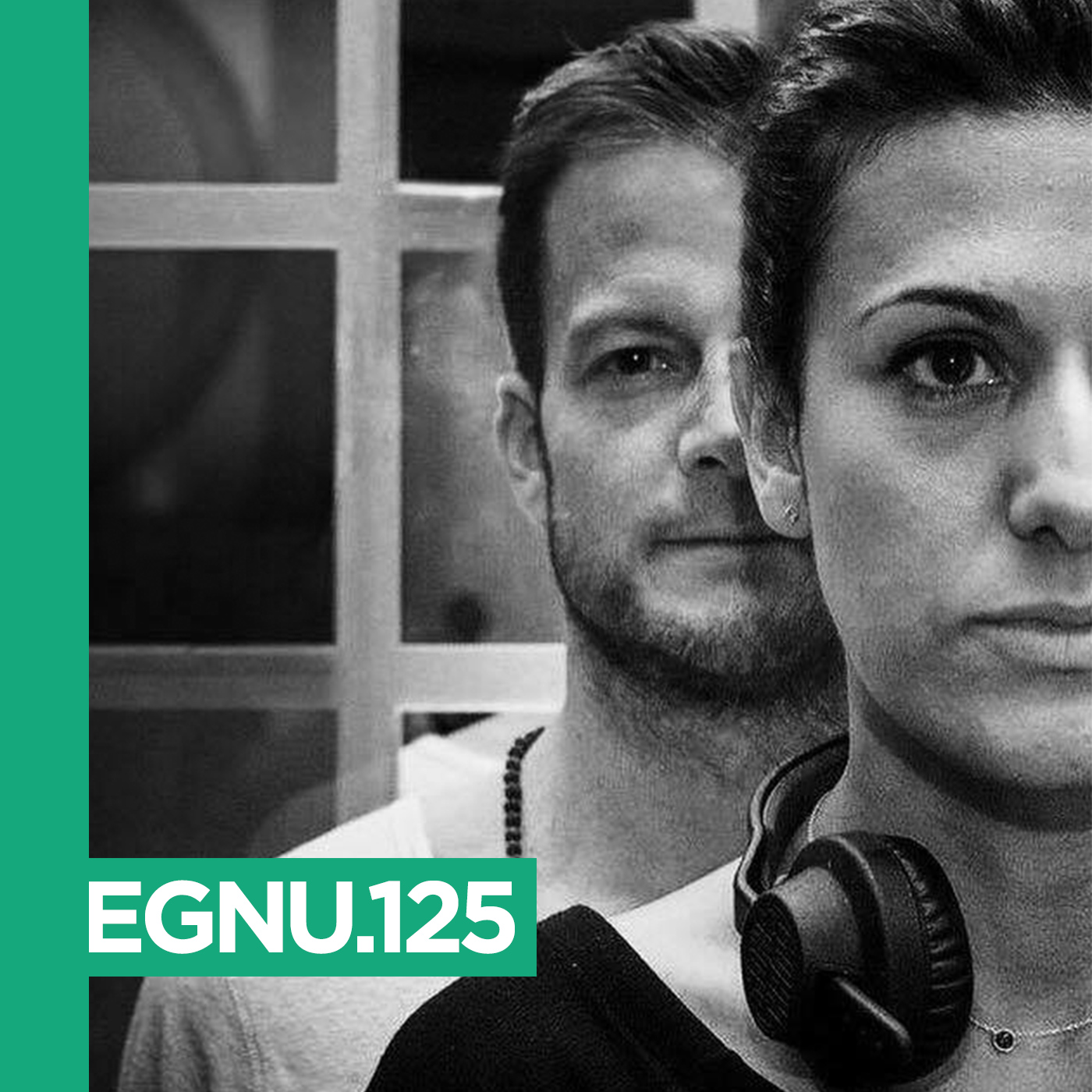 NOUS is a Dj duo with a passion and overpowering love for electronic music. They love to play. Their sets are sometimes deep sometimes techy. Their mix style always fits according to the moment's vibe…
Hinde BE's oriental influences add a colorful touch, reminiscing of a journey. A journey complemented with fresh, groovy, and sensual notes orchestrated by Freshmint and his housy universe, coated with deep techno.
NOUS had a very eventful 2016 playing at Caribanna Festival, Strob Klub at the Montreux Jazz Festival, Numérik festival, Baby Boa (GE), and Bagatelle (ZH). They were invited to play in Morocco, In Casablanca and Rabat, as well as In Bali.
2017 is off to a great start with a set a the Bedouin tech festival in Dubai. On top of that, and with the support of the Note Gourmande Lab artists, they are starting the NOMADE parties. NOMADE is more than just a musical journey, it is a true invitation to poetry, a timeless destination, inviting talents from around the globe, celebrating freedom and music.
They played for Electron during the summer In Geneva with Kiasmos, a great moment of happiness and music. Hinde BE went to Bali again, and again she had such a warm welcome. After a couple of hard work months in the studio, they release the first tracks on Capital Heaven, famous for his deep and beautiful music. Molem and Music Never Stops was released on the 23 of October 2017. I was a real gift for NOUS to kiss the end of the year with this release.  NOUS are an explosive duo, touching and unique. NOUS FOR VOUS