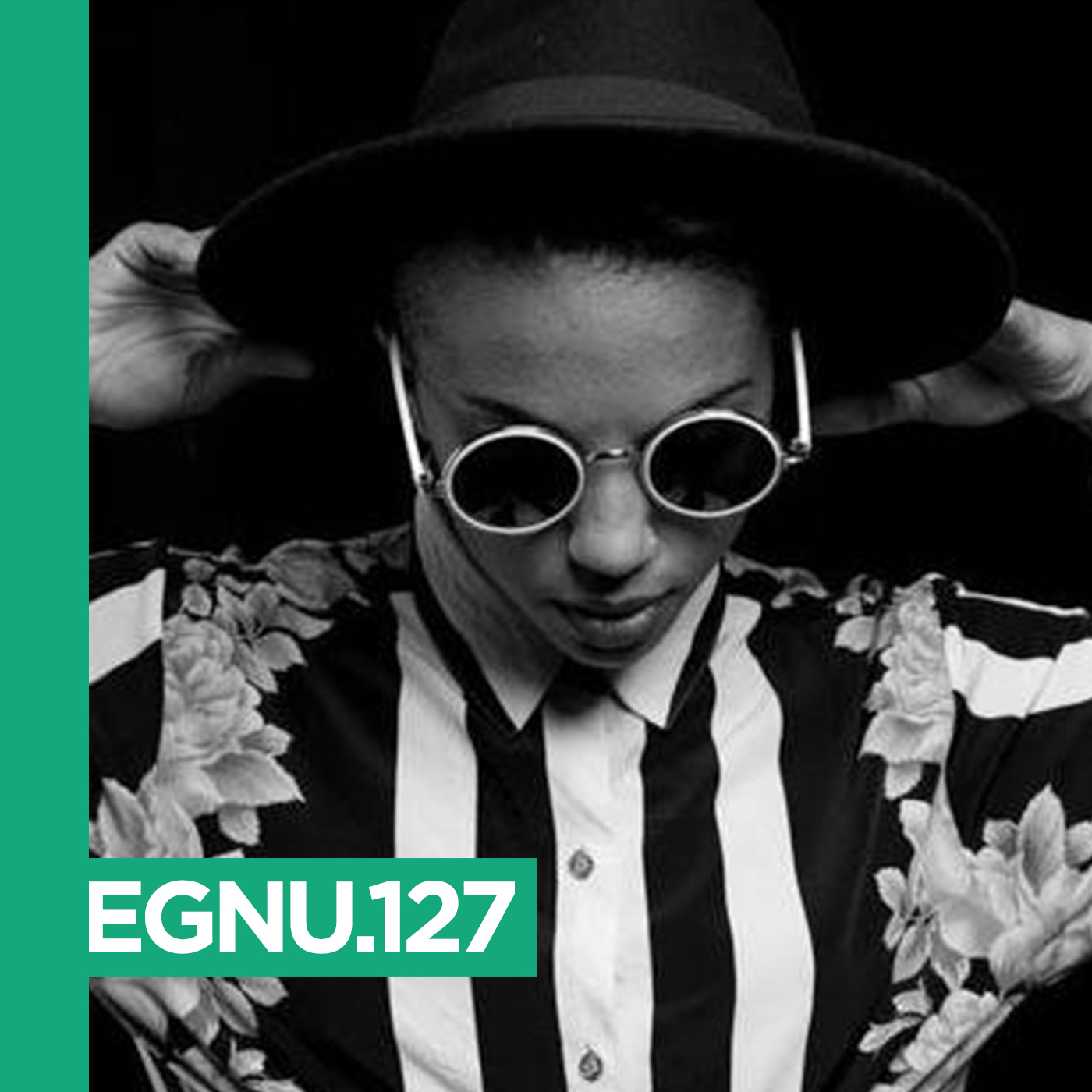 Is a Canadian electronic music female singer based in Montreal, working as a duo with composer/producer John Bentley. Together, they create a blend of 90's dance vocals combined with hard hitting drums, 80's influenced synth melodies all injected with a touch of disco groove. Everything to bring a soulful and organic vibe to the electronic world. Both are heavily inspired by the 70's and 80's eras. They take what they know from those sounds, styles, and lyrics and make it their own. Saya's style as an alto vocalist comes from her classical background and years of private tutoring. Whether as a performer or spectator, she is always amongst the music scene, collaborating with local artists and international acts (chorister for Katia Cadet). Her independent debut in 2010 brought her to perform in places such as the Mod Club Theatre in Toronto for the 16th anniversary of "Honey Jam" hosted by MuchMusic. MusiquePlus in Montreal for an interview and live show for her first video clip. Learning the piano from instructor/performer Eddy Pierre Jasmin, led her to play keys for Debbie Tebbs at "Olympia de Montreal" and "Club Soda".
Her counterpart, John Bentley, basically grew up with an MPC 2000 and a record collection. Making crunchy beats similar to 90's and early 2000's east coast hip-hop. While he studied sound design and studio recording, he evolved his taste in production toward everything between blues and house. Realizing the potential of live recordings integrated with electronic beats, he taught himself to play various instruments like guitar, bass, piano, drums, and tried anything else he could get his hands on. This added a lot more elements than just samples to the music.
Combining different backgrounds, the alliance brought out the best in both musicians when they teamed up in 2014. The duo soon launched their own record label.
The release of SAYA's first Ep on Restless City Records occurred on May 17th, 2017 at Patro Vys in Montreal. It is a great introduction to their artistic vision. A nice throwback to early dance music. Loud chords, heavy bass lines, and deep vocals.
The team got selected for the international art showcase: Raw Artists and performed in venues like Rialto Theatre Montreal and Mod Club Toronto. Restless City released their latest single and music video "Don't Close Your Eyes" April 7th, 2018. DCYE made it's way to the House radio show, "Métissage", in Montreal and caught the attention of House music producers. Restless keep it moving with "DCYE" remixes in the making and another album on the way.
1. SAYA – Don't CloseYour Eyes – Restless City Records
2. SAYA – Disco Shooz – Restless City Records
3. SAYA – B.A.D.M.A.M.A– Restless City Records
4. SAYA – Two Step – Restless City Records
5. SAYA – Can't Escape My Love – Restless City Records
6. SAYA – Introspection – Restless City Records
7. SAYA – Four Knee Kate – Restless City Records
8. SAYA – Stereo In Disco – Restless City Records
9. SAYA – Got The Notion – Restless City Records
10. SAYA – Luck – Restless City Records
11. SAYA – 3 Minute Hour – Restless City Records
12. SAYA – Breath – Restless City Records