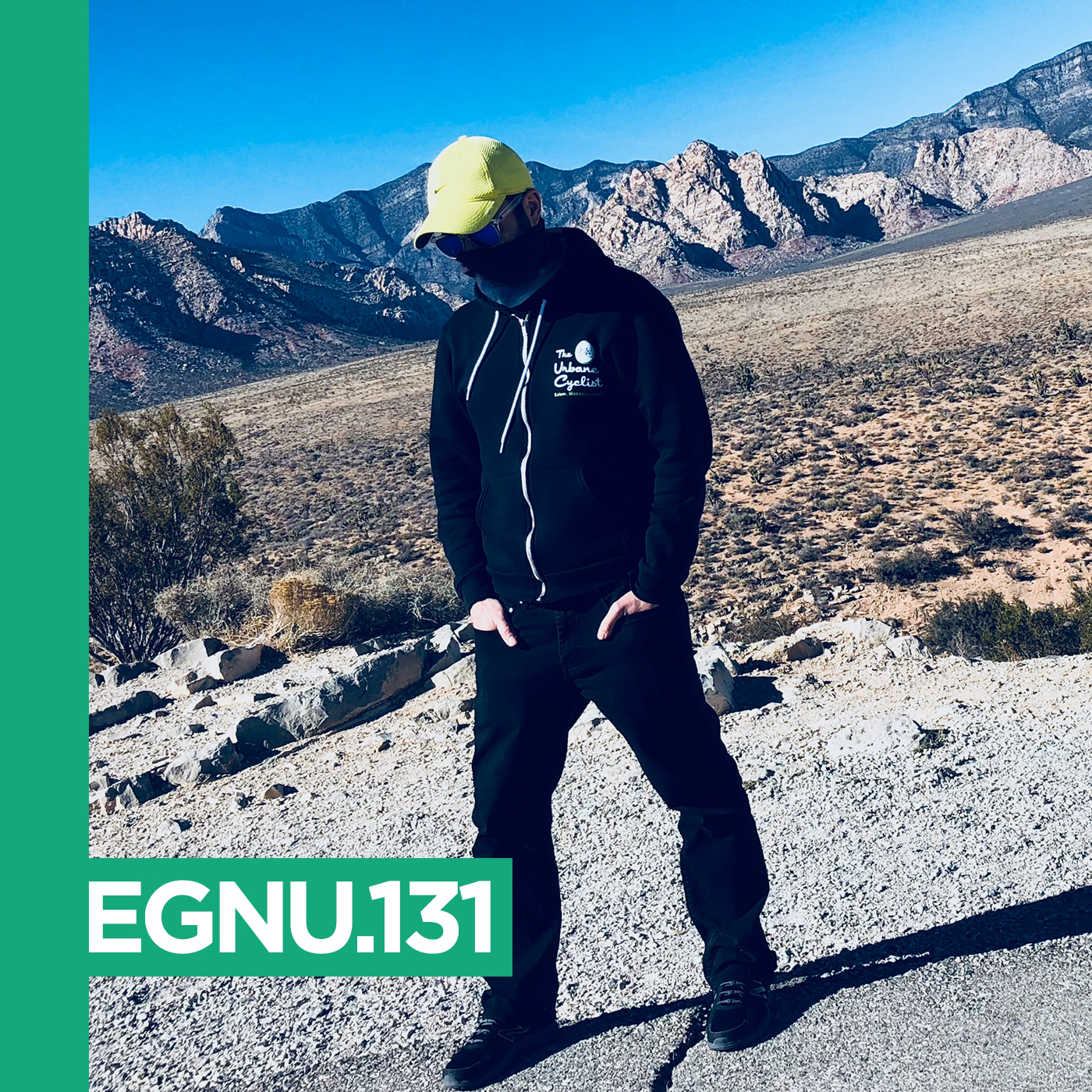 1996. My first Underworld CD arrives in the mail…Second Toughest in the Infants. I had never even listened to them before…just read a description on a Wax Trax mail order form because the cover looked cool. It opened my mind to what music could be. I never looked back.
The years passed and seasons changed. Now I travel back and forth between NY and Las Vegas making musical paths. I want to tell a story with layers of sound that take you on a journey of the spirit and mind.
Somewhere deep in the rhythm lies the heart and soul that I put into my work. I hope I can move you the way it moves me.
01. Darin Epsilon – Kerguelen (Original Mix)
02. Michael Ruland – Blood Moon (Ibiza Sundown Mix)
03. Daniel Mehlhart – Heatnut (Original Mix)
04. Jack Black One – Saic (Original Mix)
05. Dep Affect – Black Sun & Mercury Sky (Original Mix)
06. Memory Loss – Night Rider (Extended Mix)
07. Michael Milov – Nostalgia (Extended Mix)
08. Jack Black One – Plebe (Original Mix)
09. Break2Break – Waveform (Original Mix)
10. K-Deejays – Breathalyser (Original Mix)
11. ThunderFlex – Stars (original mix)
12. GSP – Trumpet Bitch (Elad Navon & Niv Aroya Remix)
13. Lonely Eyes – Toronto the Creepy