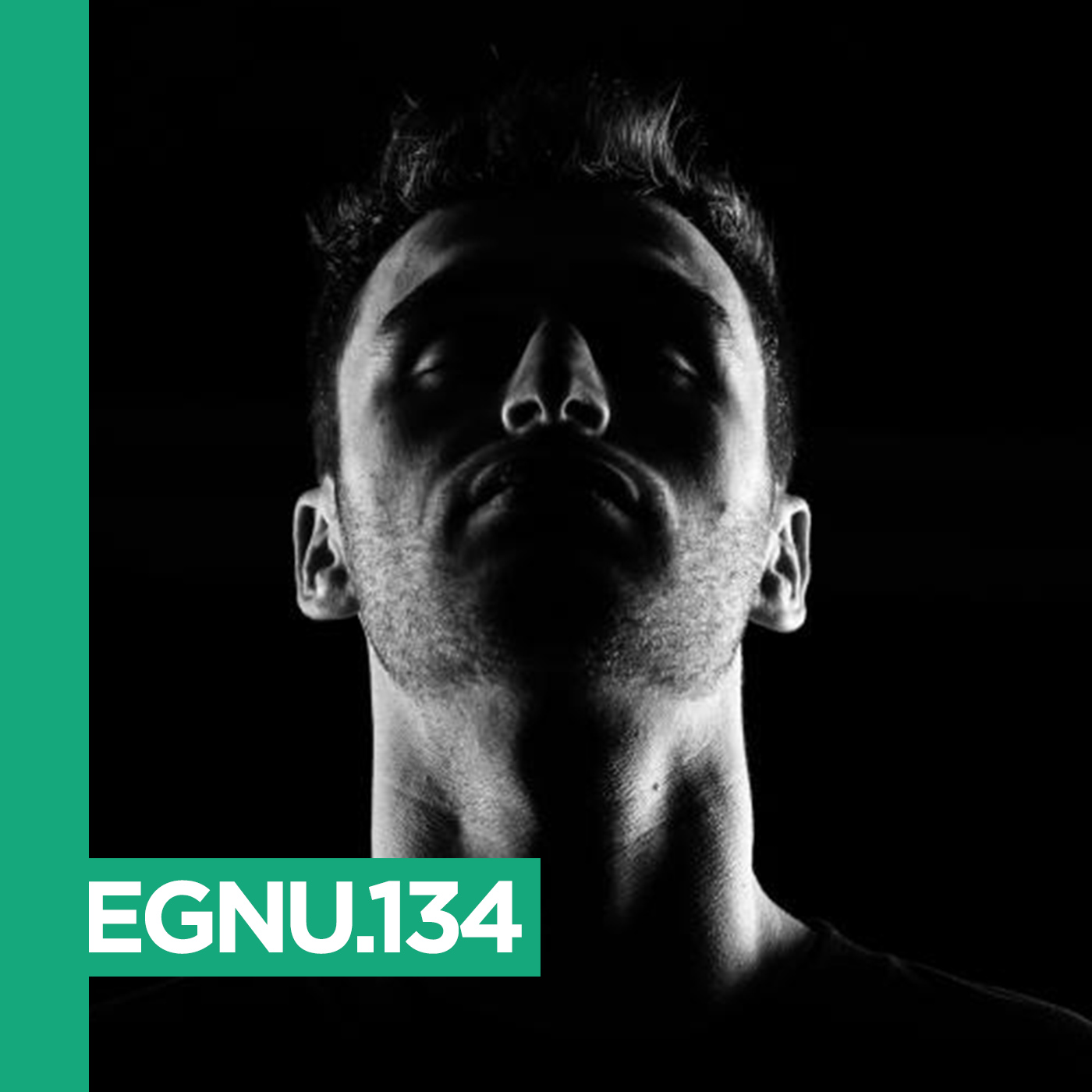 David Saffran was born and raised in Asheville, N.C. where he spent most of his early life learning music. He's been classically trained as a pianist and singer ever since he was 7-years-old and was influenced by electronic dance music when he first discovered Deadmau5 in 2012.
His passion for progressive house took off in 2014 when he attended music production school, Tin Pan Alley Studios, in New York City for five years. David learned all the essential skills he needed to become a successful music producer and he currently has six years of experience in Ableton. He makes most of his sounds with his modular synthesizer and he doesn't rely on sample packs.
David is currently living in New York City and has released under his own imprint, Black Tree Recordings. He is planning on doing his first official label release with his single 'Fracture' on Immersed, of which he is an A&R. Here is his EGNU Podcast mix, featuring dark progressive house vibes selected for a cloudy, rainy day.
1. Elfenberg – Kigelia – Stil Vor Talent
2. Renato Cohen – Sauna – Kling Klong
3. Stan Kolev – Inscape – Outta Limits
4. Gambitt – Fracture – Immersed
5. Matter – Western Sunrise – onedotsixtwo
6. Adana Twins – Jupiter – Watergate Records
7. Johannes Heil – Exile 007-B2 – Exile
8. Tale of Us – Nova – Afterlife
9. Dmitry Molosh – Sacra – Replug
10. Black 8 & Arrab – Sandwaves – The Soundgarden
11. Cristoph – Vanquish – Pryda Presents