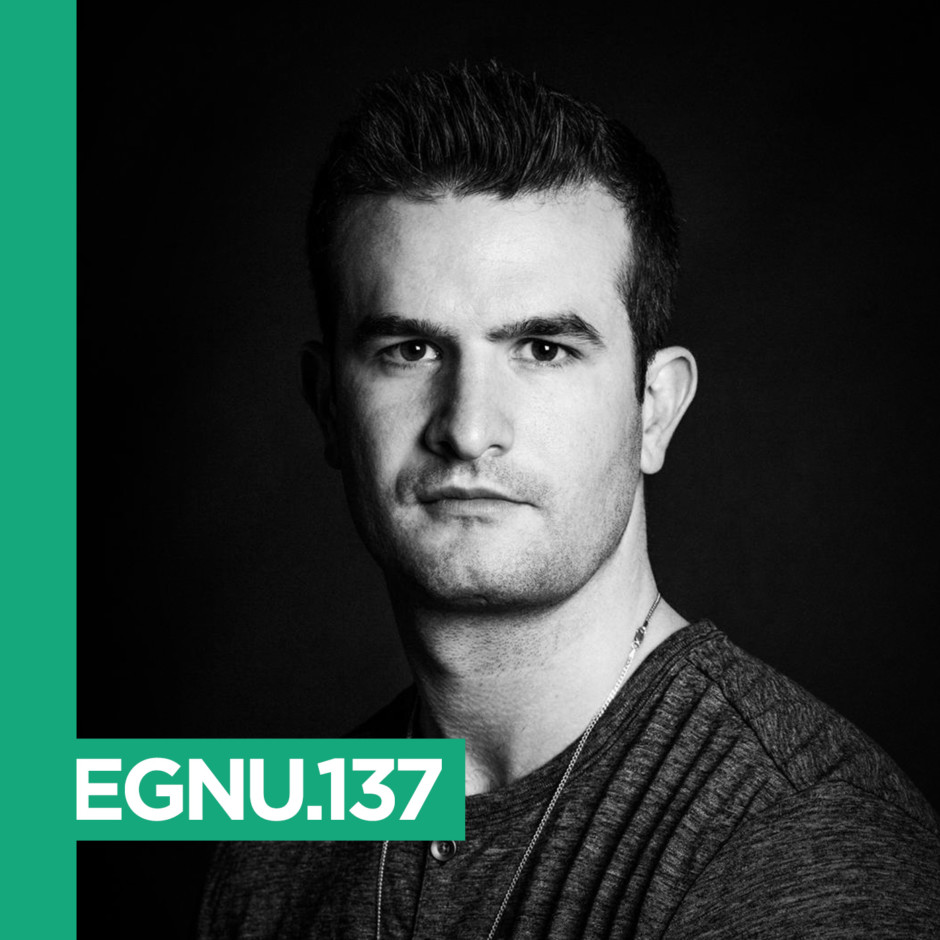 8 years into his musical journey, Pasquale has deeply interjected himself into the tradition of "digging in the crates." A champion of many unique genres and soundscapes, he embraces the challenge of matching the vibe of any environment he finds himself in. 
After attending his first rave in Philadelphia, Pasquale immediately began traveling to neighboring New York City, and to various far flung places in order to satisfy his new found obsession. While appreciating all forms of electronic dance music expression, Pasquale was most enamored by the "DJ's DJ," the rare breed of selector able to contort his sound based on the shifting winds and tides to bend the emotions of the audience and control the dancefloor with authority. DJ Three, DJ Tennis, and Carl Cox, to name a few, were the ones who stuck out to him from the masses. 
Simultaneous to this, Pasquale was spending most of his waking time searching for new and unique music. DJing was the next logical step. Starting from humble beginnings in living rooms, back patios, and the occasional kitchen, in swift order Pasquale found himself playing coveted spots in the city's biggest nightclubs. Around this time he became affiliated with the GREYMATTRS collective, which gave him an avenue to showcase his music collection to underground parties in NYC, Miami, Tulum, and beyond.
A little over a year back, Pasquale took the next step forward and made the move to NYC. He has wasted no time in making a splash, locking down residencies both in the underground spaces of Brooklyn, as well the resurgent house scene in Manhattan. A purveyor of Burning Man ethos and culture, Pasquale looks forward to casting his spells at a party near you soon. 
01. Whirlpool Productions – From Disco To Disco (Adam Port Remix)
02. Hauswerks – Hidden (Original Mix)
03. Josh Butler – Microdose (Original Mix)
04. Nick Curly – Amnezia (Original)
05. Emanuele Inga, Luca Radez – Rolling (Original Mix)
06. Olly Davis – Shake It feat. Marck Jamz (Original Mix)
07. Hauswerks, Doorly – Ayahuasca (Original Mix)
08. Cabarza – DeGenreization (Original Mix)
09. Danism, blondewearingblack, Train – Point of No Return (Tribal Mix)
10. Bawrut – Pioneers (Original Mix)
11. Boris Dlugosch, Cassara – Traveller (Original Mix)
12. Claptone, Eagles & Butterflies, Zola Blood – Birdsong (Eagles & Butterflies Remix)