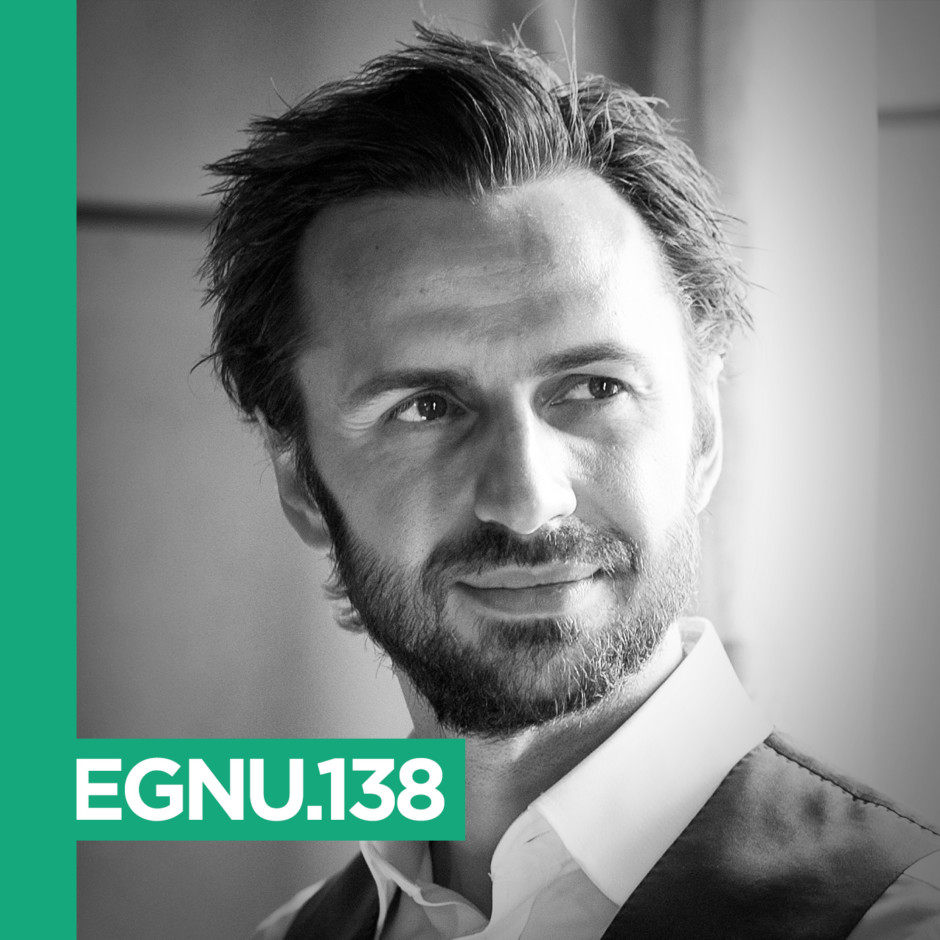 Born of two cultures, a British mother and Italian father, and fortunate enough to have lived in both countries, in Florence and London, Dariom was exposed early on to two cities recognized the world over as centers of artistic expression.  Two entirely different cultures with distinct tastes and approaches to music and life.
London offered incredible opportunities to explore and delve into different musical genres; a city where radical self-expression is practiced and all styles are represented.  Stints in the south of France in Toulouse, in Madrid and then Miami and Hong Kong as well as time spent traveling through South America all served to develop his musical palette and further broaden his musical horizons.
Growing up in the UK he was exposed to the explosive rhythms of the drum n bass and breakbeat scene just as it was beginning to take the world by storm but always retained his appreciation for the more downtempo melodic components of sounds prevalent on Buddha Bar and Café del Mar collections.  A love for jazz, blues and soul bridges the gap between the old and the new allowing for an eclectic style that weaves elements of ambient, funky and jazz house, progressing into minimal, deep and tech house.
01. Tim Green, Mark Slee – Nocturne Belle (Tim Green Remix)
02. Kellerkind – Cosmic Dance
03. Nina Simone – Loves You Porgy (Mees Dierdrop Remix)
04. Sobek, PALMFooD – No Trail is the Same
05. Lee van Dowski0 – 50504
06. Hot Since 82- Cry Mumbai
07. Kyrill & Redford – Kombvcha
08. Brussels Pony Club – Brussels Piano Club (Original Mix)
09. Anturage, Ira Ange, Zakir – Sahara (Zakir Live Mix)
10. Thereby – Alchemy
11. Marvin & Guy – Superior Conjunction