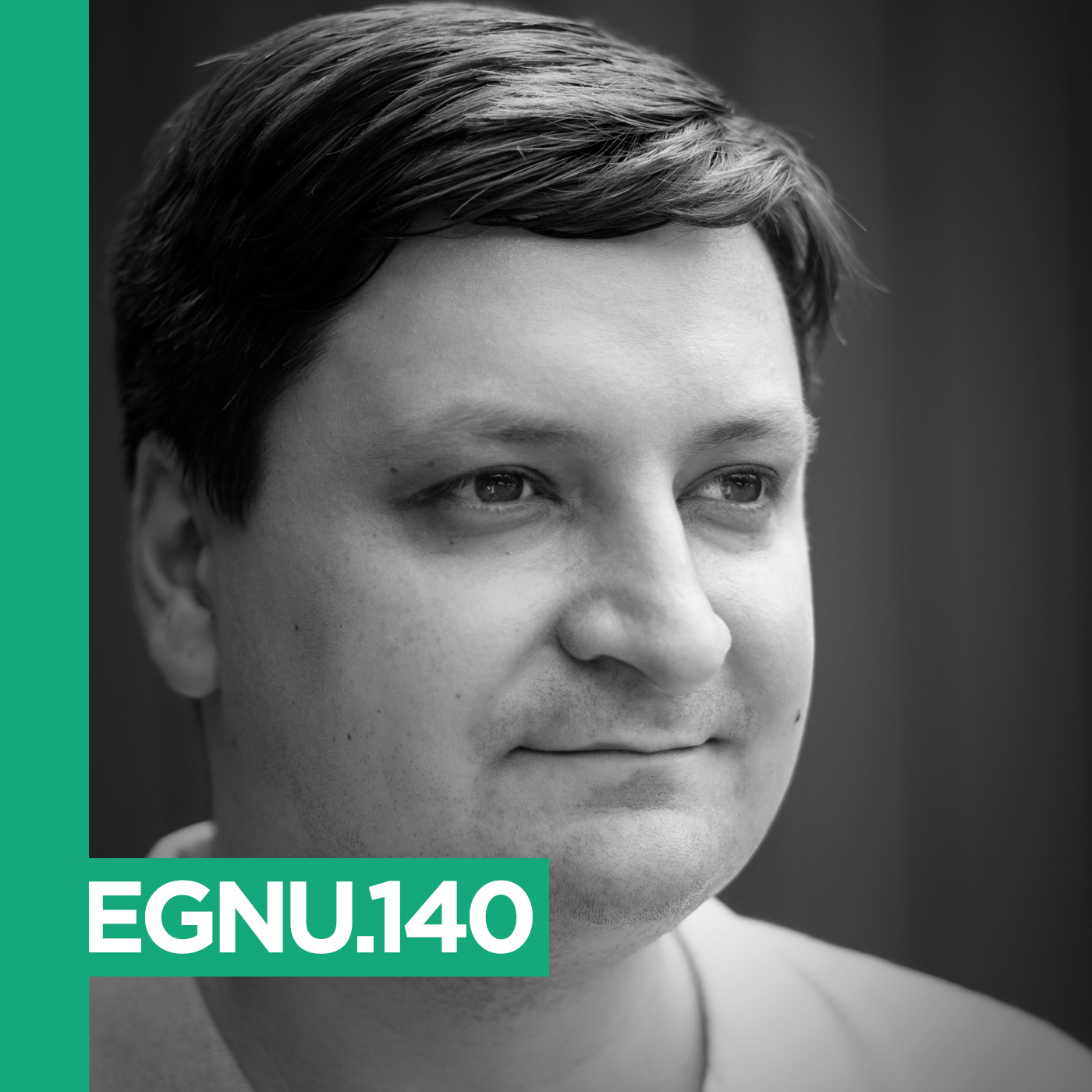 [mixcloud https://www.mixcloud.com/egpodcast/egnu140-andrey-sirotkinq/ width=100% height=60 hide_cover=1 mini=1 light=1]
Andrey Sirotkin is electronic music producer and dj from Kyiv, Ukraine. He started his music journey as producer in 2007 with his drum and bass alias I Wannabe where he discovered different subgenres of this genre.
In 2012 he started his alias Shade Of Drums for techno music and released solo 4 releases.
In 2018 Andrey felt that he wants to expand his music exploration and stated to produce music under his real name. Since that he had two releases of left field house, future garage and breakbeat tracks plus one remix.
Some more music to come in late 2019 as he produces the album and couple of remixes also to be released.
01. Shade Of Drums aka Andrey Sirotkin – Lift Off
02. Reptant – The Raid
03. Reptant – Subcommunication
04. Cop Envy – Rat Break
05. Windom R – Swallow (Andrey Sirotkin remix)
06. Joonam – Tightrope
07. Andrey Sirotkin and Affire – Doing Well
08. Silas and Snake – Whistle Blower
09. Cocktail Party Effect – Shattered Retina
10. Rhyw – IRL
11. Lone – How Can You Tell
12. Markus Suckut – Shoreditch
13. Shade Of Drums aka Andrey Sirotkin – Core
14. Shade Of Drums aka Andrey Sirotkin – Vapourware
15. Shade Of Drums aka Andrey Sirotkin – Unvalue
16. Shade Of Drums aka Andrey Sirotkin – Path