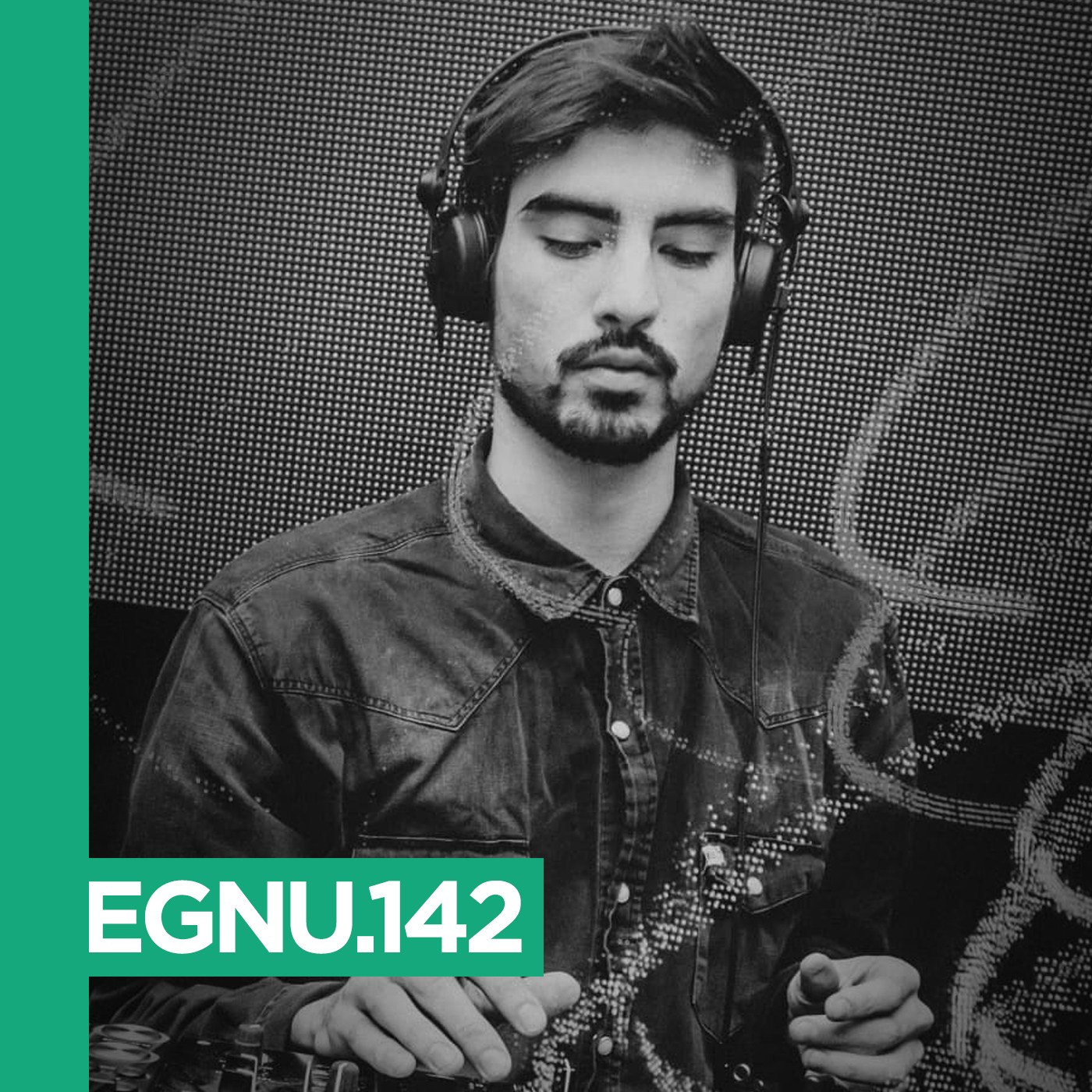 Diego Moreira was born in November 15, 1994. He's from Villa María, Córdoba, Argentina. He has achieved great recognition after having invested a lot of energy in the development of dance music, his sets have managed to be really special ones.
He started his career as DJ in 2009. There are very few artists that consistently deliver music that redefines the boundaries of creativity and depth, yet Diego continually pushes the limits to create innovative.
In 2018 begins with the musical production, signing his first contract with the label We Are The Underground, having a strong impact achieving the support of Nick Warren, Jamie Stevens, Stas Drive, Simos Tagias, Neftali Blasko, Marcelo Blanco, Soulkeys, Dark Soul Project, among others.
Currently he plays various electronic music genres, not limiting himself to any genre or style but having as favorites progressive house, deep house and melodic techno.
He has played with many DJs such as Nick Muir, Stas Drive, Madloch, Andrea Cassino, Graziano Raffa, Mariano Mellino, Dark Soul Project, Soundexile, Mike Griego, Remy Didier, Wally Stryk, Ondrej, Luis Nieva, Diego Cid, Sofi Lucius, LondonGround, Ezequiel Arias, Antrim, Some Little Things, Lucas Rossi, Sound Sour, Nacho Bolognani, Rodrigo Dp, Andrés González, Simbad, Fede Gómez, Marcelo Del Boca, Bruno Chaix, Cruz Ataide, among others.
01. Feral – Three Faced Queen (Original Mix)
02. Primal Code – Varansi (Original Mix)
03. Kaf – Drawing Distance (Dycide Remix)
04. Joachim Spieth – Luminophor (Original Mix)
05. Luigi Tozzi – Tender Is The Night (Original Mix)
06. Allies For Everyone & Miyagi – Clouds – Nicone Remix (Diego Moreira Secret Edit)
07. Diego Moreira – ID
08. Underworld – Threat Of Rain (Diego Moreira Private Remix)
09. Paul Angelo, Don Argento – Deer Cave (Original Mix)
10. Kamilo Sanclemente – Dream Walker (Original Mix)
11. Subandrio – The Other Side (Original Mix) (Original Mix)
12. Dylan Deck NOIYSE PROJECT – Path to Moksha (Mir Omar Remix)