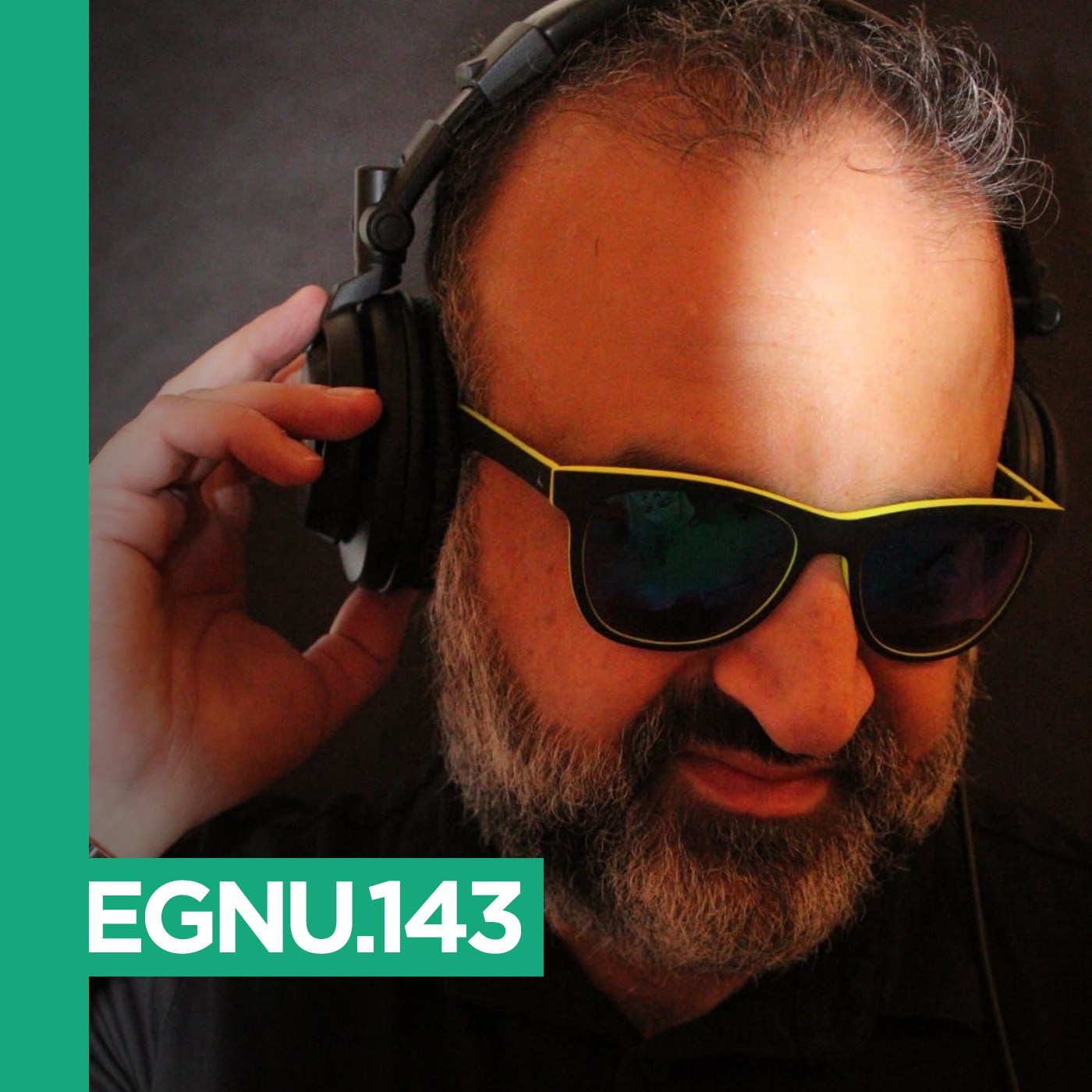 Father, husband, house music lover!
Primarily, my musical influence came from my parent's records collection. I grew up listening to a lot of disco music, the 50s & 60s oldies, 80s stuff, and house music on a later stage.
Music is my therapy.  It allows me to put my daily stress and cares on the back burner (I'm talent acquisition Manager for huge cyber company) for a bit and decompress.
I love getting lost in the music and the joyful feeling when I discover a new track that I like.
"For me it's all about mood and deep afro grooves, playing tracks that make your Buttocks move and nodding your head without you realizing it"
01. Anyimo (MoBlack Remix) Djuma Soundsystem, Yann Coppier, King Ayisoba
02. Bang (Original Mix) Soul Electric
03. Niyabaleka Mr. Blasé, Yolanda Fyrus
04. Never Givin' Up (Christos Fourkis Remix) Nikos Diamantopoulos, Benji Adeyemo, Christos Fourkis
05. Takadoom Jenia Tarsol & Jinga
06. Al Amanecer (Original Mix) 84 Avenue, Ortal Malka
07. Yama Darksidevinyl
08. Naila Newmanhere
09. Soumalé Hanna Haïs, Aminata Kouyaté
10. Hot (Original Mix) Thommy Davis, Greg Lewis
11. Deep Afro Roots (Christos Fourkis La Isla Mix) Mateo & Matos, Christos Fourkis
12. Heater (FNX Omar Remix) Samim
13. Agbara (Power) Antonio Ocasio & Chouaib 'Cee' ElAssaad
14. Mama Jo (feat. Idd Aziz) [Sobek Remix] Max Doblhoff
15. Djembe Fever (Original Mix) Christos Fourkis
16. Zulu Song (feat. Paki Palmieri) [Paki Palmieri Afro Roots Mix] Miriam Makeba
17. Gatluak (Hyenah Beat Version) Nyaruach, Hyenah