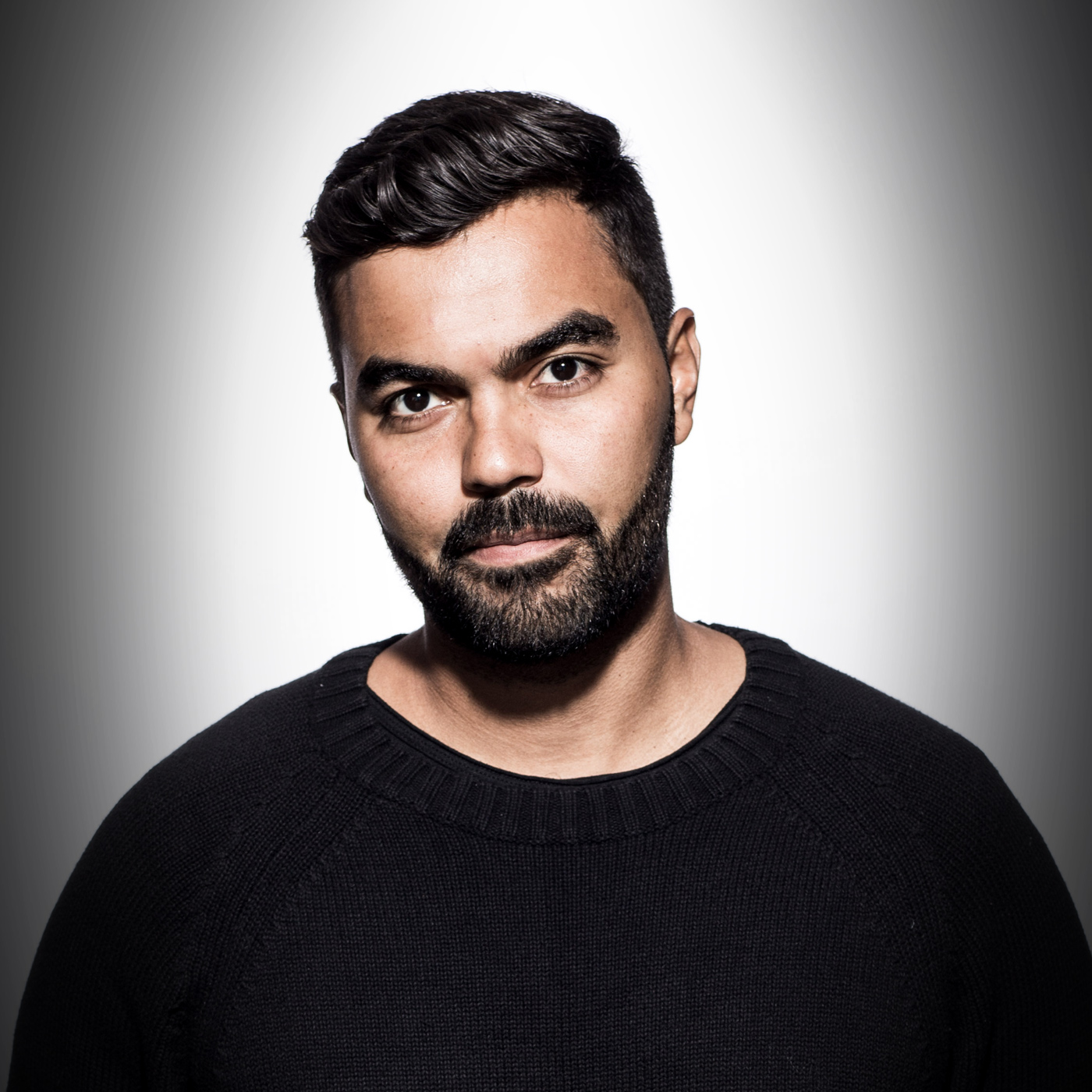 Born in Caracas, molded by Michigan, advanced in Atlanta, and now making Miami home, Alo Gonzalez aka Puma brings his diverse experiences to bear on a signature sound of groovy underground house and techno.
Raised in a chaotic Venezuela, Puma moved to Michigan at the age of 18 to better his educational prospects. There he became a frequent visitor of Detroit where he was soon lured by the city's legacy and sounds, experiences that still influence his sound today.
Upon graduation in 2013, he moved to Atlanta and joined the In Real Life crew, making his first connections with world-class DJs and promoters, and as one of their resident DJs helped to foster and influence the direction of the underground community in the city.
In 2015 he moved to Miami, where he partnered with childhood friend Harry Mannil to form the project Puma & Harry, rapidly conquering some of the most acclaimed dance floors in the city, playing frequently with top Miami promoters Un_Mute, Minimax and Speakerbox in clubs like Treehouse, Do Not Sit On The Furniture, Bardot and Trade, as well as Secret Garden and the infamous Castaway Island Party.
Puma now spends time in the studio working on new solo material while continuing to captivate crowds with his adventurous and energetic DJ sets. He is currently one of the resident DJs at Miami's legendary venue The Electric Pickle, proudly represents Electronic Groove as one of their hand-picked artists on the rise, and hosts a weekly radio show on Klangbox.fm called Face Forward.
Puma is one to watch in 2019 and beyond. His continuing growth tells a story of past experiences merging with a sharp focus and commitment to create a lasting, impactful career as an artist and ambassador of quality electronic music.