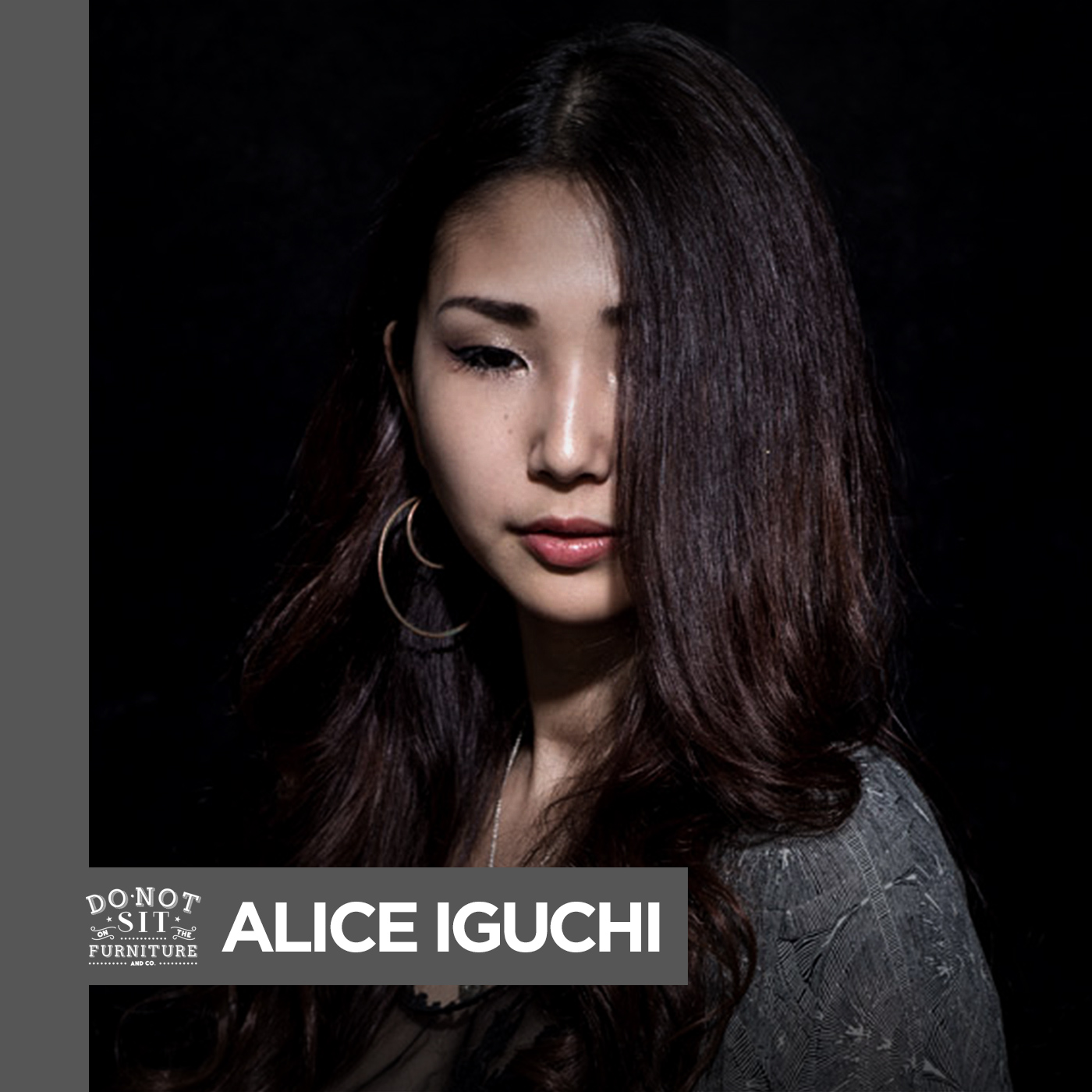 Alice Iguchi is a Tokyo-born DJ based in New York City. Her passion for music began in her teenage years as she started listening to rock music as well as learning the guitar and playing in a band. Dance music got her ear thanks to the electronic-tinged sound of artists like Radiohead, Massive Attack, and Thievery Corporation, In 2014, after moving to New York City, her love for house/techno music became greater as she got more and more acquainted with the city´s underground scene.
Naturally, she started expressing her passion for music as a DJ in the beginning of 2017, adopting a style that incorporated techno and deep house with an African/Oriental sound. Her influences include DJs and producers such as Motor City Drum Ensemble, Axel Bowman, Audiofly, HOSH, NU, Rampa, Adam Port and Nico Stojan, among others. 
She likes using music as a language to communicate with people, and has played in NYC clubs such as TBA, Black Flamingo, Studio 299 and Ceremony, and in the city of Miami in clubs such as Do Not Sit On The Furniture, Trade, Tree House and Electric Pickle. Currently, she has a residency with Electronic Groove, and is a guest DJ on Do Not Sit On The Furniture. 
Her music is open to different styles such as deep house, minimal, tribal and techno, but always takes you on a journey, bringing the right sound to speak to you.
As for her future plans, she´s keeping herself busy learning the ins and outs of Ableton Live, looking forward to sharing her own productions, with her mind always set on her main objective: playing in as many places and to as many people as possible, communicating with the world through music.
01. Pattern Drama – Slow Motion Drive Feat. Kellam DJ Master
02. Mr. ID, Kawtar Sadik – Salat Ala Nabina
03. Timujin – Moon
04. PRT Stacho – Another World
05. Hats & Klaps – Frozen Memories
06. Mark Alow – Little Helper 252-2 (Original Mix)
07. El Mundo – The Message (Original Mix)
08. R.Fentz – More Than Love (Atish Remix)
09. Tito – Frika (Gulivert Remix)
10. Hraach, Armen Miran – Mysterious Worlds (Fake Mood Remix)
11. Lunar Plane – Ghursel (Original Mix)
12. Squire – Grassroots (Original Mix)