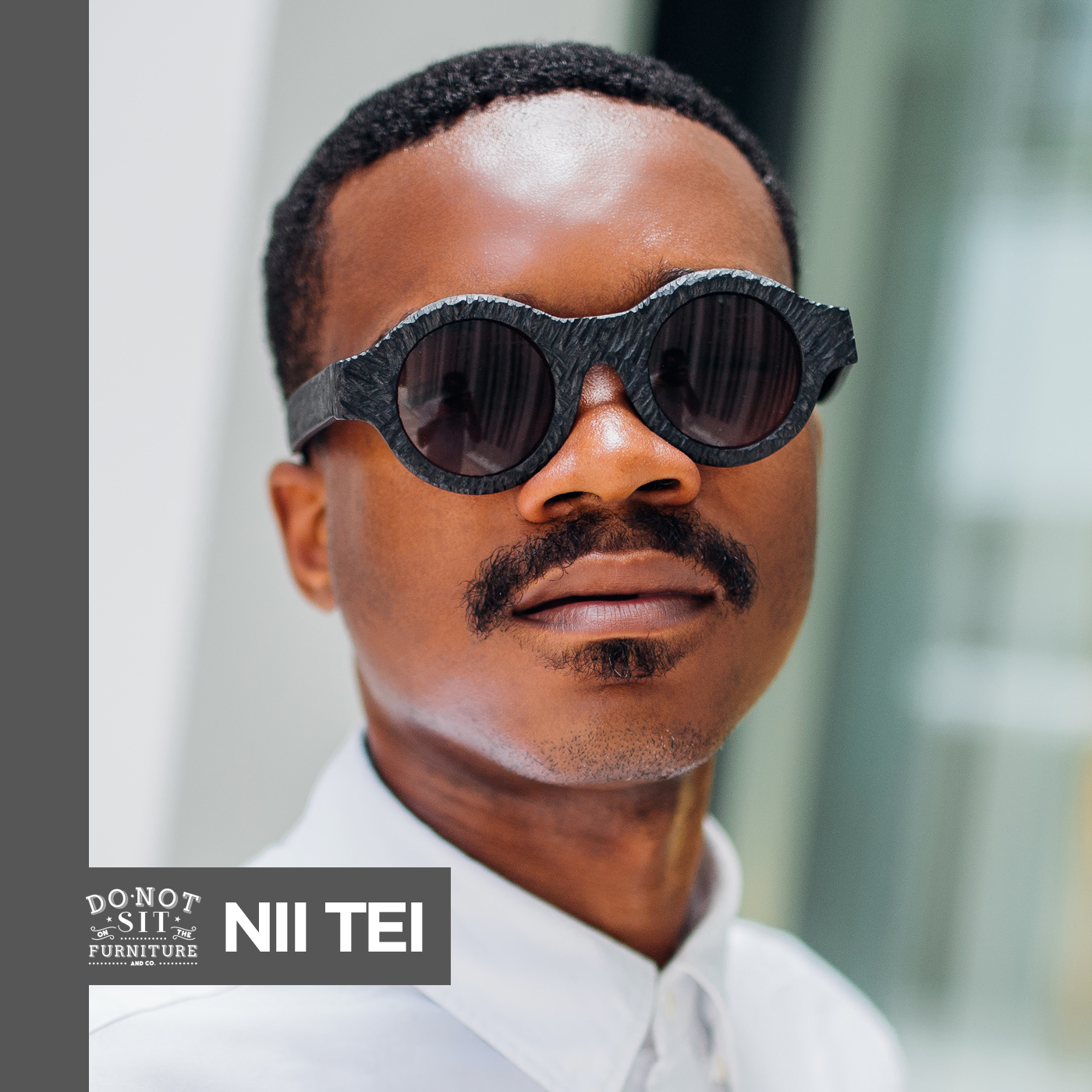 Crediting his Ghanaian roots as the soul of his music style, Nii Tei is a Miami, FL based DJ who has been a music enthusiast since birth.
More than being an eclectic music selector, Nii Tei's craft consists on building an environment. His sets take you to a place that feels similar to being on a beach of a remote island, caressed by a cold, soft breeze, while listening to drums under the black sky.
The foundation of Nii Tei's sound is composed of the deep, dark, bass sounds of minimal techno, kissed by delicate, beautiful melodies and the playful percussion rhythms of afro house. His sound is a refreshing, unique blend that brings cultures together, both theoretically and practically.
01. James Holden – 10101
02. Luis Junior -2DB2
03. Estacion Sub_Tropico – DROK-PA
04. Frederick Stone – Lamentin
05. Chicola – Afro Left
06. KingSfiso feat. Mbuso Khoza – Ilanga (Manoo Remix)
07. &lez -Pianaa (Original Mix )
08. Krywald & Farrer – Foli Djembe
09. Lost Desert – Fall of Innocence  (Tankwai Mix)
10. Matthus Raman – Swimming With Birds (Jake Chambers Remix)
11. Sequential Circuits – B1