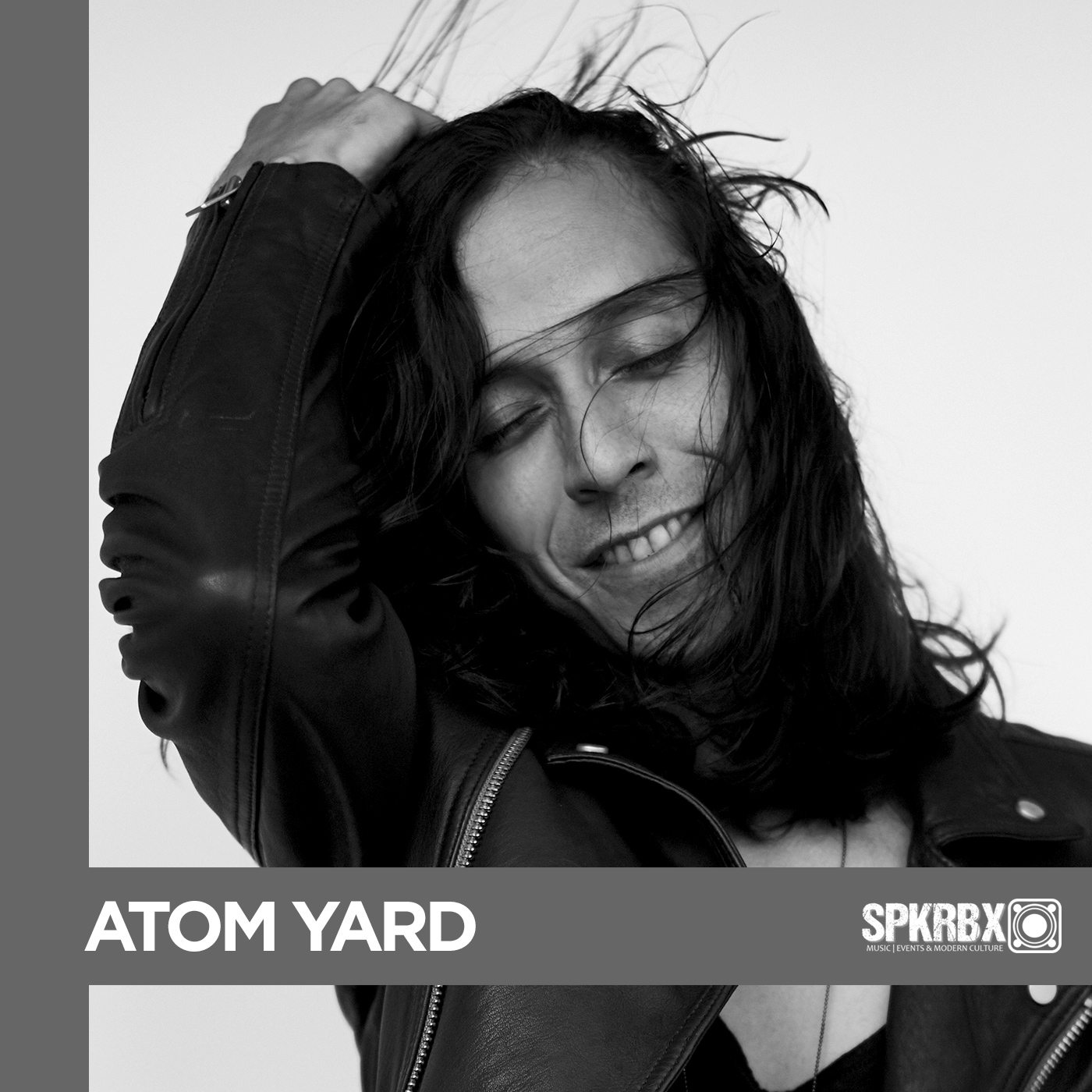 Atomyard lives and works in Miami as a club Dj, musician and recording artist.
Half brain of Speaker Box Productions and co-creator of "Castaway" and "On-Deck" boat parties. He and his team have managed to take hundreds of dancers to exclusive yacht parties and isolated islands where the music is what matters. His motto "think outside the club" is the drive for his parties.
Atom is well known for his versatility. He can be seen rocking the guitar, singing his original music or rocking dance floors with his energetic Dj act. Atom is one of the most active DJs in the Miami underground scene. He holds residencies at "Floyd Miami", "The Ground" at "Club Space" & "Castaway" island party. He is frequently invited to play in the hot spots for electronic music in the city.
He managed to rock his live act at festivals like "Okeechobee Music Festival", the iconic "III Points" in Miami and the newly born "Rapture Music Festival" where he and his team have the "Castaway Stage". He is currently working on music releases for his labels "Castaway Recordings" and "Oily Records".
Tracklist:
01. Peace for Earth – Four Tet (Text Records) A1
02. Stewart S Walker – Boring Movies (Tresor 146)
03. MJOG ‎– Recordeep Hors Serie 01 (Recordeep) A1
04. Smoke & Mirrors – John DImas Remix (Overall Music)
05. Jeffrey Scott – Under Aqua (Sheik 'N' Beik) A1
06. Stimming – Snowflake (Green)
07. Remote Viewing Party – Up Thing (DEQ Detroit Electronic Quarterly)
08. Omar S – Give It To Me (FXHE MUSIC ASCAP 003)
09. Dj Duke – Amor (Henry Street Music)
10. G Mitchell – Celestial Highways (Metroplex)
11. Ron Houder – Outskirts (Hybrid's Tech Funk Break Mix) (Global Cuts)