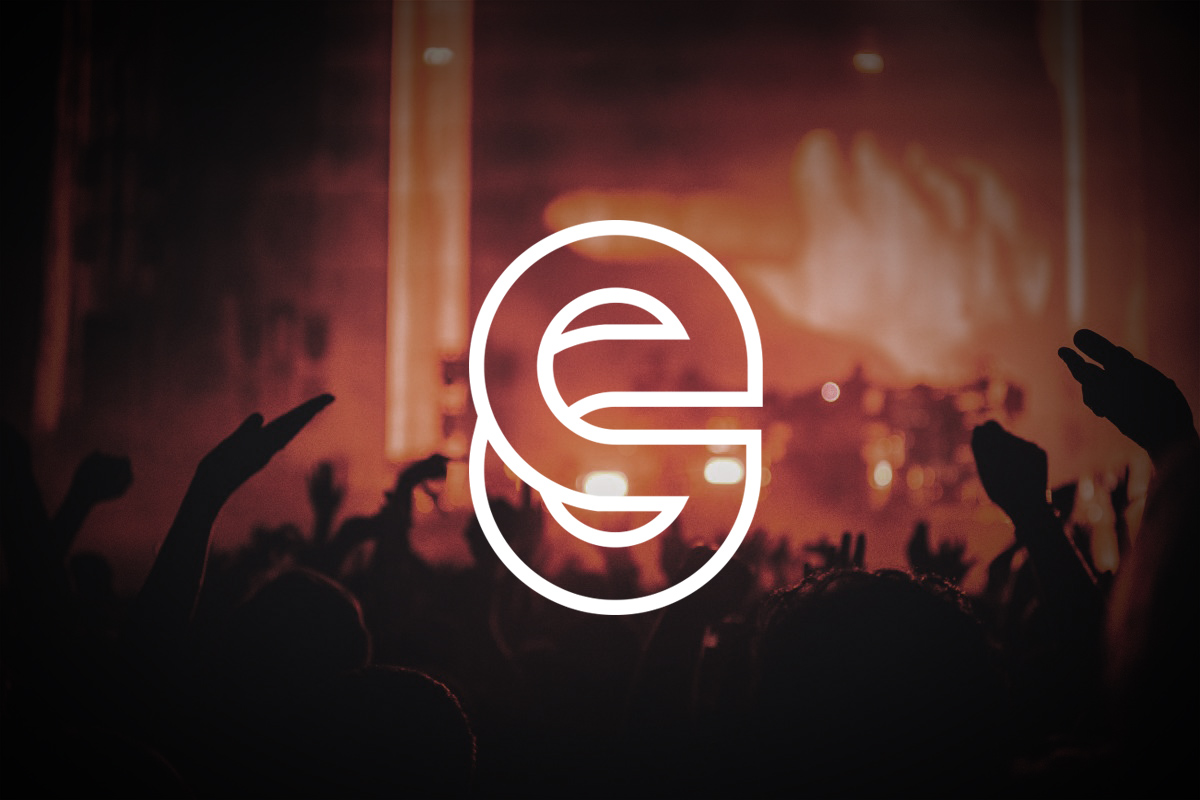 10 Techno Picks from July '18
There were plenty of quality techno releases this July, and now it´s time to take on the difficult task of selecting ten tunes that are pushing the genre forward but still keeping its edge and intensity. So, here are our ten favorite techno picks for the past month, which include some established producers and several new faces as well, presented in no particular order.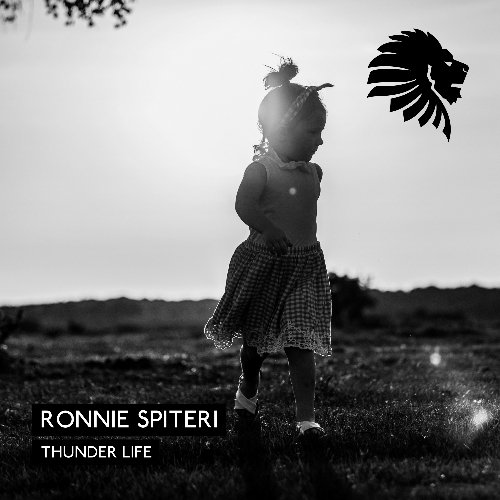 Ronnie Spiteri – Thunder Life – We Are The Brave
Ronnie Spiteri is a Dj and producer from Birmingham whose work has been released by labels like Truesoul, Cr2 and Knee Deep In Sound. His melodic brand of techno is all over the 'Thunder Life' EP, featuring two cuts that delve into deep bass, pounding rhythms and melancholic synths.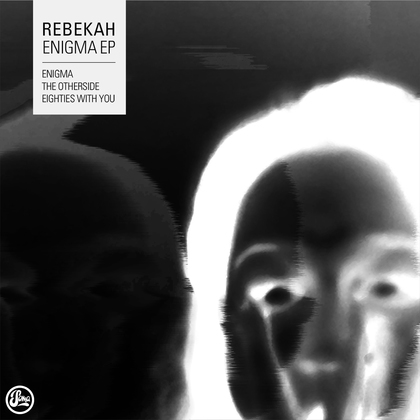 Rebekah – Enigma – Soma Records
As in-your-face as a techno tune can get, Rebekah's Enigma oozes attitude and power, with an unstoppable beat and industrial stylings that infuse it with a corrosive, yet compelling, aura. Hard techno the way it should be, from one of the most successful techno Djs in the scene.
 Shlomi Aber – Whistler – Figure
Bass-heavy, stomping techno tunes are always a welcome thing around these parts, and Shlomi Aber's 'Whistler' checks all the right boxes in this respect. A tune that rises up progressively from the muddy depths into the twisting heavens, it will linger in your head long after it's over.
Carlo Ruetz – Kolaps – Mood Records
Carlo Ruetz has followed a very impressive path as a producer, with his music being played by names such as Richie Hawtin and released by Minus, Deeperfect, Sci+Tec and KD Music. He brings his 'Stormer' EP via Mood Records with four tracks that range from the urgent 'Stormer' to the hazy 'Silence', with Ruetz's moody, melodic side represented by Kolaps.
Wehbba – Catarse – Drumcode
With his 'Catarse' EP, Wehbba continues his incredible output of releases showcasing his talent in bringing out spellbinding moments from the hardest techno grooves. Using melody and contrasting sounds, uniting the darkness and the light in his productions, he has been able to create some of the most engaging music of the year. The EP contains four tracks of techno goodness, touching on everything from hard beats to minimal sounds to the power of a well-produced, killer melody.
Mono Electric Orchestra – Neutral Density – Bedrock
A nervous synth pattern, an evocative melody and dub sensitivities are the building blocks for Mono Electric Orchestra's 'Neutral Density', part of the 'Louder Than Silence' EP. Barry Jamieson has been involved in the evolution of electronic music since the 1980's, both as a studio engineer and as a producer, and his latest release under the Mono Electric Orchestra moniker is a fine example of his mastery in sound exploration.
Bastian Bux – Somnia – Suara Music
A musically minded techno producer, Bastian Bux offers us five tracks on the 'Somnia' EP that go from the deep and groovy 'Edenvale' and the corrosive 'The Game' to the emotional title track. A well-rounded release by Suara that further showcases this artist´s talents in the studio.
Assailants – Effort 8 – Obscurity Is Infinite
Ben Sims and Truncate, two of techno´s most venerated producers, join forces to both create music together as Assailants and to start the Obscurity Is Infinite label to release their output under that name. Needless to say, their first EP 'Chase Sequences' is a jackin´ powerhouse sure to wreak havoc on any dance floor. First cut 'Effort 8' pairs a killer modulated bassline with distorted beats and a recurring vocal sample, using repetition to pound audiences into submission.
Skream – Poison (Alan Fitzpatrick Remix) – We Are The Brave
Since his early days as a dubstep pioneer, Skream has undergone a transformation both as a producer and as a Dj. Embracing the club sounds of techno and house, he´s made a name for himself in this circuit as well thanks to his unique and eclectic style. Poison is a pounding techno cut remixed by the We Are The Brave label head Alan Fitzpatrick, who refurbished the groove and added a meaty acid line after the preachin´, twisted breakdown.
Thomas Schumacher – When I Rock (Thomas Schumacher Remix) – Arts 
Techno veteran Thomas Schumacher remixes his very own 'When I Rock', a 1997 track released on Bush Records that became a huge techno hit, thanks to its pounding beats, killer bassline and aggressive vocals. 20 years later, Schumacher gives the tune an update by bringing the BPMs down a notch, stretching the bass and adding a sharp acid line after the breakdown, but still keeping the flavor of the original.