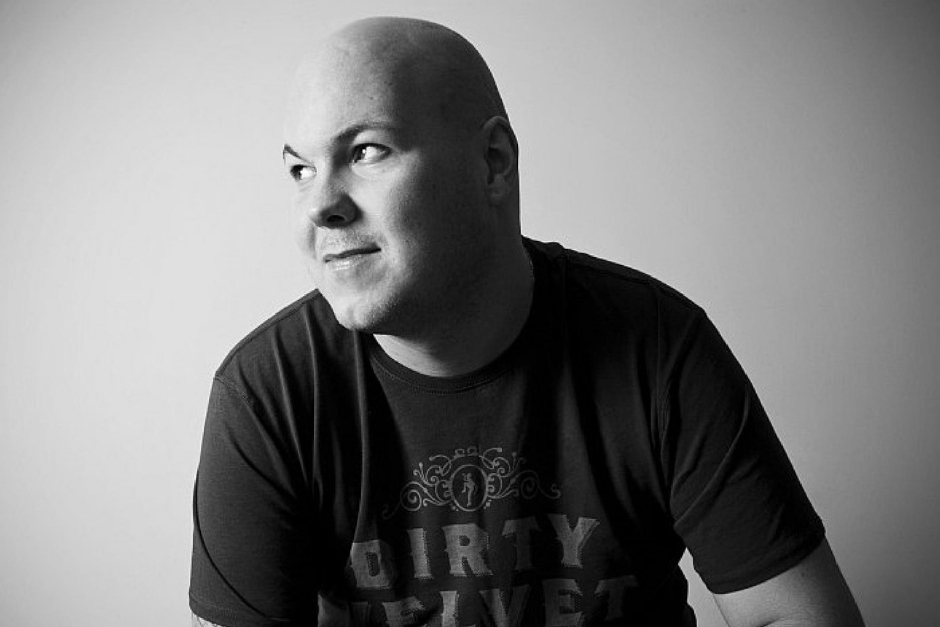 Alan Fitzpatrick anuncia 'Electric Soul Music Vol. 1'
Será su primer compliado de varios artistas.
El próximo mes, el artista británico Alan Fitzpatrick lanzará en su sello We Are The Brave un álbum colaborativo que incluye una lista de temas de talentos nuevos y también de DJs y productores reconocidos.
El material, titulado 'Electric Soul Music Vol. 1', constará de 20 pistas. Algunos de los nombres que destacan son Reset Robot, A.S.H, Skream, el dúo Collective States, Lazar, Joe Blake, Denney, VONDA7 X Raito, Superstrobe , Dominik Vaillant, Konrad, KUSP y el mismo Fitzpatrick, entre muchos otros.
El álbum estará disponible el próximo 3 de mayo de 2019 en We Are The Brave. A continuación puedes escuchar un adelanto de 'Recogniser', tema de Collective States que abre el disco, y que se escuchó en Radio 1 la semana pasada.
Lista de Temas:
1. Collective States – Recogniser
2. 9th House – Pluto
3. Skream – SleepyTime
4. Avision – Dirty Streets And Clean Windows
5. Alias – Body Kontrol
6. Oscar L, Matt Sassari – A Different Day
7. Alan Fitzpatrick – Treat Me Like A Whore
8. Frankyeffe – The Legend
9. Uhnknwn – Back And Forth
10. VONDA7 X Raito – Time Is Gold
11. A.S.H – Agenda
12. Lazar – Mesomorphic
13. Joe Blake – Conquer Love
14. Superstrobe & Dominik Vaillant – Intensity
15. Konrad – Fulmine
16. Rudosa – Open Conflict
17. KUSP – Resistance
18. Reset Robot – Evolver
19. Denney – Passive Aggressive
20. Linus Quick – Isonoe