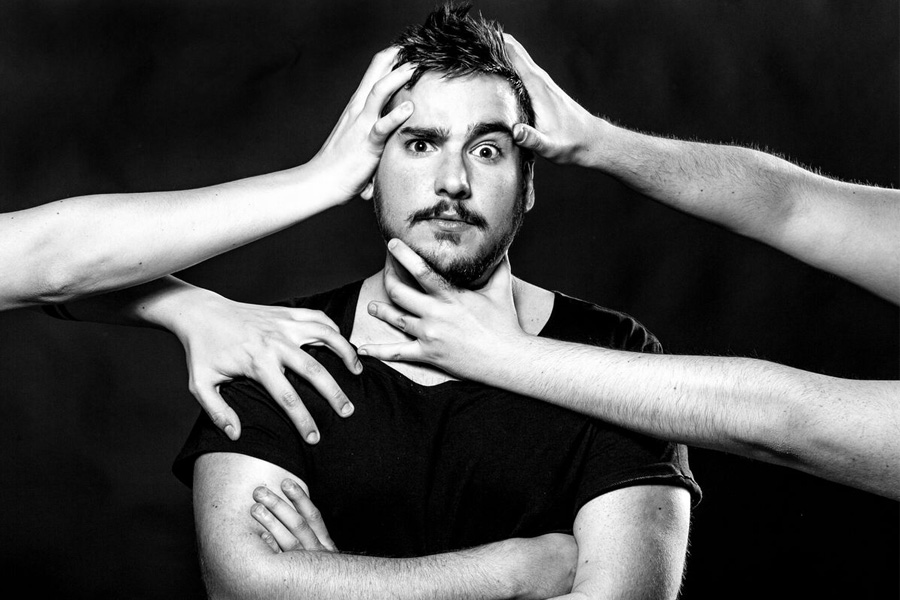 Alex Stein's shares his top 5 Clubs around the world and in Brazil
Alex Stein is a true Brazilian homegrown artist that has his roots all the way from the old continent, his German background compelled him day by day to work harder & harder to achieve his unique electronic sound, from an early age he knew this was the way to go.
The Bavarian-Brazilian has made his own way thru vast musical studies and much trial & error he got to where he is now: one of the top artists in the circuit. This time Alex Stein shares with us his top 5 clubs around the world as well as in Brazil.
Top 5 Clubs around the World: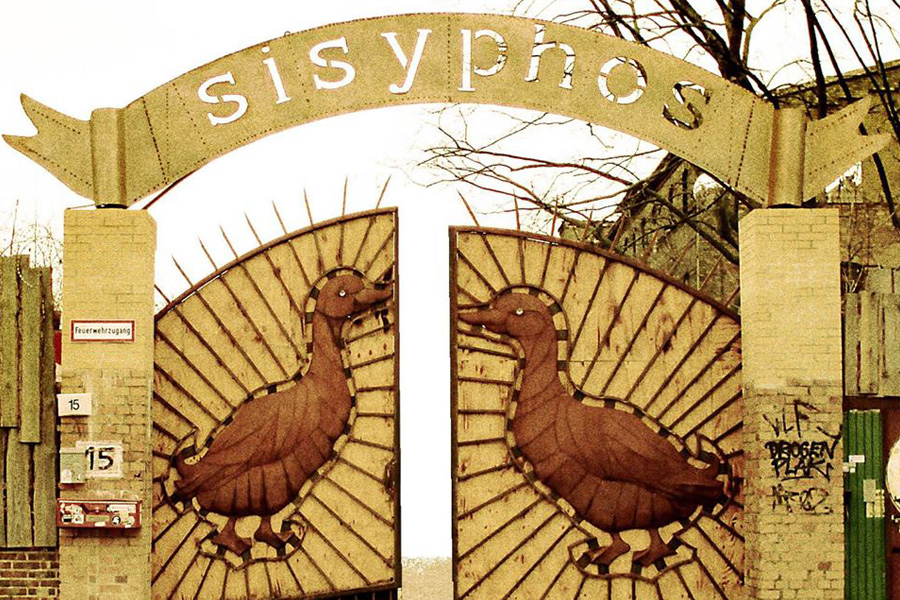 "Sisy is one of my favourite clubs of all time. Apart from being in my favourite city, Berlin, the whole experience at Sisyphos is immersive. To me it feels like a small town with all the different ambient and dance floors, inside and out, and there is always something going on there, no matter the time or day, you're sure to find people there wanting to party. Hammerhalle, the floor at which I usually play looks like an awesome abandoned factory, piping from the ceiling and all just makes for a raw vibe, which translates into the sound. I love it there because 4-hour sets go by so fast and you're free to play and experiment as long as it's good music, of course!"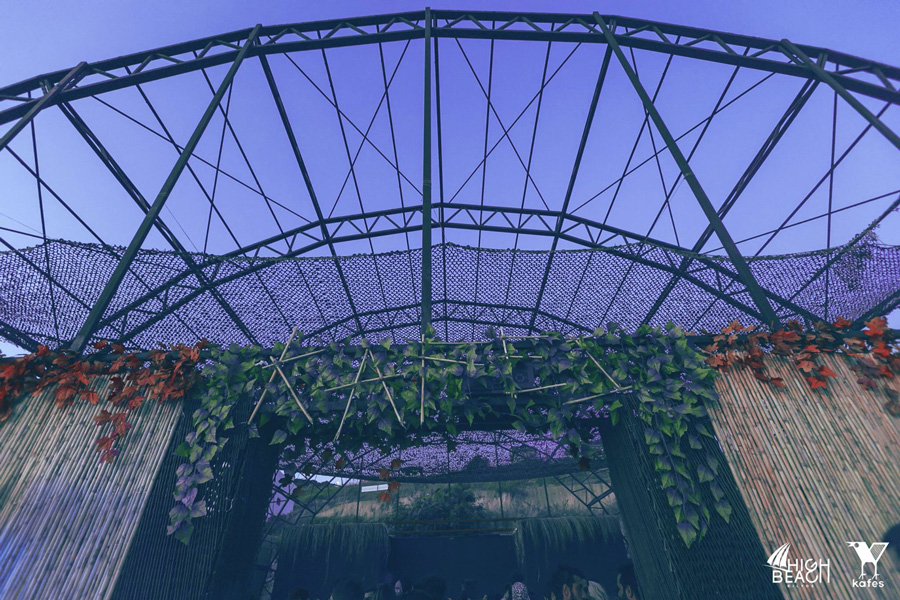 "Very cool location and people who do not want to leave, always a great combination. This club is right at the beach, which you can't really see when you get there at night, but once you start playing you are greeted with a sunrise that lights up the open dance floor and just makes the whole thing a bit more special. A lot of vibe in this place puts a smile on your face when you test new tunes and people go bezerk."
3. Crobar – Buenos Aires, Argentina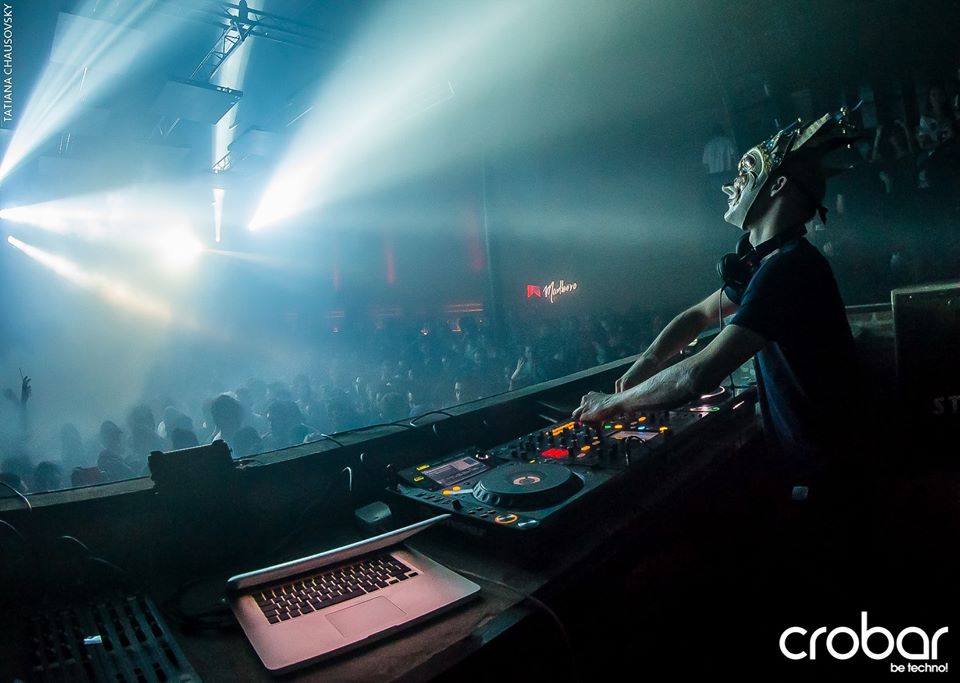 "This place has a lot of history, the location and sound system are great and everything about it just says Techno. But what completes this package is without a doubt, the Argentinian crowd. The people of Argentina sure do love them some Techno and I love playing endless sets there, so much love from them toward the music and the artists, it's just an enriching experience."
4. Hardpop – Ciudad de Juarez, Mexico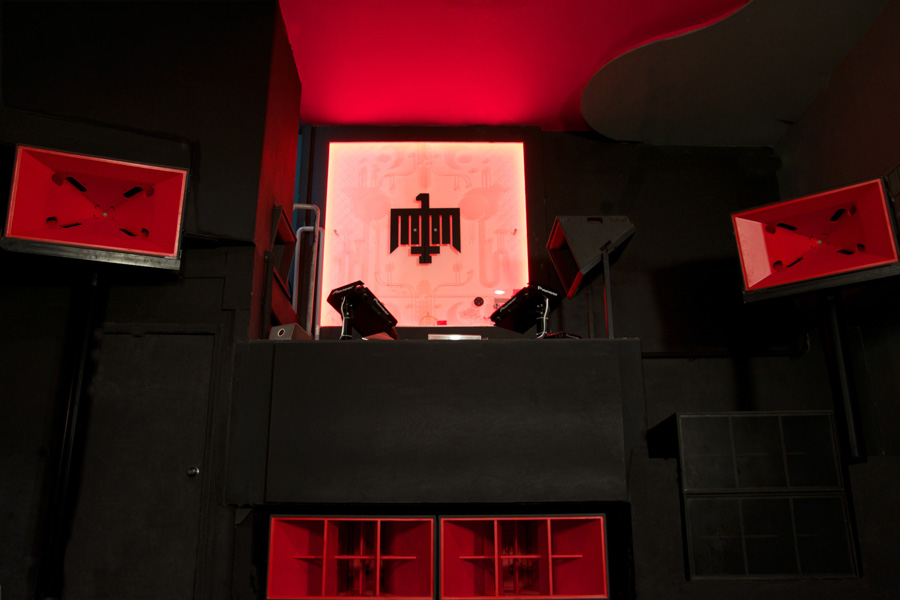 "Hardpop is for me, the best club in Mexico. All the thematic and everything about the club looks like some of the clubs in Berlin, dark, red lighting, a really minimalistic setting because all the focus there is purely on the sound. And what sound! Great sound system and great crowd. No easy task to impress the crowd there as they are used to TOP A artists performing there, which in turn was something special to me, seeing my name up there with the likes of Dubfire, Julian Jeweil, Recondite and then some. Definitely want to go back."
5. ERA – Cape Town, South Africa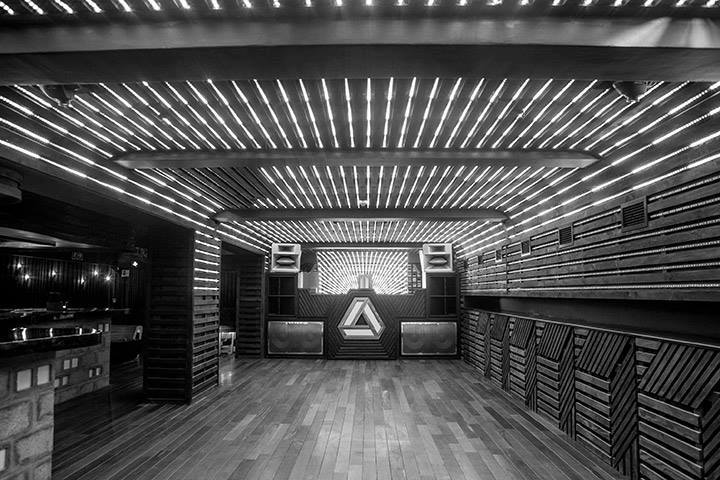 "Cape Town is definitely one of the most stunning cities I've ever been to. Add some of the nicest and most smiling people ever and you have the perfect setting. Playing at ERA was a very intimate experience, the people that go there are mostly very educated about the music and you can see that on the dance floor. It is a pity that it will have to come an end as I expected to play there again, but they have made history in CT with that club and hopefully more places like ERA will show up."
Top 5 Clubs in Brazil: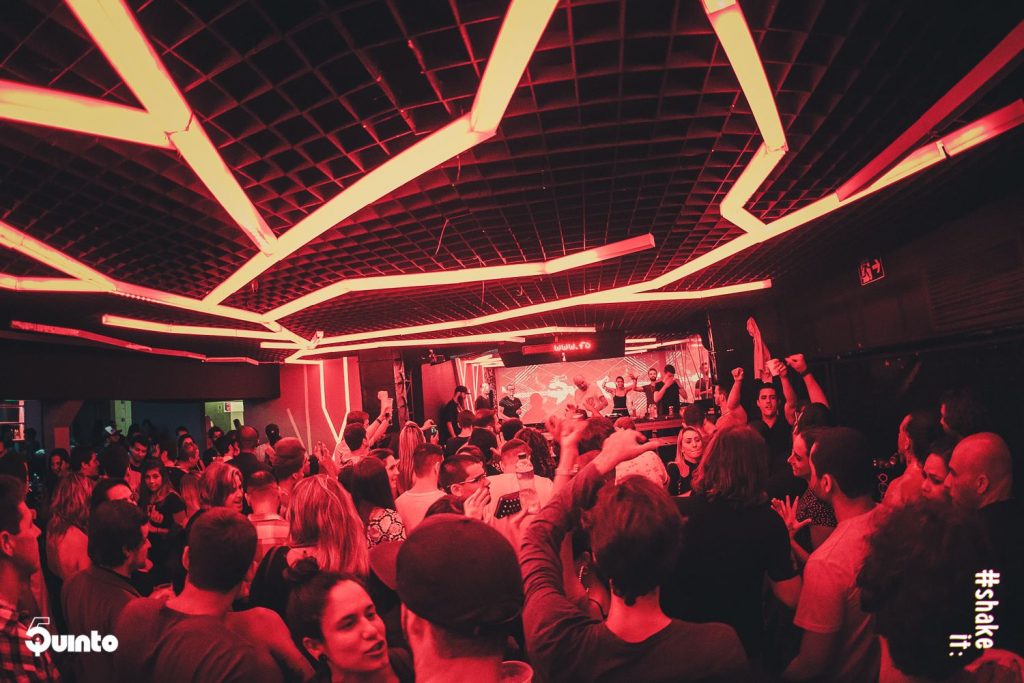 "One of coolest experiences I've had in Brazil was at 5uinto. A Very educated crowd, lots of energy and enthusiasm towards Techno music. One of those places that you can feel free to play whatever you want and people will respect you for it. The go-to club for good music in our nation's Capital."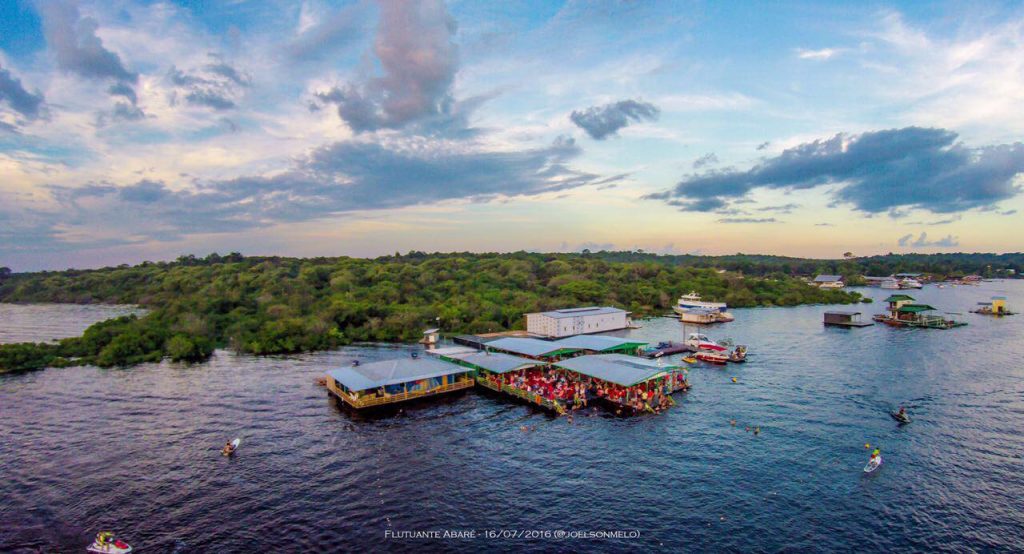 "This one wins the hat for its location. The 'club' is actually a structure floating in the middle of Amazon's Black River. You can only get there by boat and once you get there, the sight of a club appearing in the middle of the river is just amazing. The people of Manaus are also very open to Techno and love it, making the whole thing even more special as the more you put them to dance the more you can feel the whole structure 'dancing' with them."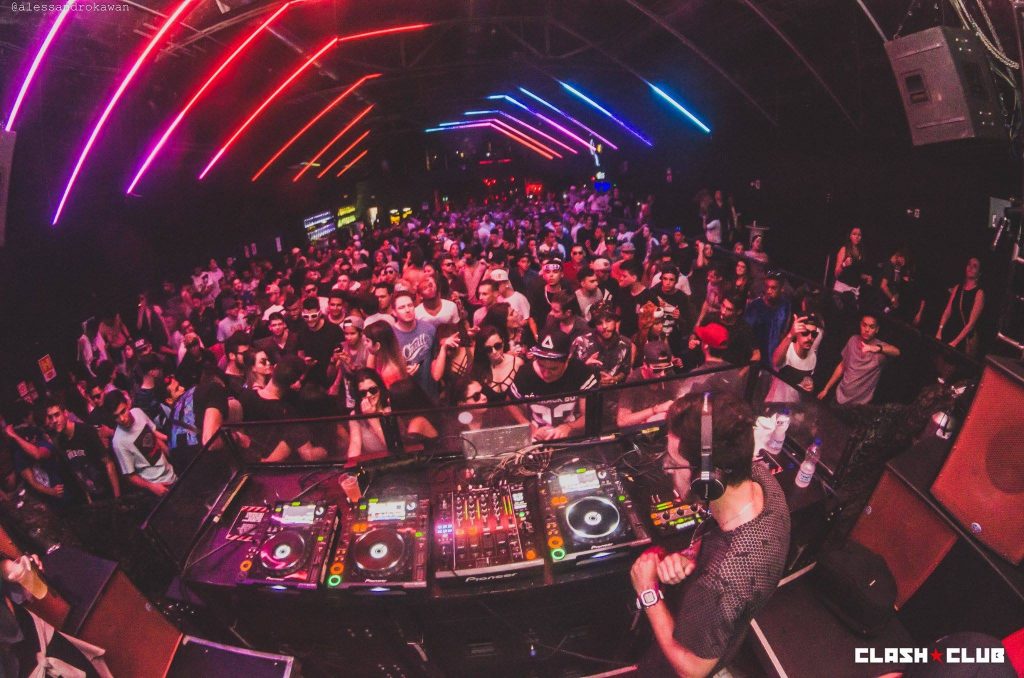 "My favourite club in São Paulo, also almost my second home as I've been playing there for a long long time now and it just never disappoints. The club has a long history with Techno artists and even though the crowd has changed and different generations of people have been there it never quite lost its essence and that's what I love about it."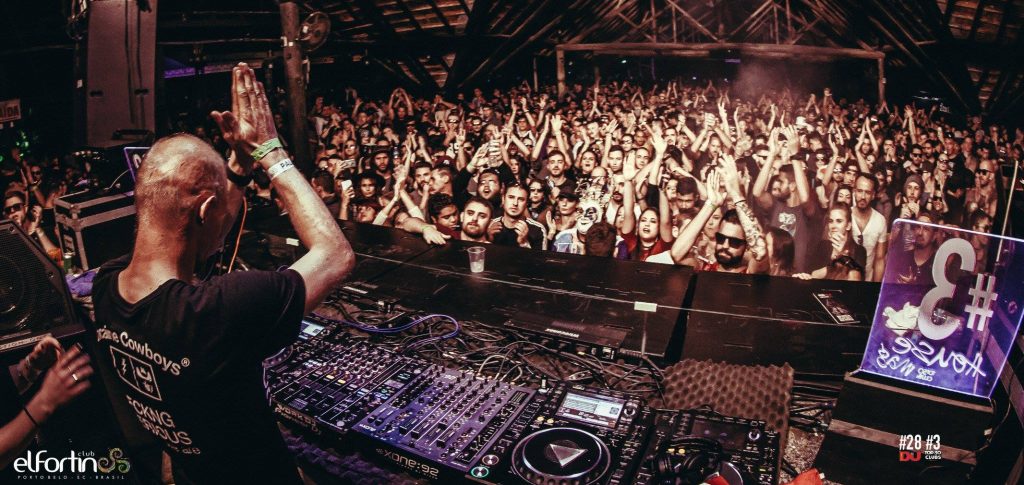 "One of my favourite places to play in the Santa Catarina state, huge club with huge crowd, sometimes upwards of 8000 people. They like the hard stuff and on a good day the party goes on thru the morning until 9am. The club has a great sound system and is located in the middle of a forest area which sets the tone nicely."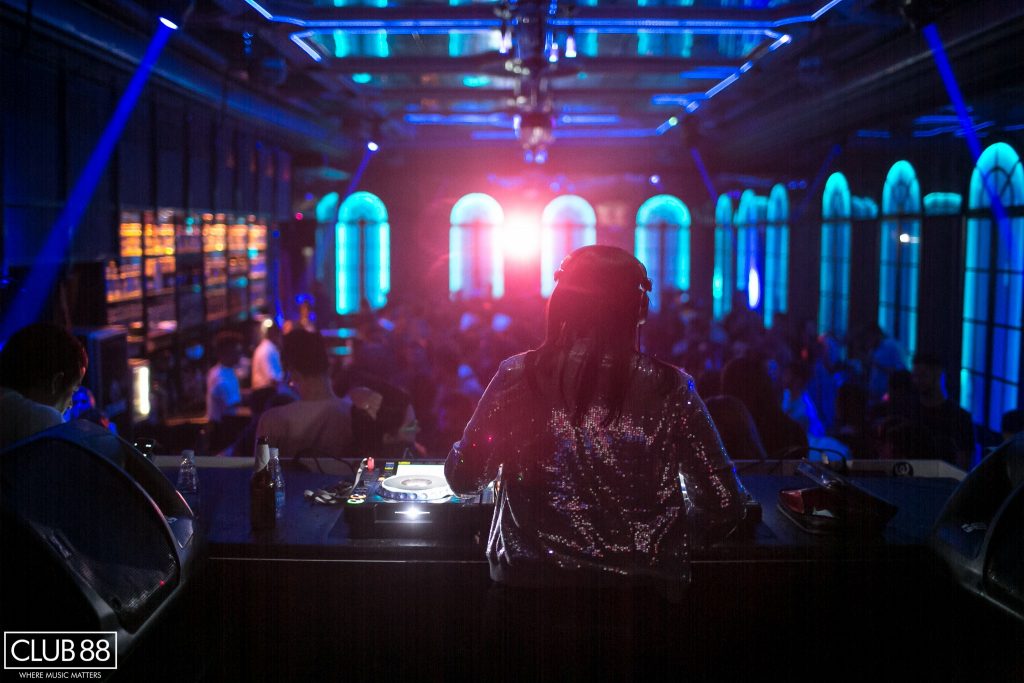 "May well be one of the best clubs for proper good Techno in the big São Paulo area and is also a club where they're always bringing artists that other clubs in the area don't usually book. Always trying to bring new things to its crowd and with musically educated people this for sure is always a good time."
Follow Alex Stein: