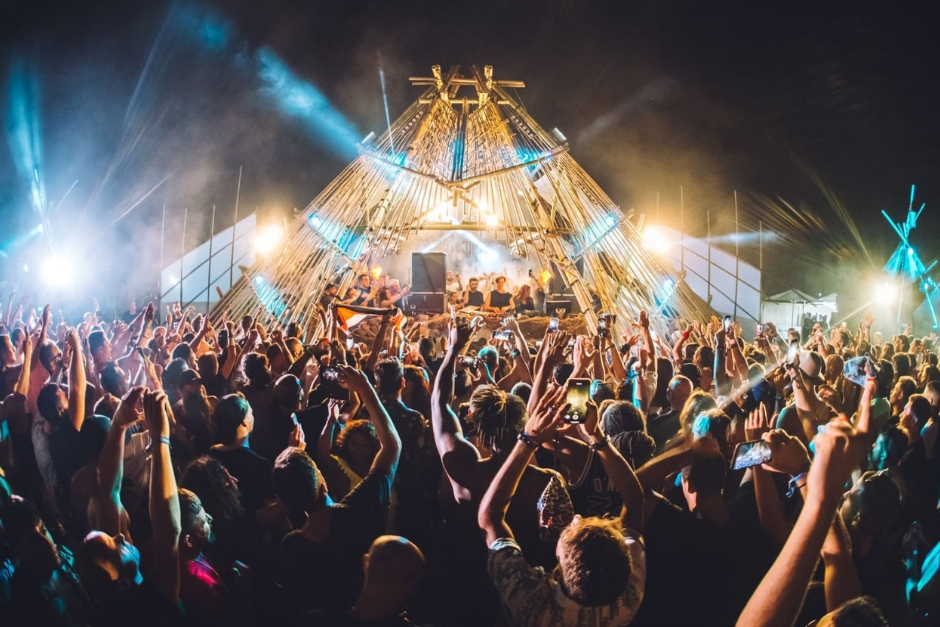 Best 15 Tracks of The BPM Festival Portugal
BPM Festival is a must-visit event in the annual dance calendar. It now takes place in Portimão and Lagoa, Portugal and the second edition ran from September 20-23, 2018. The whole event was bathed in glorious sunshine, the food and drink is affordable, the parties and venues were magical and the sunsets each night to die for.
Acts, brands and labels like Cuttin Heads, fabric, Hector, Ryan Crosson, Neverdogs, Magda, Seth Troxler, Peggy Gou, Richie Hawtin and all played fantastic sets to a crowd of people that came from all over the world. The vibe was friendly and inclusive and people went home happy and already talking about 2019's event.
Across the four days, there were plenty of standout musical moments and tracks that really defined the event. Here are 15 of the best of them.
Bicep – Glue – Ninja Tune
Nic Fanciulli, Mark Fanciulli – Star – Play It Say It
Mar-T, Luca Donzelli – Funkadisturb  – Roush
George Morel – Let's Groove (Melé Extended Mix) – Positiva
Marco C – What – Lost Audio
David Herrero – Balance – Huambo
Jamie Jones, David Berrie – Doctor Zouk – Hot Creations
Emery Warman, Pasquale Caracciolo – Ganjah – NoExcuse
Steve Lawler – Show The Way – VIVa Music
Leonardo Gonnelli, Mennie – Want Yo – Suara
Collective Machine – Clap & Scream – ElRow Music
Eddy M – Killing – La Pera


Rouge D – Chains (Patrick Topping) – Hot Creations 
Secondcity – History Of Groove (Technasia Remix) – ElRow Music 
Harry Romero – Tambores (Joeski Tambores In Africa Mix) – Subliminal