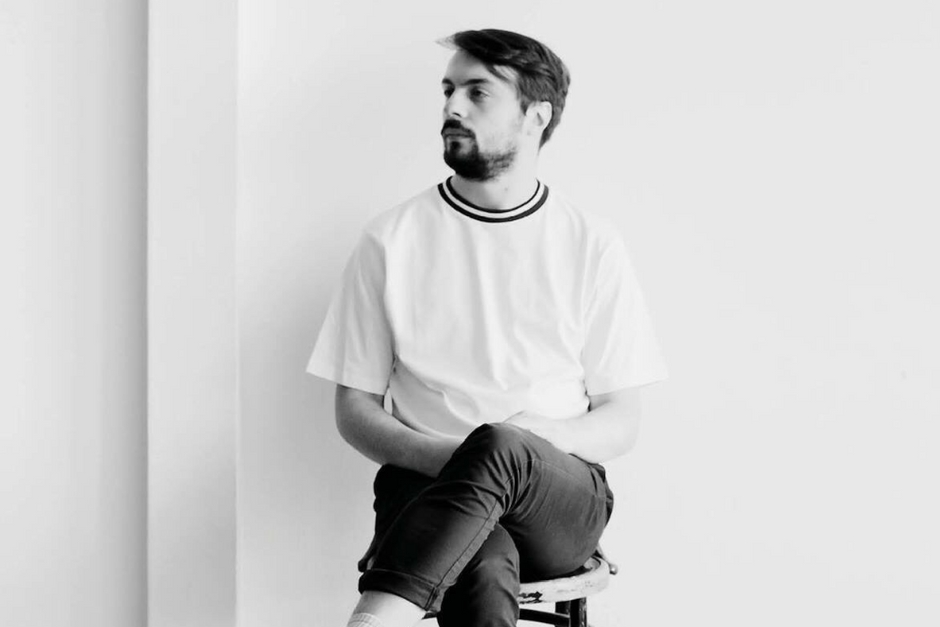 Birds Of Paradise shares some of the most influential tracks in his music career
Recent founder of label Sulk Magic and the man behind the Cubik parties in England, Bird Of Paradise has been a consistent member of the clubbing scene for most of his life and upon his upcoming release on Höga Nord Rekords called 'Smoking Holiday' EP. This time he has decided to share 9 of the club records that stuck with him throughout the years.
Bird of Paradise's 'Smoking Holiday' is available on Höga Nord Rekords. Grab your copy here.
1. Posthuman – In Apophenia
"The best of the UK acid revival. One of the best warm up records to fill a room and arguably the best record I own from the auspicious Tusk Wax. People would suggest you can't play anything this slow anymore but I beg to differ"
2. Marcos Cabral – Tio Rico
"This in tandem with the Posthuman record makes for the most introspective rumblings to start proceedings, especially when we first started 'Cubik' 6 years ago"
3. DJs Pareja – Saxo Temor 'De La Cabeza'
"One of the absolute mainstays at our very cardinal club nights and still played now without a second thought. Marching, relentless and dizzying. A peach of a record"
4. Ollie Red-Eye – Cold Break Ill With The Drummer
"The finest of a small collection of records I inherited off a friend when i was 17. The bass that comes in half way through still reminds me of a Koze remix of Heiko Voss, which could have easily made this list. Undulating motion til' infinity"
5. 808 State – Cubik
"This totally goes without saying. The first club night we ran was aptly named 'Cubik'…how original. Honestly though, one of the forerunners that introduced me into a new world of music, and released nearly 30 years ago at that"
6. NITZER EBB – Join In The Chant
"This could have been a number of New Beat / Industrial records but it has to be 'Join the Chant'. Anything that included the lyrics "Muscle and Hate, Muscle and Hate, Muscle, Muscle, Muscle, Muscle" would make me convulse with laughter. Add that to the fact it's Nitzer Ebb, you've also got a sore neck as well as a pained diaphragm"
7. Metro Area – Miura
"I'm pretty sure every Dj I know owns this record. Saying that, this isn't a list of my top 10 esoteric rare finds, so it's going on. Supreme robofunk that makes dance floors boogie for days"
8. B12 – Obsessed
"I haven't stopped playing this for the last 10 years, and that dedication to the entirety of 'Soma' would have only extended if I wasn't being bathed with my brother, and feeding quavers to my pet goldfish"
9. Virgin Prunes – Pagan Love song
"I know this is 'club' records but I play this if I can get away with it at the end of a night. I undoubtedly can't, but I let the needle touch the wax anyway and vex people out. The fact I was reared on post-punk makes this arguably the pick of the bunch"
Order 'Smoking Holiday' EP, click here.
Follow Birds Of Paradise:
https://www.facebook.com/birdofparadisemusic
https://soundcloud.com/birdofparadisemusic