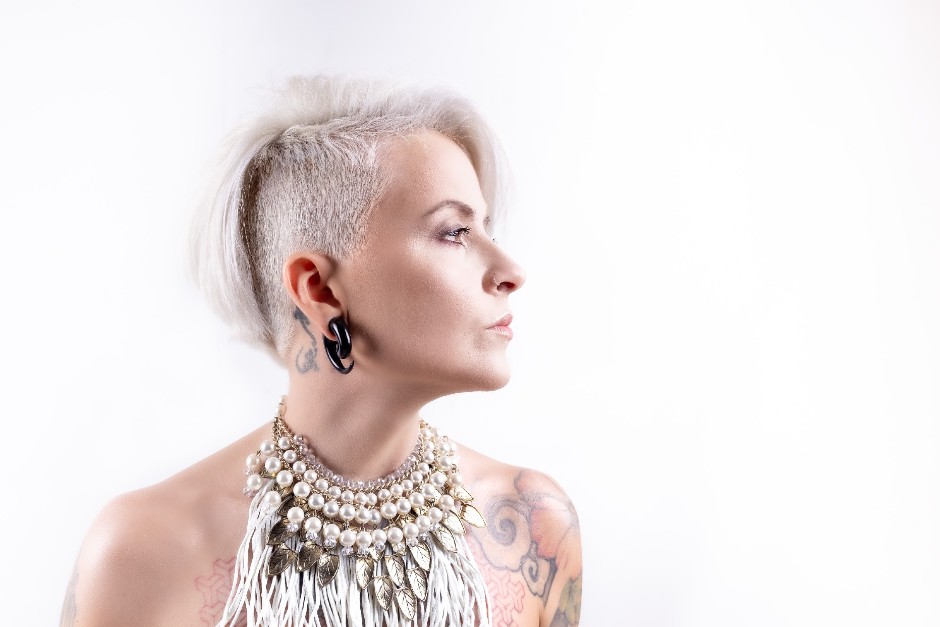 BLANCAh publica álbum en Renaissance Records
El disco presenta versiones originales de los tracks, mezclas extendidas y contínuas.
Luego de haber hecho dos importantes lanzamientos con Renaissance, "Cold Lights" y "Walk In Clouds", BLANCAh presenta su segundo álbum de estudio, titulado "Arias Of Sky", un viaje muy personal que representa la extraña y maravillosa visión del mundo de la DJ y productora de origen brasileña.
Con "Arias Of Sky", BLANCAh rompe las reglas entre géneros y logra equilibrar hábilmente la electrónica melódica con los sonidos orientados al club.  "Cambié mi sonido conscientemente para crear un paisaje sonoro emotivo que la gente con suerte escuchará y bailará en igual medida", comento la artista.
 'Arias Of Sky'  de BLANCAh ya está disponible en Renaissance Records. Puedes comprar el disco aquí y escucharlo a continuación.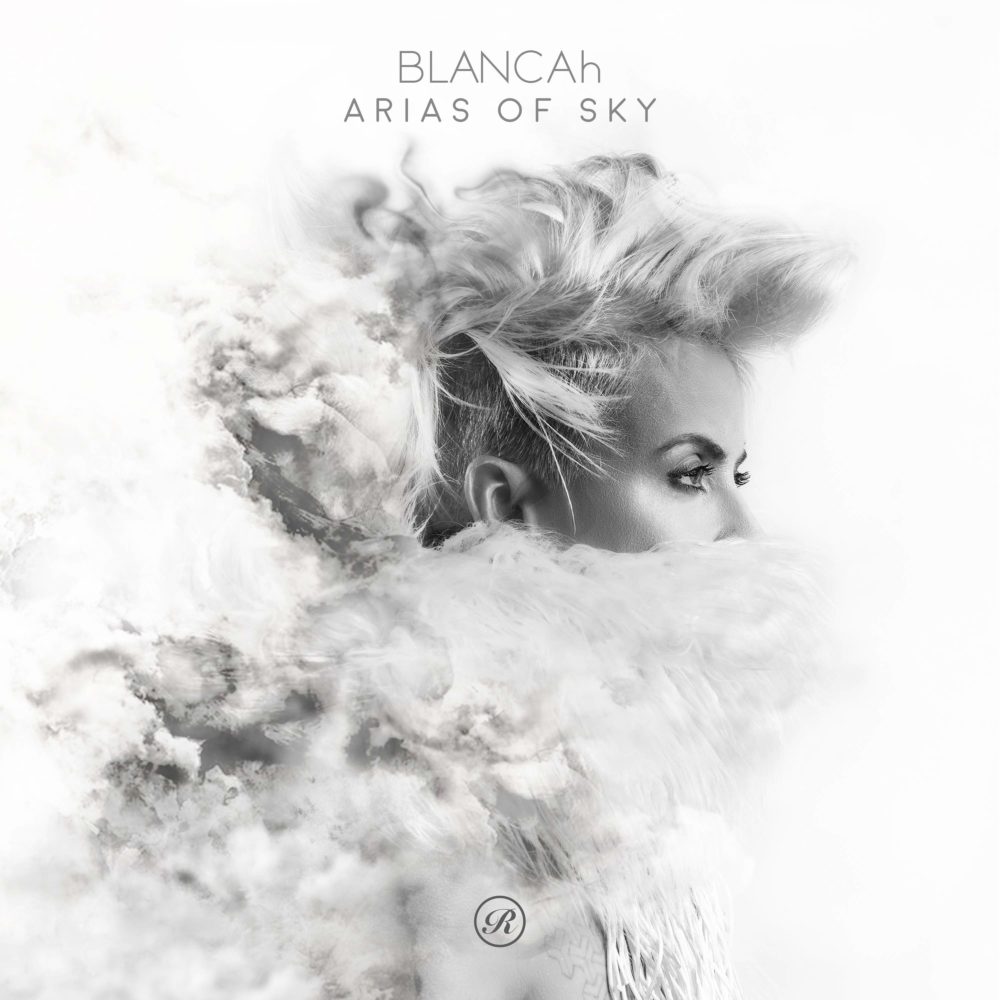 BLANCAh – 'Arias Of Sky' Tracklisting
Afago
Flying River
Cumulonimbus
Ocaso
Vast Blue Sky
INTERLUDE 01 (Continuous mix only)
Sombra das Pequenas Coisas
Alvorada
When You Fall From Sky [Bring Back My Star]
INTERLUDE 02 (Continuous mix only)
Walk In Clouds
After Rain
Sensações Mínimas
INTERLUDE 03 (Continuous mix only)
Face Of Your Love