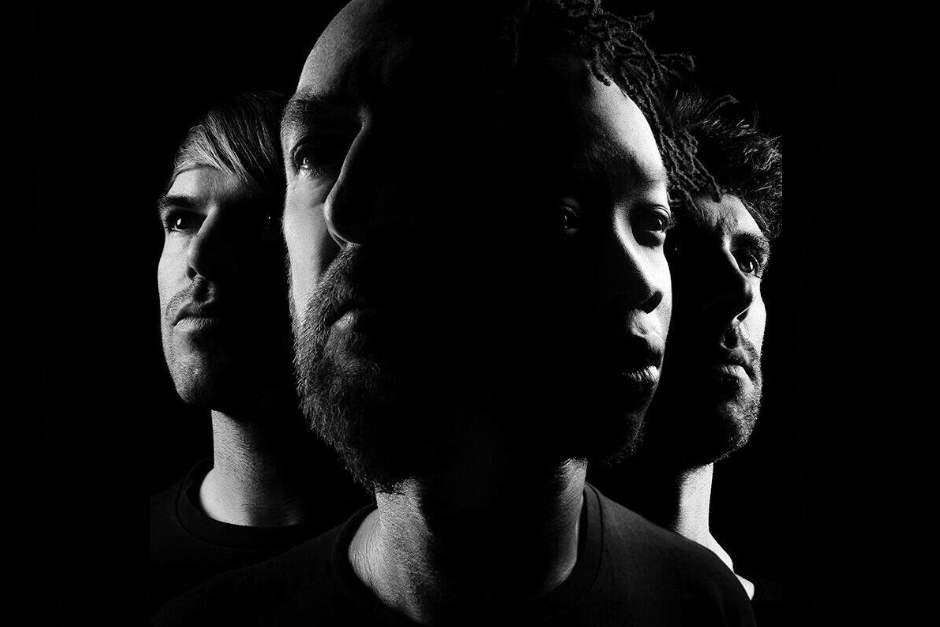 Damian Lazarus and the Ancient Moons publicarán nuevo álbum
Luego de lanzar 'Message from the Other Side' en el 2015.
Damian Lazarus y su banda Ancient Moons están a punto de lanzar su segundo LP titulado 'Heart Of Sky' a través de Crosstown Rebels en alizanza con BMG.
El disco de once temas está inspirado en su amor por los artistas de soul y funk de los años 80's. "Comencé a comprar discos cuando tenía 12 años, solía escuchar estaciones de radios pirata en Londres, donde ponían soul, jazz-funk y rare groove durante toda la noche. Gasté cada centavo en discos con voces fuertes y coros pegajosos. En el nuevo álbum, traté de encontrar la forma de conectar el alma y el corazón a ese  sonido psicodélico, positivo y trippy", comentó.
El álbum incluye la colaboración de Jesse Appiah como vocalista principal, junto a Ben Chetwood de I Am Arrows, Rob Gentry de la Heritage Orchestra y al mismo Lazarus.
"Trabajamos dos años en este disco. Esta es la música que realmente atesoro y espero que ustedes también. Esta es una historia de amor cósmica y espero que se conecten con el sonido", publicó el artista en su cuenta de Facebook.
'Heart of Sky' saldrá el 20 de julio.
Escucha el primer sencillo 'Five Moons' a continuación y compra el tema  aquí.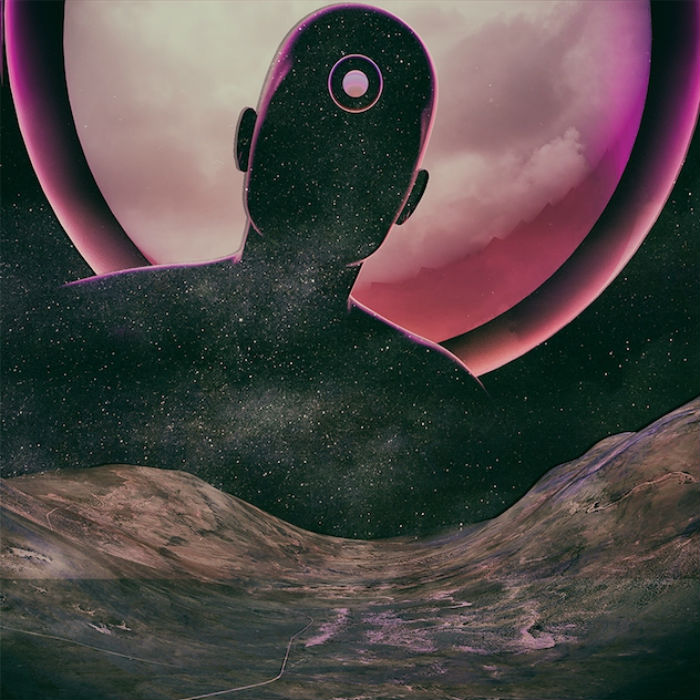 Lista de temas
1. All I Need to Get High
2. Spirals
3. I Found You
4. Five Moons
5. Eli Eli
6. Fly Away
7. Lost Myself
8. Feedback Loop
9. Help Me Find a Way
10. Cancello
11. Tomorrow We Can Start Again