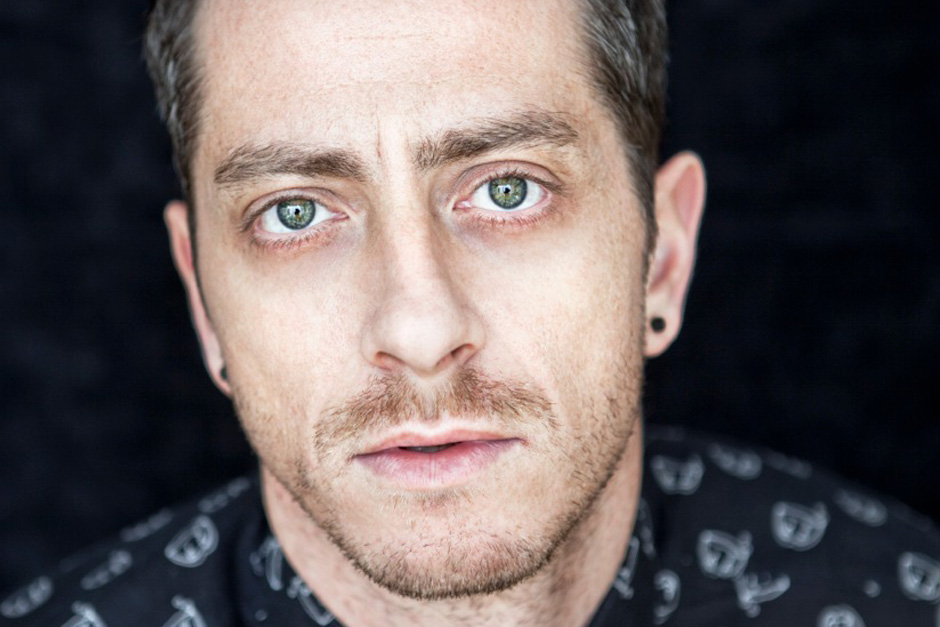 Davide Squillace shares some of his favorite tracks
Davide Squillace is certainly not one to rest on his laurels: the Italian DJ/Producer could lay claim to being one of the busiest artists in electronic music.
Each year that passes sees Davide increasingly adding to his ever-expanding repertoire and range of creative projects.
This time Davide shares some of his favorite tunes ahead of the This And That label showcase to be taking place at Egg London on Saturday, September 16th, and joined by Re:You and Basti Grub.
1. Mr. G  – How Deep' –   (Phoenix G)
"It´s a deep and rolling track which can make anyone dance."
2. Marco Lys & The Cut – The Boop (RH2)
"Super catchy and smart melody."
3. Mark Knight, Rene Amesz & Green Velvet – Live Stream (Toolroom)
"Dance floor destroyer."
4.  P.O.L. Style – Saw (Unknown To The Unknown)
"Just like a saw in a metal shop."
5.  X-Press 2  – Muzik Xpress (Skint)
"A classic that can be played over and over"
6.  JD Twitch  – Maya (Autonomous Africa)
"A digital and acoustic percussion orgy"
7.  12 Stories – Bright Lights (Walker & Royce Remix) (VIVa Music)
"A quiet modern melody which makes people smile"
8. Laurent Garnier – Swinging @ Da Suga (Kompakt)
"Garnier on steroids."
9.  Allen & Filix – Crowbar (MadMonkey)
"Reminds me of when my mum took me to the circus!"
10. Dave Clark – Southside
"Another classic I pull out of my old bag…unforgettable moments."
Davide Squillace will be performing on Saturday, September 16th at the This and That label showcase at Egg London.

Follow Davide Squillace: