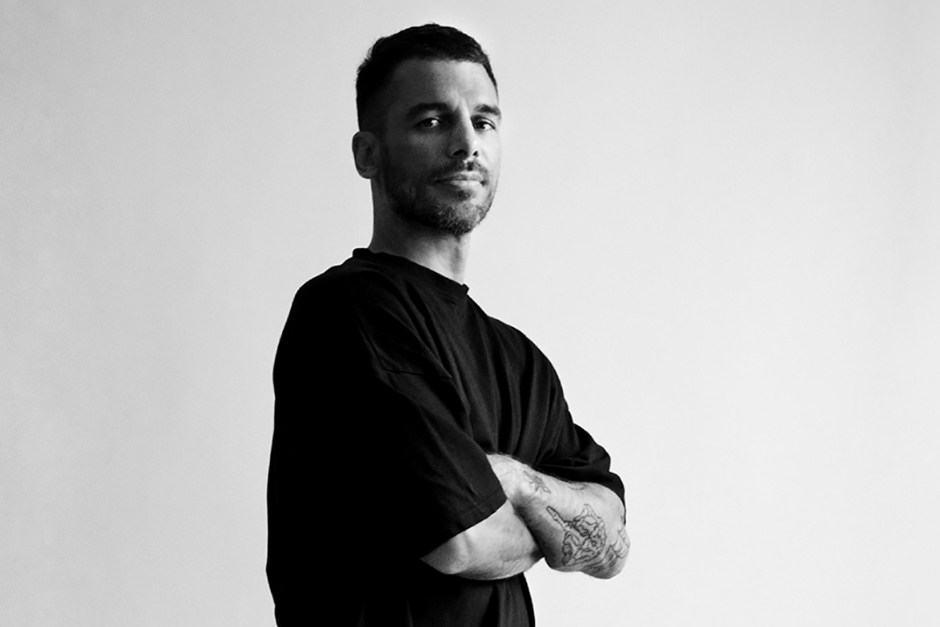 DJ W!ld selecciona 10 himnos del minimal
Para DJ W!ld, fundador de The W Label y Catwash Records, y más recientemente cofundador de DAILYCID Music, el ascenso a la fama no se dio como un fenómeno nocturno. Nacido en Dijon, el artista creció bajo la influencia embriagadora del hip-hop,  antes de descubrir la música electrónica. Sin exageraciones ni fanfarrias, el músico ha pasado de ser un héroe del underground parisino a ser residente en algunos de los clubes más aclamados del mundo.  Una larga discografía que incluye más de 300 pistas respaldan sus grandes habilidades como DJ.
DJ W!ld tocará junto a Raresh, Enzo Siragusa y moe en MOGA Festival en Essaouira, Marruecos, del 10 al 13 de octubre. Para esta ocasión especial, ha seleccionado 10 himnos del minimal.
"Para ser honesto, no sé qué decir sobre estos temas, además de que los amo. Las he tocado mucho y  lo sigo haciendo después de tantos años. Es muy difícil elegir solo 10 de todas producciones increíbles en el género minimal / minimal house, pero estas son las primeras que se me ocurrieron: escúchalas y crea tu propia opinión"   DJ W!ld
1. Ricardo Villalobos – 808 the Bass Queen (lo-fi stereo no. 09)
2 .Baby Ford – Built In (Force inc. Music 245)
3. Unknown Artist – A1 (Key All – 001)
4. Alex Celler – Haz (Trelik – TR027)
5. DATA 17 – KLEPTOMANIAC (DATA 17- 002)
6. Andy Kolwes – YSL (PTXS 006)
7. SIT – Hallo (AMP009)
8. Ion Ludwig – Maternity Almen Church (UGold 5)
9. Thomas Melchior – Feel Sensual (Perlon 15)
10. Marius Laurentiu – Dram Atic – (Dailycid 001)
Catch DJ W!ld at MOGA Festival in Essaouira, Morocco Oct 10-13th.  For more info and tickets, click here.
Follow DJ W!ld: Facebook|  Instagram | Soundcloud