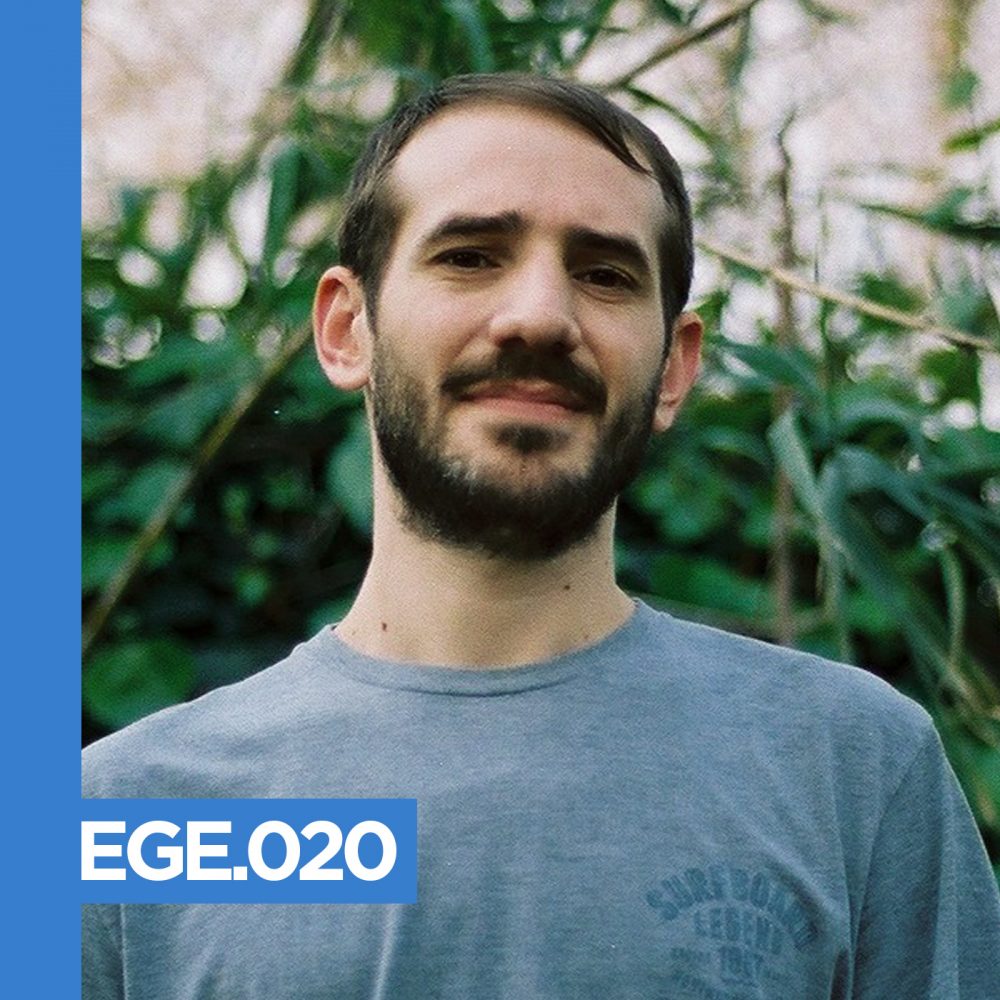 Alejandro Russo. AKA Ale Russo, nacido en Buenos Aires Cáp. Fed -11 de septiembre 1984 – Sus comienzos con experiencias musicales fueron nutridos por sus padres a través de bandas internacionales (Pink Floyd, The Rolling Stone, The Betales, Led Zeppelín, The Doors, Bob Marley, Janis Joplin, Nirvana, etc. Y distintos artistas en el ámbito nacional como (Sumo, Los Redondos, Divididos, Charly Garcia, etc) recibiendo de todas ellas distintas sensaciones y buscando a través de la música una conexión con el interior y el sentimiento.
Siente admiración y respeto por artistas como: Hernan Cattaneo, Sasha, John Digweed, Guy J, Henry Sayz, Eelke Kleijn, Martin Garcia, Deep Mariano, dPen, Pig & Dan, Paul kalkbrenner, The Chimical Brothers, DjLemy, Nicholas Van Orton, Kevin Di Serna, Satoshi Tomie, Microtrauma, Marcelo Vasami,etc.
Por el año 2010 comenzó a meterse de lleno en el mundo de la música electrónica. Como Dj & Productor tiene un estilo muy peculiar mayormente dedicándose al "Progressive house" , varía en estilos Progressive, techno & deep house.

En el año 2011 comenzó a incursionar por el mundo de las producciones y 2013 pasando por diversos clubes de la Ciudad de Bs.As. A compartido cabina con Nikko Z (Grecia), Rich Curtis (Australia), Logiztik Sound (Uruguay), Cora Novoa (España), jimmy Van M; Mehmet Akar; Lonya;Martin Garcia (Argentina) Deep Mariano (Argentina); Marcelo Vasami ( Argentina); Sound Process y con varios artistas más del ámbito local.
01. Tebra – Promena (Estray Remix) [Art Vibes Music]
02. Antrim & Some Little Things – Just So You Know (Some Little Things Space Mix) [Beat Boutique]
03. George X – Cloud Shape (Original Mix) [Dream Culture]
04. Alexey Union – Sahara  [The Purr]
05. George X – Maxidomnia (Sergio Pari Remix) [Dream Culture]
06. Clarian – Television Days (Tim Engelhardt Dub Remix) [Balance Music]
07. Lost Desert – Fall Of Innocence (Tankwai Mix) [Tale & Tone]
08. Satori – Fauna  [DGTL]
09. D-Nox & Beckers – Disorder (Sebastien Leger Remix) [Jeudi Records]
10. Daniele Di Martino – DoJoo  [Bar 25 Music]
12. Althoff – Budva (Original Mix) [This And That]