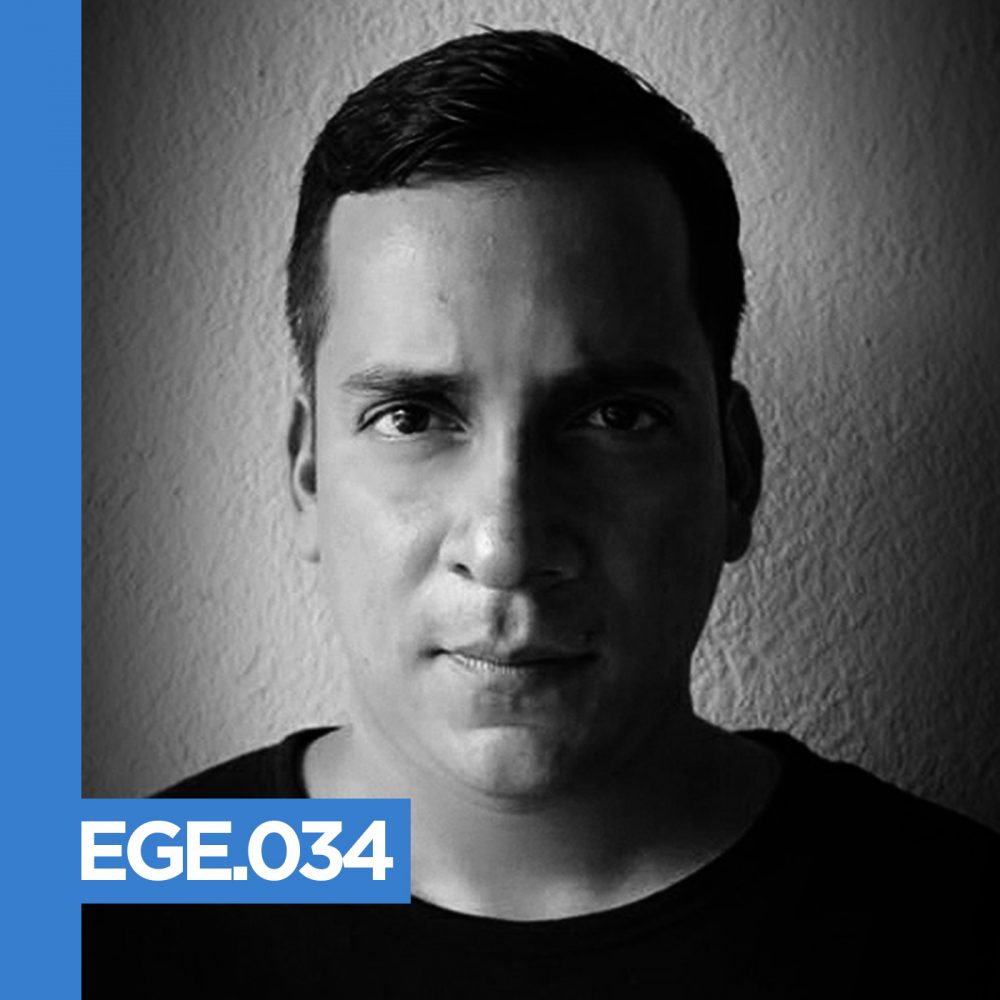 Nació en la Ciudad de Panamá. En 2006 empezó a tocar en diferentes Clubes de la Ciudad, Fue DJ residente en dos de los clubes más importantes de Panamá, The Gallery-Blue Room y Hedkandi Lounge en esa época. Además, debido a sus enérgicos sets, fue bien recibido por la multitud e invitado a ser parte de Opening y Closing Sets para muchos Dj internacionales y productores como: Lucca Bacchetti, Audiofly, Desyn Massiello, Omid 16B, Nick Warren, Danny Howells, Chris Fortier, Steve Lawler, solo por nombrar algunos.
Leo Perez tiene su propio Estilo mezclando géneros del Underground, Progressive House, Deep House y Tech.
Sus sets están llenos de ritmos Hipnóticos y Melódicos haciendo bailar a las multitudes hasta la madrugada.  2011 trae una nueva fase para Leo Pérez, esta vez involucrándose en la producción de sus propias pistas. Lanza el EP Poema 15 bajo el Label  Half Seas Over, El EP tuvo un lanzamiento exitoso, con su pista Colors alcanzando la posición # 1 en el Chart Indie Dance / Nu Disco de Beatport y obteniendo una posición # 29 en el Top 100 Beatport Chart general. 2012 alcanzo la posición # 1 en el Chart de  Deep house en Traxsource  con su canción Get You para el Label Unrivaled Music.
Leo es Artista de Electronic Groove y Presentador del programa EG. en W. Radio 89.3 (Panamá)
Como productor Leo trabaja con diferentes Record Labels como lo son : Alola Records,Stripped Recordings, Stripped Digital, Not like U, Chronovision Ibiza, SexOnWax, BC2, Balkan Connection South America, Balkan Connection Tech, Half Seas Over, BOOTH, Unrivaled Music, Gee Spot Recordings, South Records, Sagol, Late Night Music Records, Voltaire Music, and ReTune Music.
Tracklist
01- Ultraverse-A.l. Vagabond (BCSA)
02- Leo Perez, Dhany G. – T2
03- Paul Deep-Jiren (Sudbeat M.)
04- Leo Perez, Dhany G. -T1
05- Ewan Rill- Seed (Sever R.)
06- Paul Deep-Channeling (Sudbeat M.)
07- Deep fog & Cream-Moon / Pacco & Rudy B rmx. ( Soulart R.)
08- Miraculum- Intimacy / Gaston Ponte rmx. (Soundteller R.)
09- Ivan Sandhas-Wrong Way 7 Paul Angelo, Don Argento rmx (Balkan Connection)
10- Amber Long, Dowden-Ripple Feat Amber Long. (Modern Agenda)
11- Ri Za- Crane Song / Berni Turletti Rmx. (Balkan Connection)
12- Ezequiel Arias, Memory-Jade (Plattenbank)