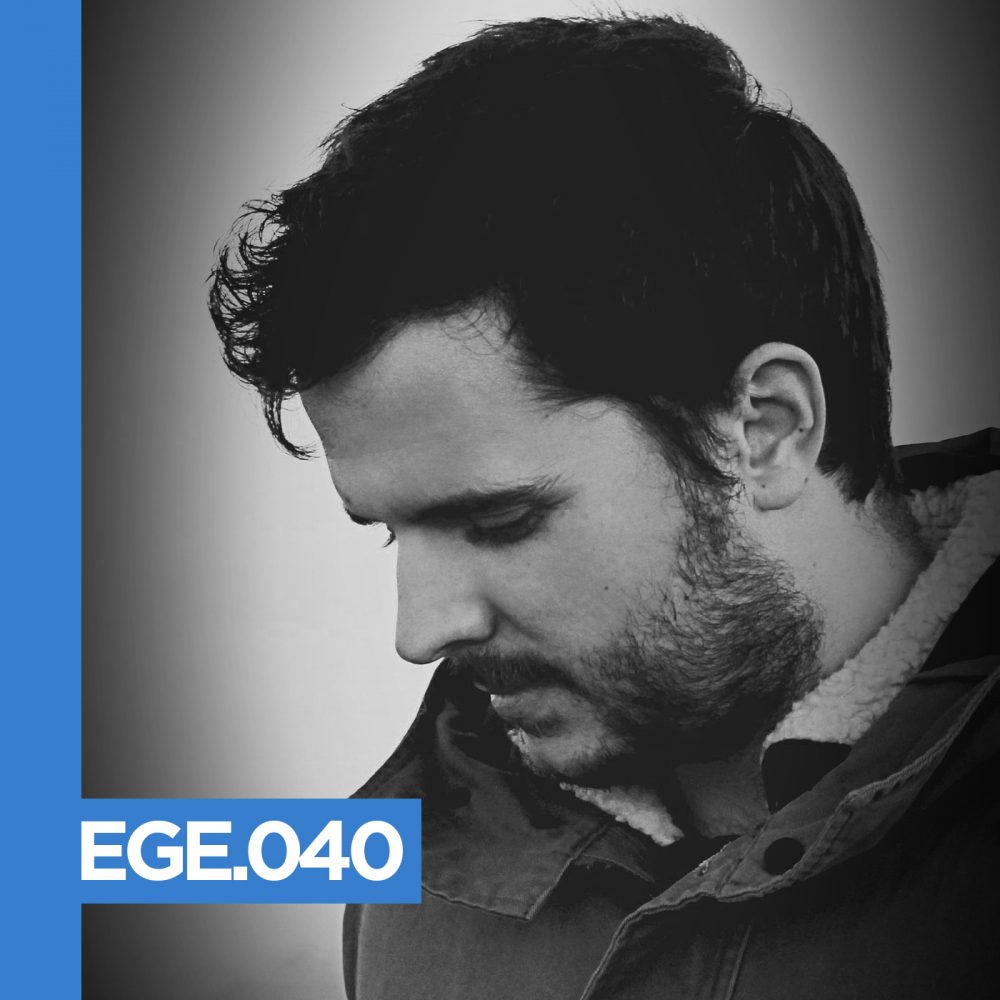 For 8 years now, Melokolektiv has been producing a surprising electronic music on high standing record labels such as Get Physical, Crosstown Rebels, Kindisch, OFF recordings or Compost.
In 2016, he decides to launch AZZUR recordings, his own imprint in collaboration with Konvex & the Shadow. Their aim? Creating their own creative space where they can develop a unique vision of electronic music. Progressively AZZUR becomes a well- respected label distributed by Kompakt and joined by international artists such as
Stimming, Frankey & Sandrino, The Drifter, Marcus Worgull, Nandu, Anthony Georges Patrice and more…
A talented technician behind the decks, Melokolektiv is able to set any auditorium in the world on fire with his eclectic selection which spans from slow indie electronic to techno.
01. Paranoid London – The Boombox Acidapella (Original Mix) [Paranoid London Records
02. Craig Bratley – 99.9%% (Andrew Weatherall's 100% Remix) [Futureboogie Recordings]
03. Davis – Metal Clouds [Live at Robert Johnson]
04. &ME – As Above As Below (Original Mix) [Pampa Records]
05. Ivory – Super [Coming soon on AZZUR]
06. Atelier – Something To Fill An Hour (SBTH Remix) [Lossless]
07. Hinode – Toxic Hill  [Correspondant]
08. Of Norway – Boötes Void (Lauer Remix) [Connaisseur Recordings]
09. ½ GOTT – Sehnsucht  [Uncanny Valley]
10. Cowboy Rhythmbox – Scream [Phantasy]
11. Telephones – Blaff (Rhythm Tool Strip)
12. Curses – Her Violence Beauty (Younger Than Me Remix) [Relish]
13. Sascha Funke – Surumu (Original Mix) [You and Your Hippie friends]
14. Younger Than Me – Don Demorder [Bordello A Parigi]
15. Marsmobil – Heels Much Too High  [Compost]
16. Tuff City Kids – Seismic  [Suol]
17. Chinaski – Forbidden (Original Mix) [Live At Robert Johnson]
18. The Knife – Silent Shout (Marabou remix) [AZZUR]