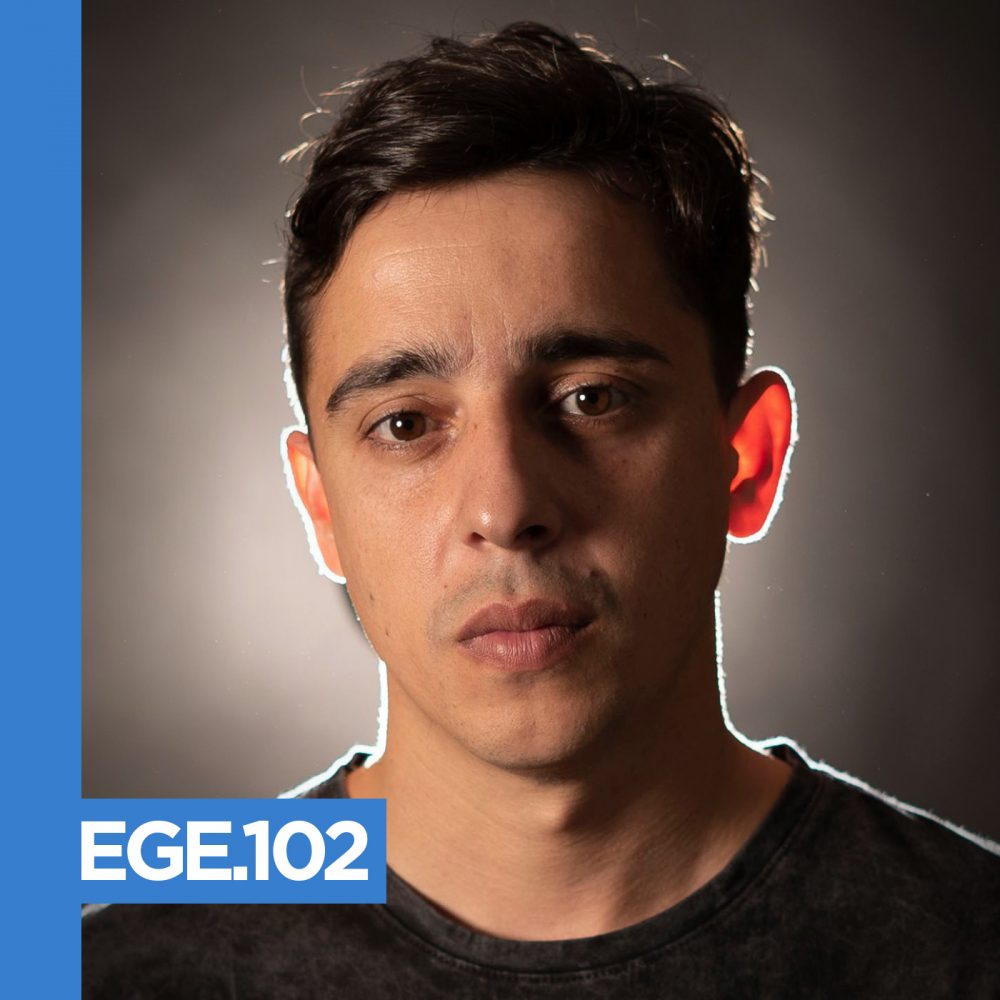 Mariano Mellino es un Dj Y Productor nacido en Buenos Aires, ciudad que le dio su formación musical y lo vio crecer a través de los años.
Ha sido influenciado por artistas como Hernan Cattaneo, Nick Warren, John Digweed, Sasha, Steve Lawler, Danny Howells, Satoshi Tomie y muchos otros exponentes del House y sus derivados.
Logró llevar su música por el mundo presentándose en países como Japan, Alemania, Holanda, Belgica, Hungria, Rumania, España, Israel, India, Mexico, Estados Unidos, Grecia, Malta, Brasil, Uruguay, Colombia, Bolivia por nombrar algunas de las principales escenas del Mundo.
Ha compartido escenario con artistas internacionales de la magnitud de Hernan Cattaneo, Sasha, Tale Of Us, Guy Gerber, James Zabiela, Nick Warren, Danny Howells, Lee Burridge, Christian Smith, Patrice Baumel, Jody Wisternoff, Infected Mushroom, Guy J, Dave Seaman, Stephan Bodzin, Guy Mantzur, 3D, Sahar Z, Robert Babicz, Henry Saiz, Marc Marzenit, Eelke Kleijn entre otros.
Sus producciones cuentan con el support de artistas internacionales como Hernan Cattaneo, John Digweed, Richie Hawtin, Above & Beyond, Dubfire, Nick Warren, Nic Fanciulli, Joseph Capriati, Sander Kleinemberg, Roger Sanchez, Michel De Hey, Guy J, Secret Cinema, D-Nox, Kollective Turmstrasse, Paco Osuna, Dubspeeka, Karotte, Guy Mantzur, Cevin Fisher, Lee Van Dowski, Gabriel Ananda, Eelke Kleijn, Nick Muir, Cristoph, Michel De Hey and many more .
Edito en Sudbeat Sudbeat (Buenos Aires) / Global Underground (London), Balance Music (Australia)Darkroom Dubs (Glasgow), Sprout Music (Germany)/ Plaisirs Sonores(Canada) / Tulipa (USA) / Crossfrontier Audio (Berlin) / Plattembank (Múnich) / System Recording (NY) / Movement Recording (Greece) / Asymmetric (Tel Aviv) / Replug Records (Finland) / Beat Boutique (Tel Aviv) y muchos otros.
01. Never More – Paradise (David Orin Remix )
02. Jan Dalvik – Mahat (Parallel Universe Remix )
03. Mode Apart – Defiance
04. Nick Kaniak – Le Chat Et La Lune (Santi Cebrero, Oliver & Tom Remix)
05. Andre Sobota & Felipe Novaes – Prescience (Andre Sobota Mix)
06. Mode Apart – Gamish
07. Juan Deminicis – Dogma
08. B Selekt – Raum (Highjacks Remix)
09. Ugur Pato & Volkan Erman – Memories (Rick Pier Oneil & Anthony G Remix)
10. Kyle Dixon & Michael Stein – Stranger Things (Parallel Universe Bootleg)
11. RONA (IL) – Sun On Me