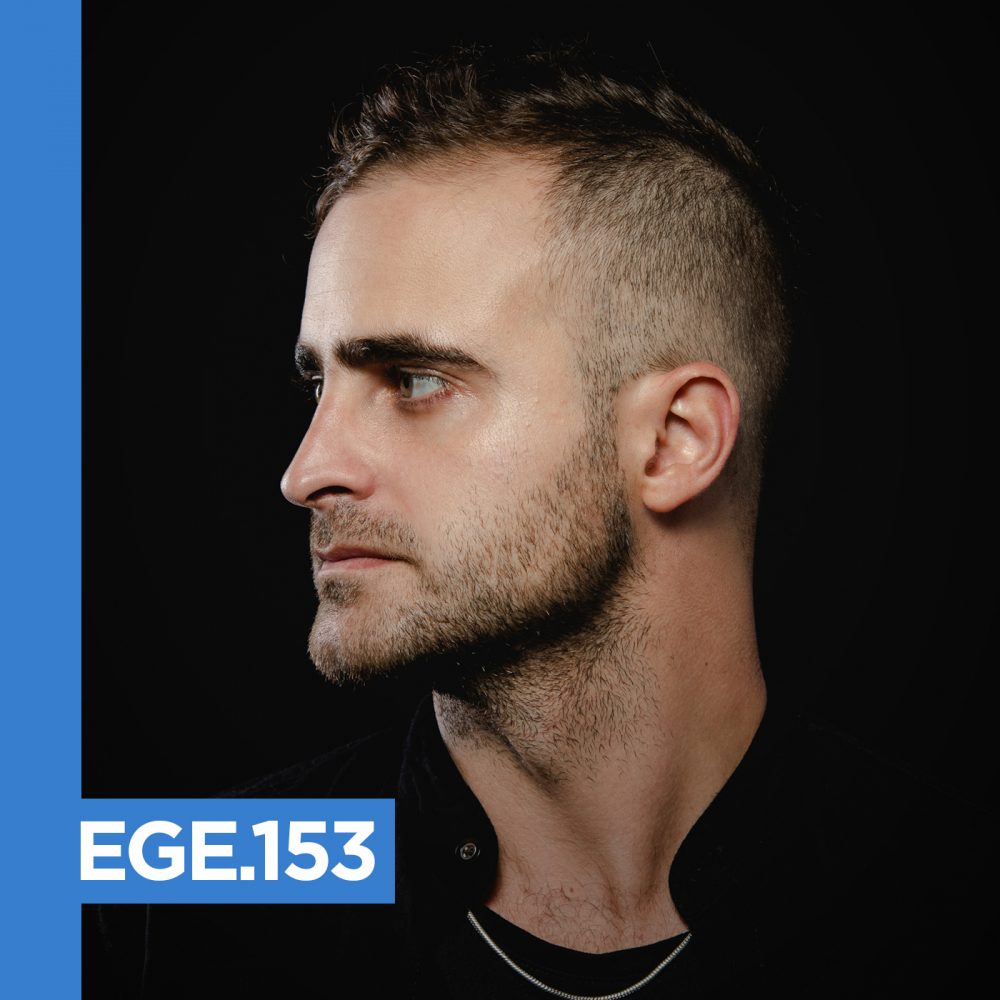 Originario de Buenos Aires, aunque actualmente viviendo en Valencia, el nombre de Santiago García ha estado resonando en la escena mundial desde hace tiempo. Desde muy joven editando en el "Master Series" Renaissance de Hernan Cattaneo hasta Innervisions en la actualidad. Santiago es un productor musical que no reconoce la barrera del tiempo, manteniéndose siempre a la vanguardia de la escena brindando su enfoque musical actual. Melodías flotando sobre percusión, relatando una historia en cada track, logrando una variedad de climas que llevan a la audiencia a disfrutar de una experiencia de única.
Releases como "Serenata EP" por Exit strategy, "Secret Weapons" por Innervisions, "Spektrum 1" por TAU o su remix a Blondish por Warung recordings ponen hoy a Santiago en el lugar de productor distinguido que merece.
Santiago se presentó en grandes venues/festivales alrededor del mundo como Amnesia ibiza, Miami Music week, Sound Tulum, Brunch in the park – Barcelona, Saga Brooklyn mirage – New York, The Block – Tel Aviv. Actualmente siendo participe de los line up de "Saga" la fiesta de el duo Bedouin.
Importantes referentes de la escena mundial han apoyado sus producciones. Desde Solomun y Tale of us hasta Dixon y Ame.