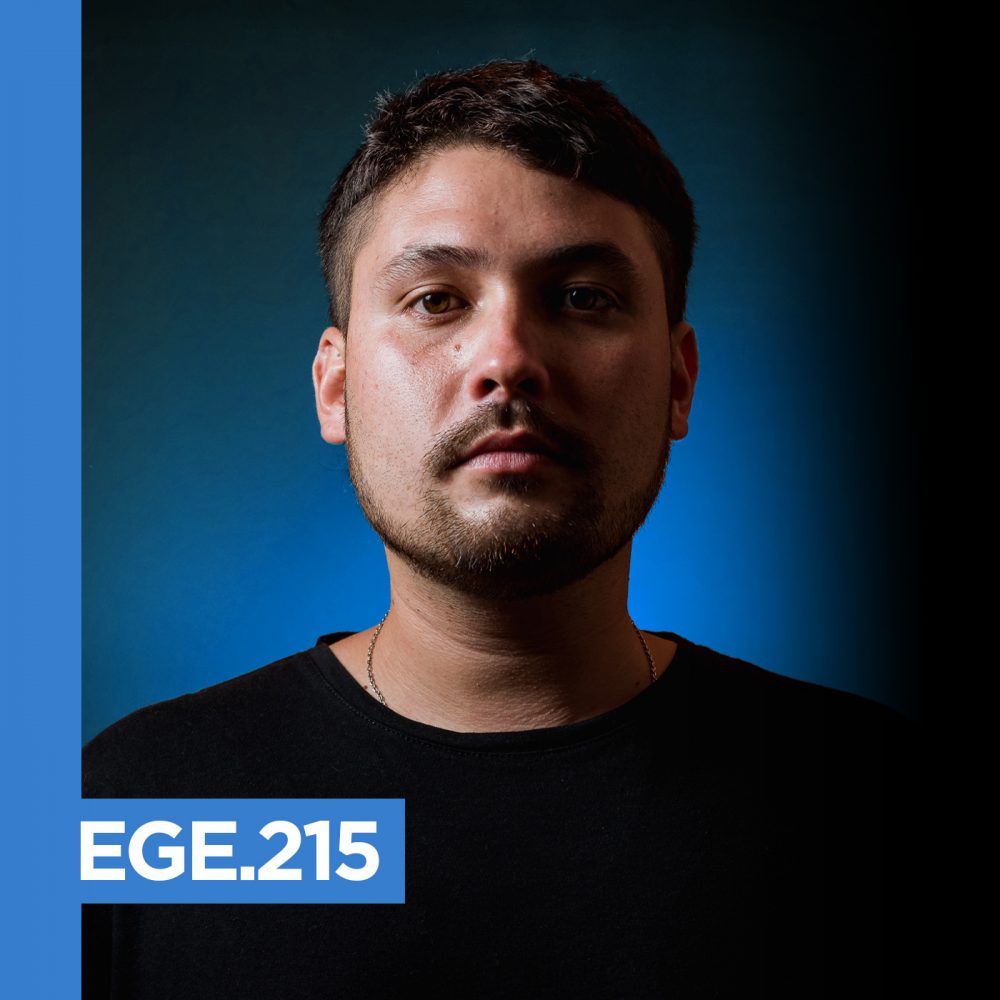 Seiji Niizawa también conocido por el aka Seiji (AR), Dj/Productor Argentino de descendencia japonesa. Desde muy joven mostró su interés por ser DJ, influenciado por la escena de los clubes de su ciudad natal. Sus inicios en el mundo del DJing comienza en el año 2016, orientado en los estilos Progressive house, Organic House & Deep House.
Sus mezclas combinan sonidos profundos y melódicos, acompañados de ritmos orgánicos totalmente representativos a su estilo. Dentro de su pronta carrera como Dj ha logrado compartir cabina con grandes artistas nacionales e internacionales tales como Soundexile, Marcelo Vasami, Martin García, Kevind Di Serna, Facundo Mohrr, Kamilo Sanclemente, Paul Deep, Juan Pablo Torrez, Emi Galvan, Fernando Ferreyra, por mencionar algunos.
En su emergente carrera como Productor musical que comienza a fines del año 2019, ha logrado editar su música en prestigiosos sellos discográficos como The Soundgarden (UK), The Purr (SRB), Dreamers Rec (ARG), entre otros.
Sus Tracks han rankeado en el TOP 100 de los estilos Organic House/Downtempo, Deep House & Progressive House de Beatport. También cuentan con el apoyo de grandes referentes de la escena de la música electrónica del mundo tales como Hernán Cattaneo, Nick Warren, Eelke Kleijn, Teruhiko Ogawa, Baunder, Fernando Ferreyra, entre otros.
01. Cocho – Speaking Eyes (Original Mix) [Peace Symphonies]
02. Krissky – Coming Back (Maxi Degrassi Vibe) [Loot Recordings]
03. ID – ID
04. Volen Sentir – Priprava (Original Mix) [Shanti Radio Moscow]
05. ID – ID
06. Mustafa Ismaeel – Right Here (Original Mix) [Rebellion]
07. ID – ID
08. Mathias Meyer – Touch Of Magic (Original Mix) [Strangely Enough]
09. ID – ID
10. Paul Davis aka Circulation – Speace Medley (Freedo Mosho Edit) [Electronic Groove Records]