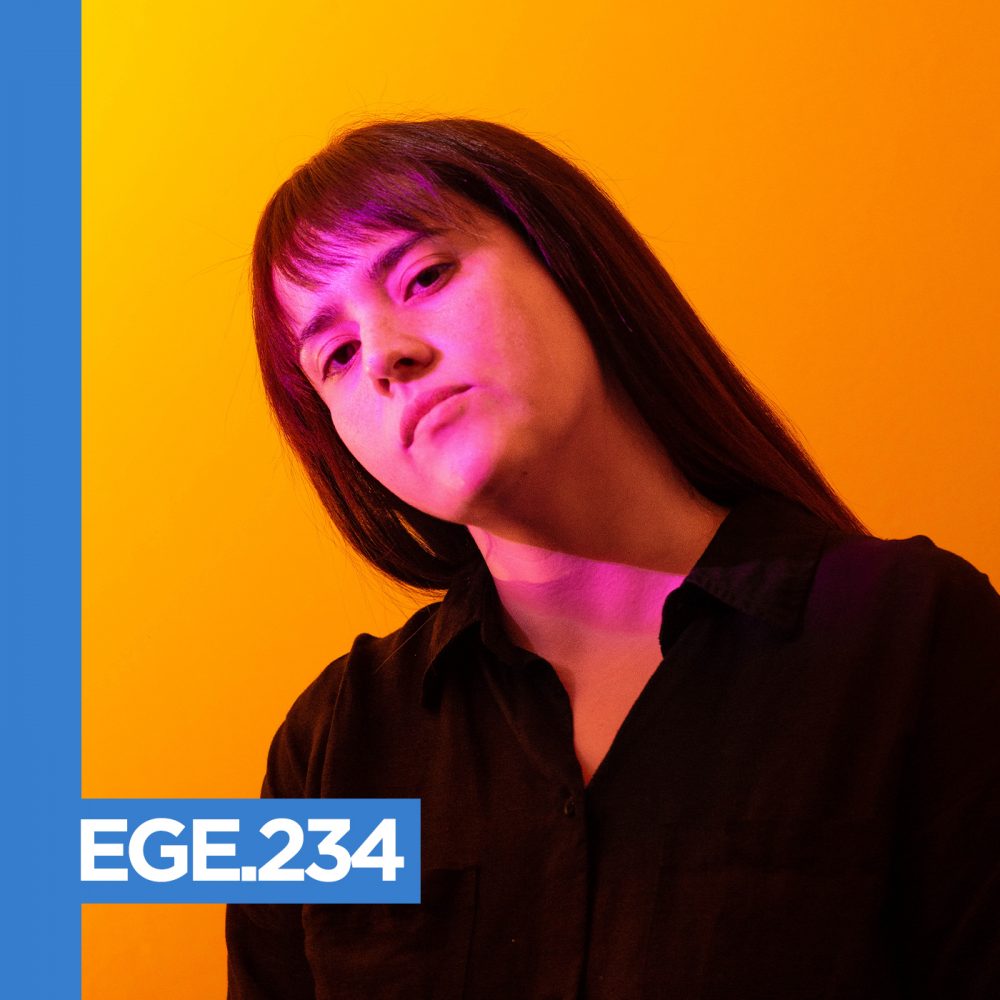 Lobstein es una artista en constante evolución, su estilo musical gravita hacia Breaks, House y Garage influenciado por fuertes líneas de bajo, una dosis perfecta de voces y melodías que se acentúan en un flujo continuo creando una conexión especial entre la música y el público.
Durante su carrera ha participado en algunos festivales como World Dj Day Fest y Holi Festival of Colours. Desde 2019 forma parte del colectivo UNDERSOUND PERU, además de impulsar desde 2018 el colectivo THE GROVE, proyecto en el que busca aportar a la escena electrónica nacional con una mayor exposición a nuevos géneros.
Compartio escenario con diferentes artistas, como 2000andOne, Inxec, Jesse Pérez, Deep Mariano, Quest, Kabale und Liebe, Kaiserdisco, Mat.Joe, Sharam Jey, Vintage Culture y más.
Mientras vivía en Barcelona, ​​se centró en la producción musical y la exploración del espectro multicultural de diferentes géneros, que incluyó en sus creaciones.
Lanzó su composición titulada "Inner Child" en el sello Cavilar en septiembre del 2021.
El objetivo de Lobstein es seguir creciendo como artista a nivel internacional mientras explora su técnica y sonido.
01. Zed – Revivis
02. Action- MADVILLA
03. Get Up, Let Loose-Stussko
04. Sonic Mana – Chris Stussy & S . A . M.
05. Sincere (99dB 2014 Remix) – MJ Cole
06. Ringer (Original Mix)-DXNBY
07. RAT CATCHER-Oldboy
08. Love Triangle (Mia Mendi Remix)-Kiko
09. Foolin' Me (Max Ulis Remix)-Overkissed
10. Moments-Kid Kun
11. Hunnit-Gemi
12. Mighty Most-Eyesight
13. Gifting-Kolter
14. R32 (IncA Remix) -Plinth Records
15. Contact-Kepler
16. Nine O Nine (Extended Mix)-Dutchican Soul
17. Blaze-DJ T./Simon Sheldon/Loew