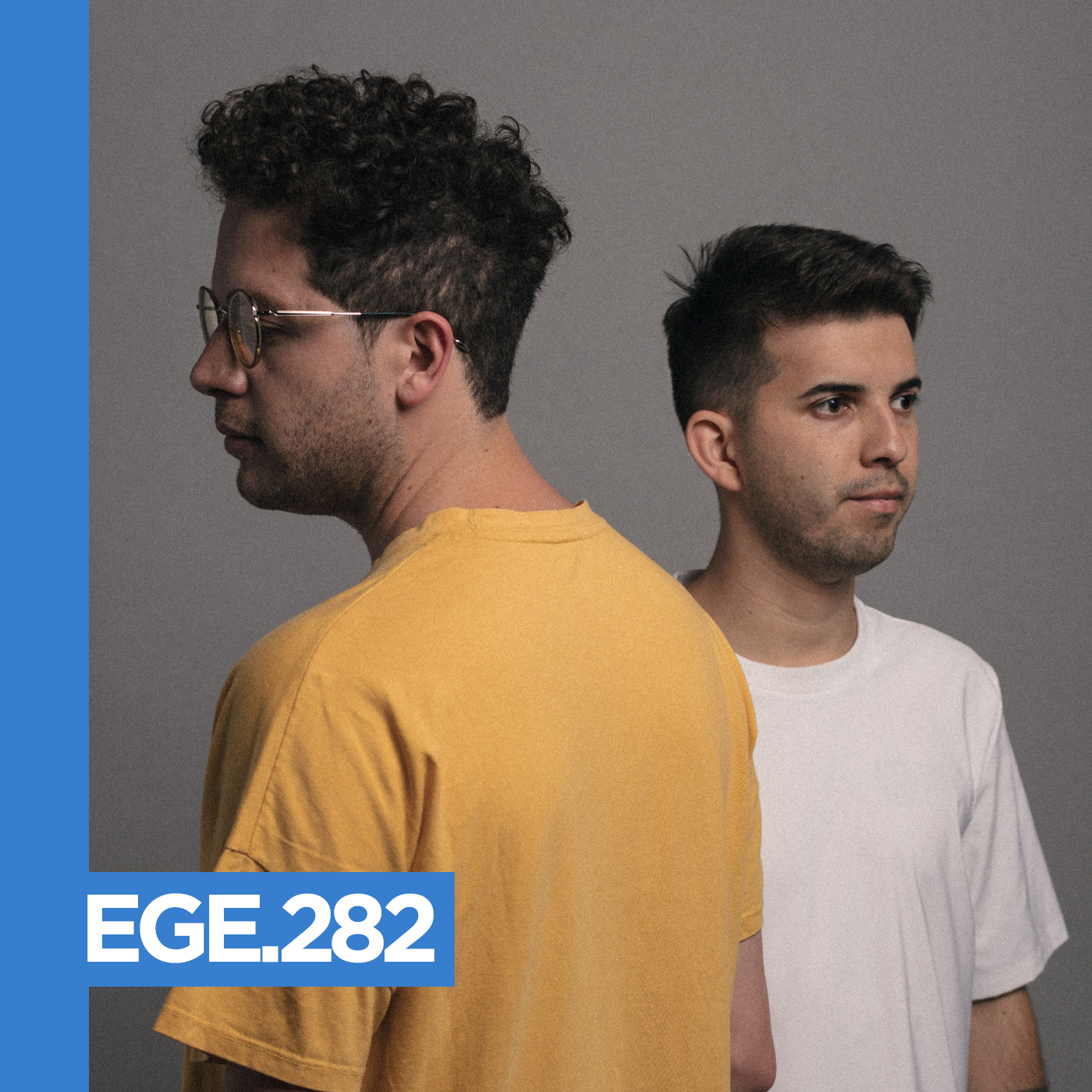 Elvis Albarello & Pablo Cetrini son un dúo de DJS / Productores Argentinos fusionados en un nombre artístico, DOMA. Trabajan juntos desde 2015, ambos se introdujeron en la música desde jóvenes.
Desde sus primeros pasos en la música electrónica, hasta la fecha, las producciones de DOMA han recibido apoyo constante de importantes referentes como Eelke Kleijn, Joris Voorn, John Digweed, Guy Mantzur, Hernán Cattaneo, Nick Warren, Nick Muir, Sabo entre otros.
Para no ser etiquetado dentro de un determinado estilo o género, sus producciones los han llevado a importantes lanzamientos en sellos icónicos como Manual Music (NL), Omnia Rec (ARG), Plattenbank (ISR), Sudbeat (ARG), Sol Selectas (USA), The Soundgarden (UK), Tenampa Recordings (MEX), Truesounds Music (HU).
Han compartido cabina con artistas nacionales e internacionales como: Alex Nigemann, ARTBAT, Brigado Crew, Facundo Mohrr, Juan Hansen, Miss Monique, Simon Vuarambon, Quivver en clubs como Crobar, The Bow, Mandarine Park, Pacha, Rose in Rio entre otros.
01. Peter Makto – Fairy Garden
02. Khen – Golden Key (Original Mix)
03. Tantum – Narko
04. Roger Martinez – De Machtige Trip (Roger Martinez Remix)
05. Hermanez & Lost Desert – Cyan Session (Original)
06. Guy J – Illusion (Original Mix)
07. Guy Mantzur – Love in a Bottle (Original Mix)
08. Dilby – Rise (Original Mix)
09. Gai Barone, Luke Brancaccio, Hannes Bieger – Reflections (Original Mix)
10. Dosem, Paige, Nihil Young – Hydra (Original Mix)
11. Crystal Castles – Leni ( DOMA Club Mix)
12. Budakid – Milestones (Milio Remix)
13. Andhim – I Love You (Original Mix)