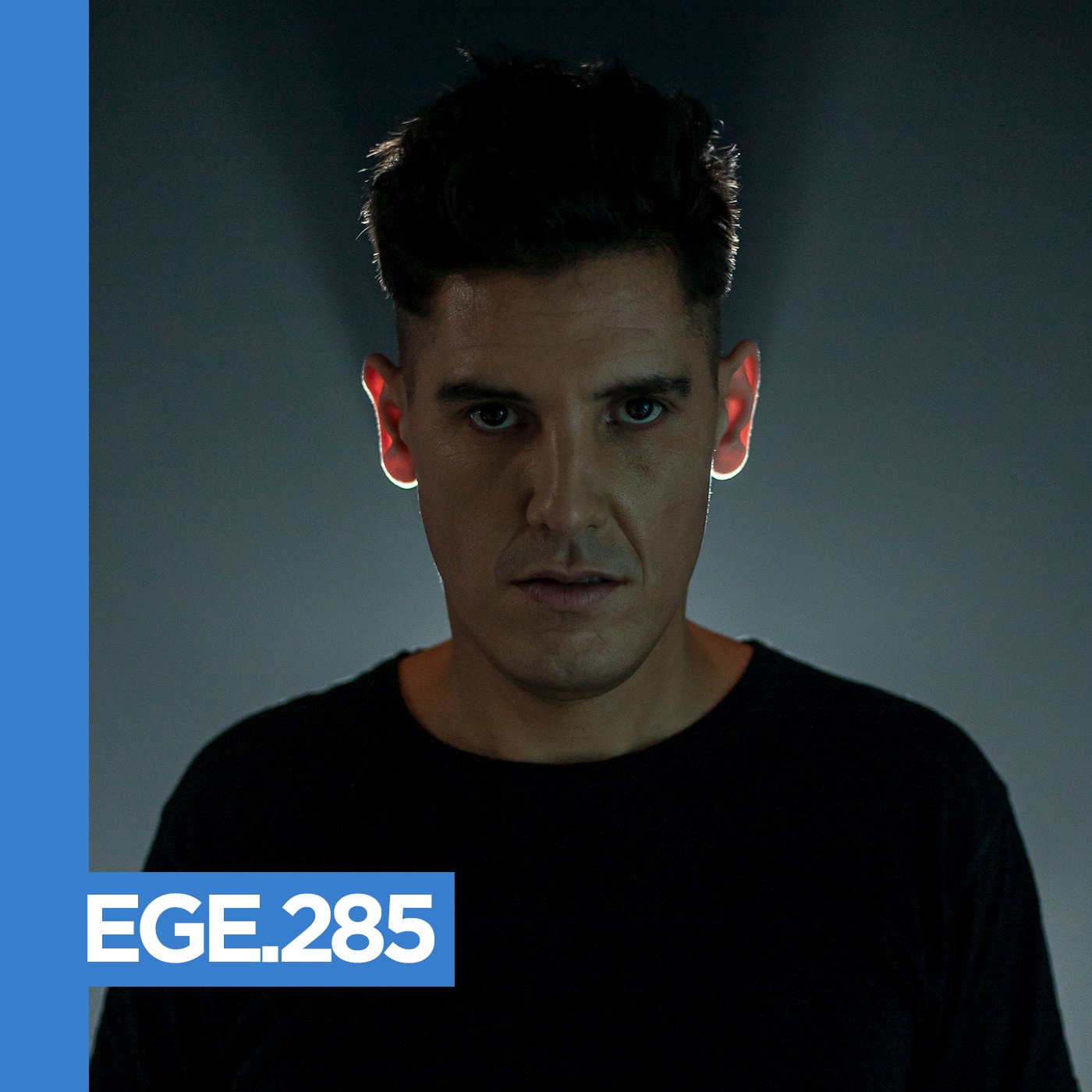 Fran Bux nació en Córdoba, Argentina. Es artista del sello ingles The Soundgarden, y Co-fundador del ciclo de streamings Beats Of Nature, que buscar reforestar bosques a través de la música.  En sus sets, Fran busca construir un viaje musical con distintas matices, y colores, paseando progresivamente por distintas ramas del Melodic House con el fin de generar momentos de conexión a través de la música. Melodías profundas, frecuencias, arpegios hipnóticos y mensajes de conciencia, son algunos de los ingredientes inflatables en sus sets.
Su música ha sonado en grandes festivales del mundo como Tomorrowland Bélgica, Zamna Tulum, ADE Amsterdam, Forja Argentina, entre otros de la mano de artistas como Hernan Cattaneo y Nick Warren. Además su música ha tenido el support de artistas como Sasha, Yotto, Maceo Plex, Nick Muir, Toto Chiavetta, Tony Mc Guiness, Joris Voorn, Fideles, Camelphat, Frankey & Sandrino, Marsh, Lonya, Agents of Time, Danny Tenaglia, entre otros.
En sus presentaciones ha compartido stage con artistas como Sebastian Leger, Nick Warren, Miss Monique, Mariano Mellino, Ezequiel Arias, Juan Hansen, Graziano Raffa, Fernando Ferreryra, entre otros. Ha sido MainStage de venues y clubes icónicos de la escena electrónica como Do Not Sit Miami, Mia Tulum, Dahaus Cordoba, BNP Cosquin Rock, Zebra Beach, entre otros.
01. Martiros, Cicolecchia- Feel Love (Lights Mix)[Welcome! Records]
02. Tali Muss & RASALAS- Ozran (Jiminy Hop Remix) [Aboriginal]
03. Mario Puccio – Angels (Original Mix)[3rd Avenue]
04. Liam Sieker, Andy Woldman & Wilma- Orenda (Weekend Heroes Remix) [The Soundgarden]ç
05. Emi Brandan – ID
06. Mar+Mer- Blind (Original Mix)[TalkTalk Records]
07. Dee Montero- Aquila (Extended Mix) [Purified Records]
08. Hardt Antoine – Timespace (Original Mix) [Fabric]Zoo Brazil, Audiofly – Good Times (Original Mix) [Stil Vor Talent]
09. Zoo Brazil, Audiofly – Good Times (Original Mix) [Stil Vor Talent]
10. Joseph Ray- Give Me A Reason (Original Mix) [Anjunadeep]
11. Echonomist, Avangart Tabldot & Alexandros Miaris – Secret Places (Club Version) [Innervisions]
12. Limp Bizkit – Behind Blue Eyes (Fran Bux Edit)