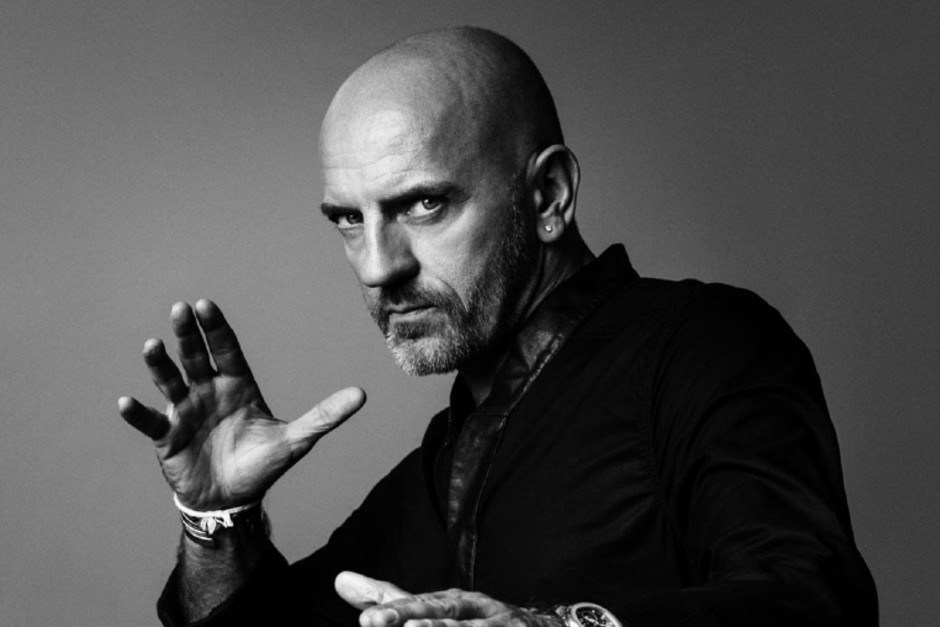 "From My Heart To Yours", la nueva mezcla que Sven Väth compartió con sus fans
Dos horas y media de los sonidos del maestro de Cocoon.
El ícono alemán Sven Väth presentó un nuevo regalo para sus fanáticos. El productor compartió en su cuenta de Soundcloud "From My Heart To Yours", una nueva mezcla de dos horas y media.
"No puedo describir con palabras cuánto los extraño a todos. Me sacude el alma no tener un par de tocadiscos y un mixer y, sobre todo, ustedes ahí delante de mí, creando historia juntos. Les traigo esta mezcla para que sigamos adelante, y una reciente grabación de club en vivo muy rara… Esto viene del corazón. De mi corazón al tuyo ", dice Sven sobre el set.
Escucha el mix de "From My Heart To Yours" de Sven Väth a continuación.
Tracklist:
1 . Traumer – Proxy
2. Mark E – Find A Way
3. Steve Bug – Loverboy (Catz 'n Dogz Remix)
4. Mano Negra feat. Made in TLV – Sueno de Solentiname (Rampa Version)
5. Ross From Friends – High Energy
6. Patrice Bäumel – Receiver
7. The Cheapers – Poem
8. Denis Horvat – Tajna
9. Claude VonStroke – Flubblebuddy
10. Adana Twins – Origo
11. Jonathan Kaspar – Kern
12. André Galluzzi & Daniel Stefanik – The Regulator
13. Marc Romboy – Stalker
14. Phil Kieran – Scream
15. Extrawelt – Murder Ballet
16. Vision – Liquid Gold
17. Josh Wink – Nuclei
18. Jam The Mace – Jerome Sydenham (Teknoid Rendition)
19. Schatrax – Dizzy
20. Floorplan feat. Carol Otis – His Eye Is On The Sparrow
21. Rex The Dog – Vortex (Krystal Klear Remix)
22. Bart Skils & Weska – Polarize
23. Pig & Dan – Trauma
24. Planetary Assault Systems – Whip It Good
25. Mass Friction – Dream Vision
26. Gregor Tresher – Trident