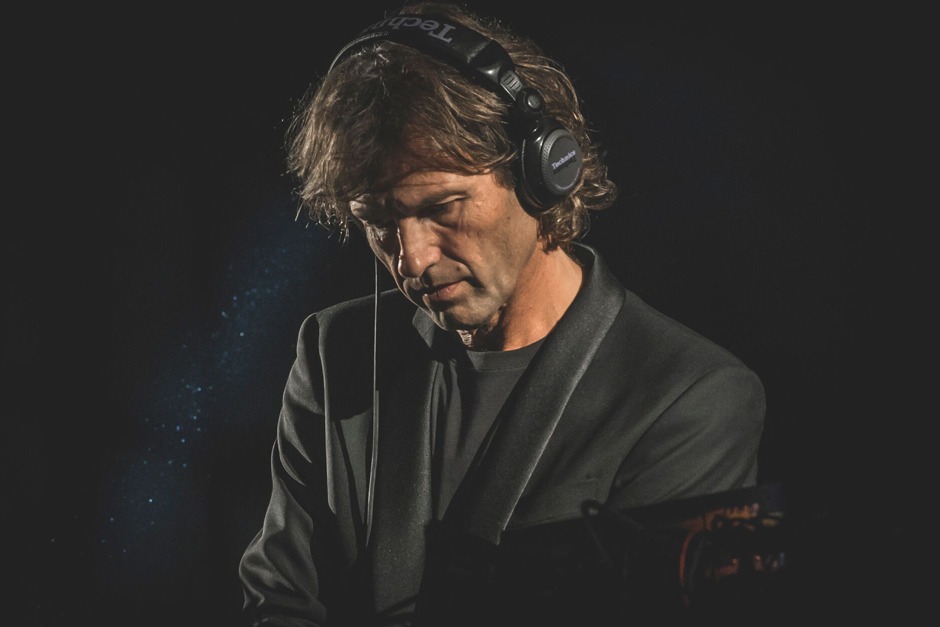 Hernan Cattaneo shares 10 tracks that inspired his show 'Connected'
After 6 successful presentations in Argentina including an open-air show for 30.ooo attendees, internationally-renowned Dj and producer Hernan Cattaneo brings 'Connected', his one-of-a-kind musical journey, to the city of Miami this December 6th, 2018.
Tickets for Connected can be found here!
The Fillmore Miami Beach auditorium will be the setting for a unique experience, where he will be joined on stage by his Soundexile partners Oliverio Sofia and Baunder and special guest Nick Warren, to perform symphonic versions of a curated selection of songs spanning the past three decades of electronic music, as well as some of his own productions.
Prior to this very special performance, Hernan Cattaneo shares with us 10 tracks that inspired him to create 'Connected'.
01. Giorgio Moroder – From Here To Eternity
02. Joe Smooth – Promiseland
03. Frankie Knuckles – Whistle Song
04. Humate – Love Stimulation
05. Massive Attack – Unfinished Sympathy
06. The Orb – Little Fluffy Clouds
07. Way Out West – Tuesday Maybe
08. Guy J – Dizzy Moments
09. Silicon Soul- Right On!
10. The Grid – Flotation
Get your tickets to Hernan Cattaneo's show Connected in Miami here!