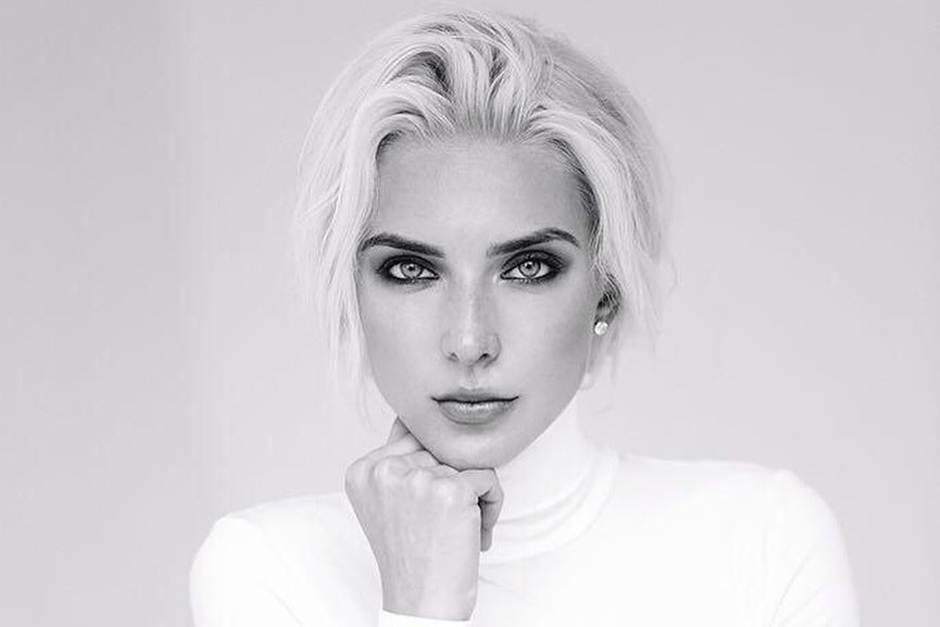 Kate Ozz es remixada por Glowal y Tim Engeldhardt
El último material de la DJ/productora ya está disponible vía Frau Blau.
Luego de su participación en "The 14th Adventure, Pt. 1" de Selador Recordings, la artista rusa Kate Ozz lanzó "Calling for the Moon" el pasado 6 de agosto.
Este nuevo single viene acompañado de dos remixes, a cargo de los italianos Glowal y el artista alemán Tim Engeldhardt.
Escucha "Calling For The Moon" de Kate Ozz debajo y cómpralo aquí.