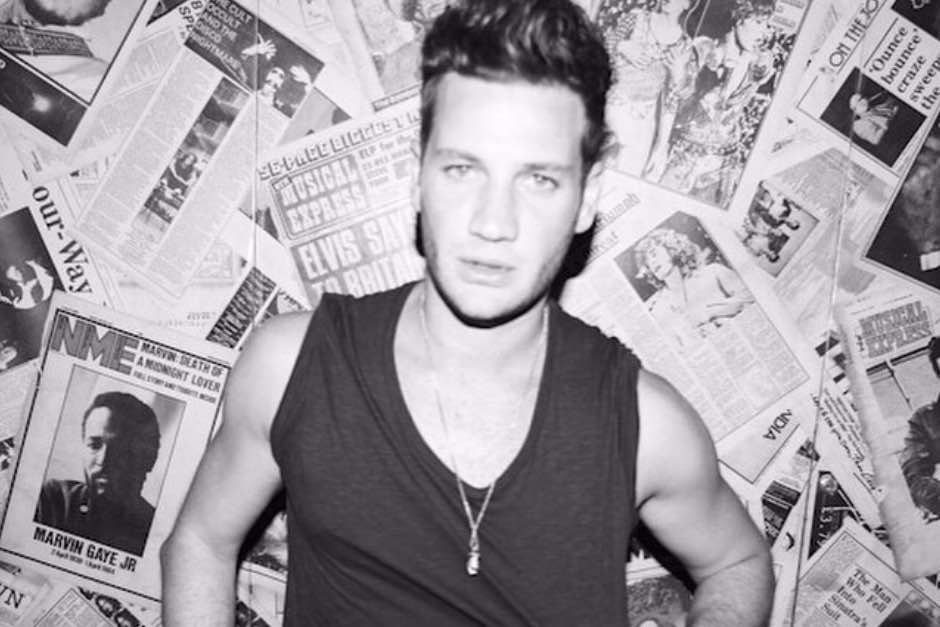 Kaz James shares some of his Burning Man favorites
An Australian of both Italian and Greek descent, the unique triple heritage of Kaz James is unlike many you'll find in the dance music scene. But much like his origin, Kaz is no ordinary DJ and producer. Growing up in Melbourne, Kaz took early inspiration from his stepfather's diverse record collection, with emphasis on jazz, rare groove, and house. Upon reading an article on Carl Cox in his teenage years, Kaz's own career path was decided.
Kaz James is releasing today his latest single 'Trip the Lights' on Saved Records, and for the special ocassion he has shared with us some of his favorite tracks to play/listen at Burning Man festival.
1. Ignition – Secret Sunday Lover ft. Ali Love (Greg Wilson Edit)
"No matter where we are, if I'm DJing Ali is singing through my headphones. Definitely a moment!"
2. Massive Attack – Unfinished Symphony (Bootleg)
https://soundcloud.com/trueidentity/massive-attack-unfinished-sympathy-true-identity-philip-young-love-fred-remix
"I heard this bootleg twice during Burning Man. First time by Audiofly and the second was in Puffs camp played by Dixon. Massive tune!"
3. Bicep – Glue
"My homie Seth Troxler played this at Disco Knights at around 11 AM. Wow, it is one of my favorite records right now."
4. Robert Miles – Children
"Scumfrog played Children at Robot Heart on the first night I arrived. Big respect. It was a really special moment for me as Robert was a good friend of mine. RIP brother x"
5. Prince – Purple Rain
"My favorite girls in the underground biz played Purple Rain in the middle of their set in the Petit Hermitage camp. The whole place was singing."
6. Gino Soccio – Dancer
"During my Burn I played a disco set with Carl Cox at Galactic Jungle. Carl is a super star and he does what superstars do, play Gino Soccio."
7. &ME – Avalon
"Definitely heard this record the most during Burning Man – you couldn't escape it."
8. Metallica – Nothing Else Matters
"Don't ask me how but I ended up in a bike camp listening to Metallica on repeat, drinking Jameson and pickles. Like I said, don't ask!"
9. Kaz James – Trip The Light
"It's always scary for me to play my own records but the reaction I got when I played it at Dragon Fly camp was super special!"
10. Nirvana – Nevermind
"Had this on repeat in the RV – it's the best!"
Kaz's Burning Man pics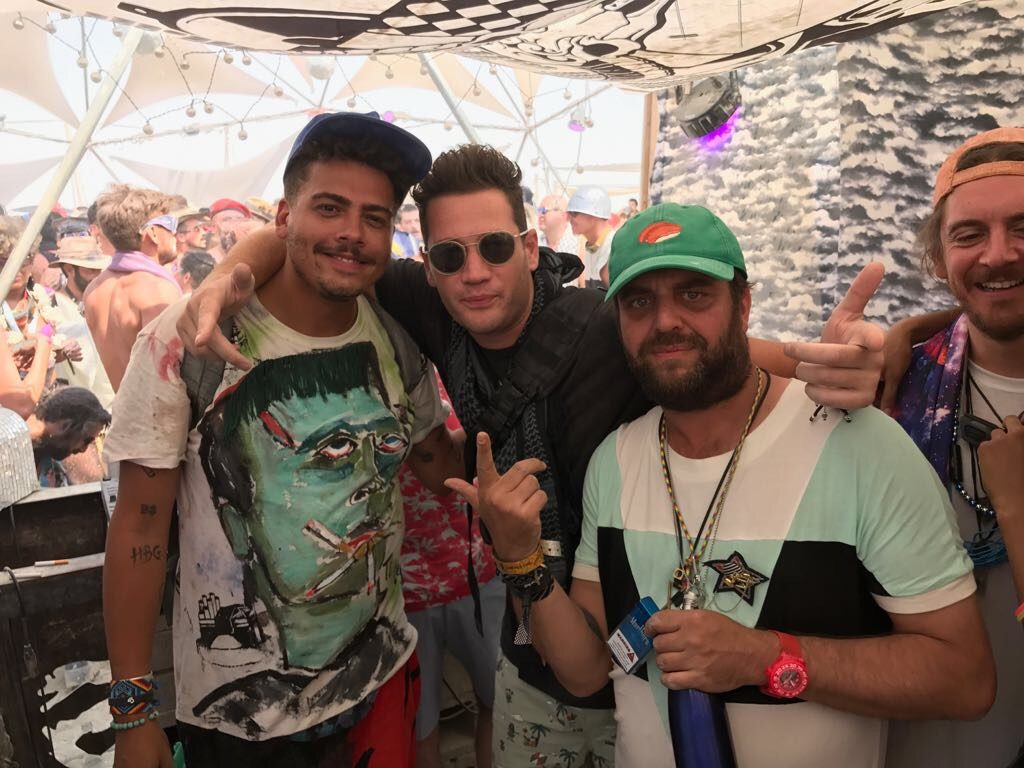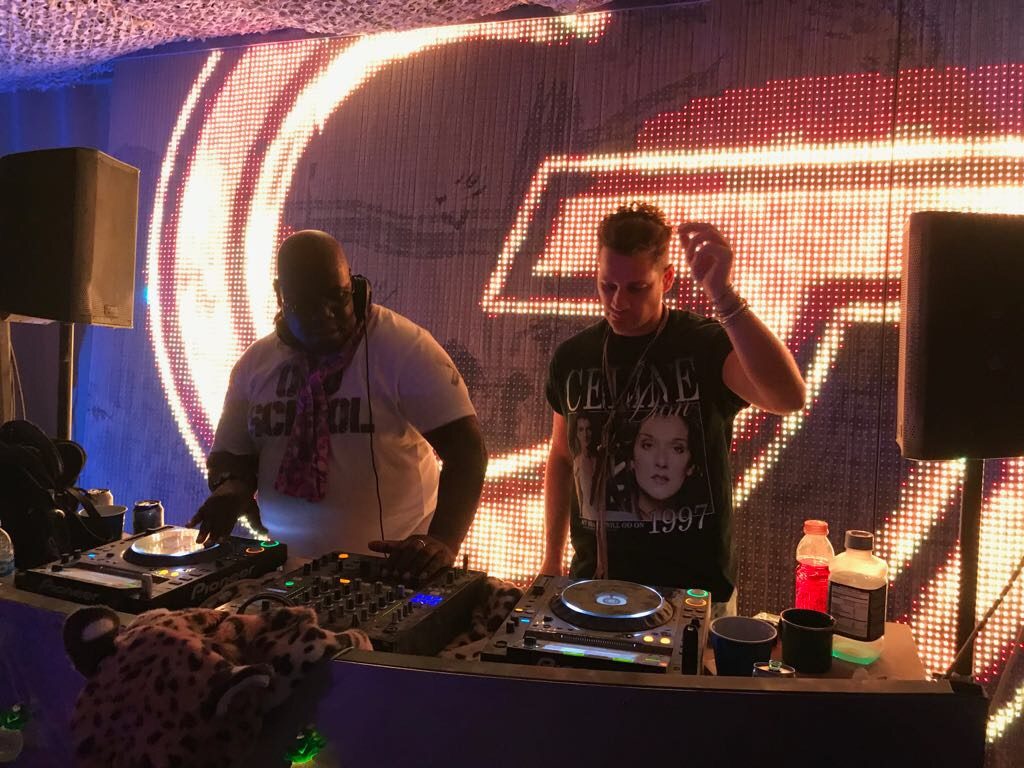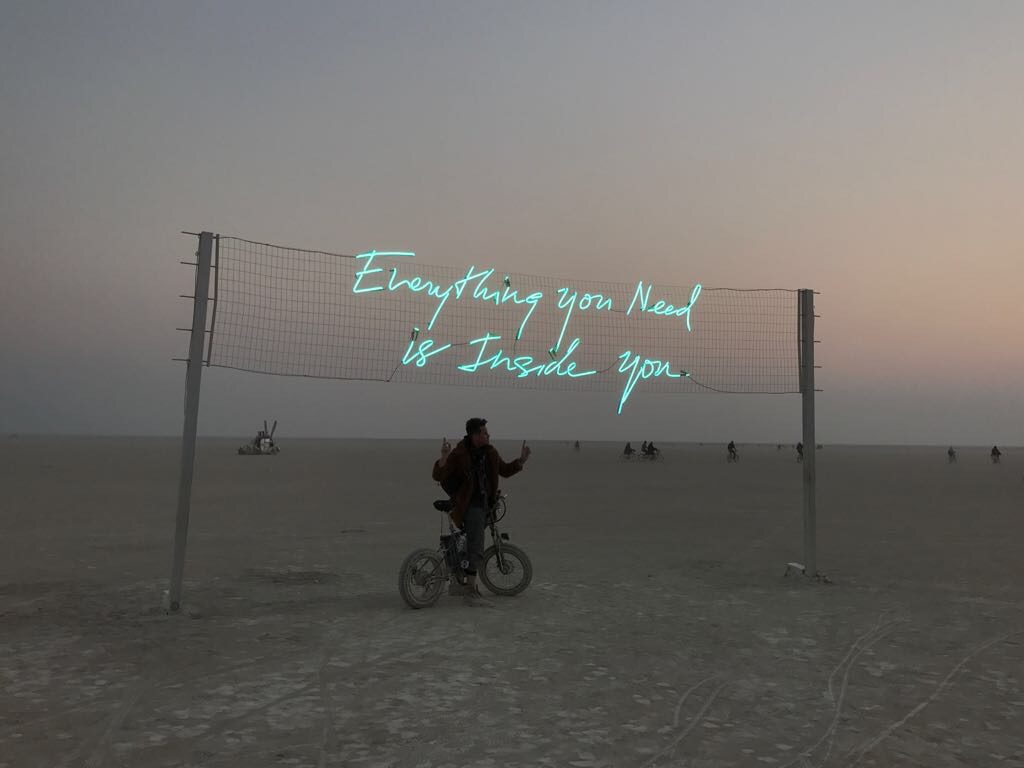 Kaz James's 'Trip the Light' is available on Saved Records. Grab your copy here.
Follow Kaz James: