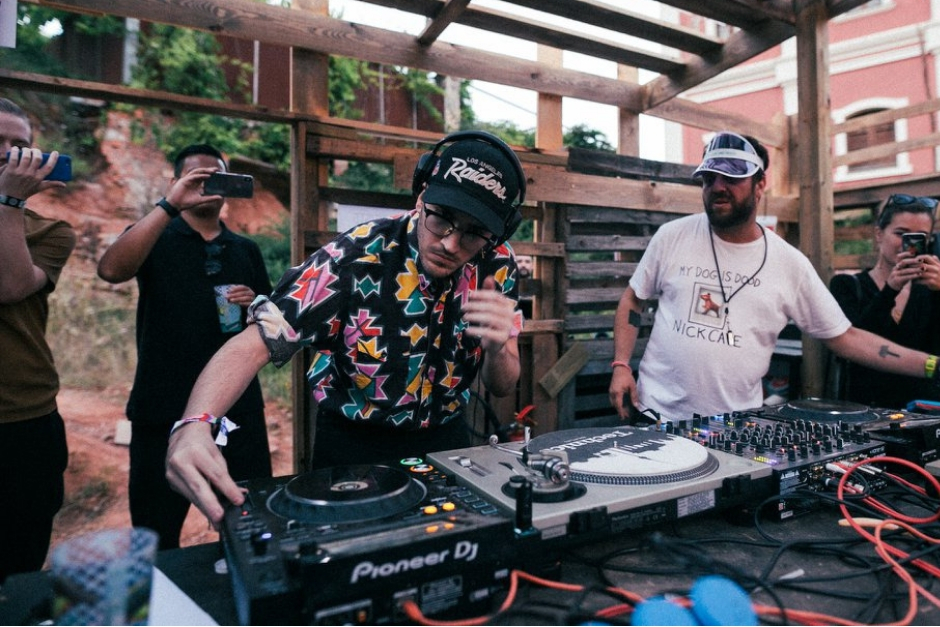 Life and Death Barcelona regresa renovado
La fiesta hace su regreso triunfal por tercer año consecutivo a Vila Habana.
El sello italiano comandado por DJ Tennis prepara un cartel cargado de reconocidos artistas y una amplia gama de sonidos para esta nueva edición de Life And Death Barcelona que se llevara acabo en una doble jornada el 14 y 15 de junio.
Entre los invitados destacan Danny Daze, DJ Boring (live), Mano Le Tough, Perel, Red Axes, Pachanga Boys, Axel Boman, Gilles Peterson, Joseph Ashworth, entre otros.
Para más info y tickets haz click aquí.