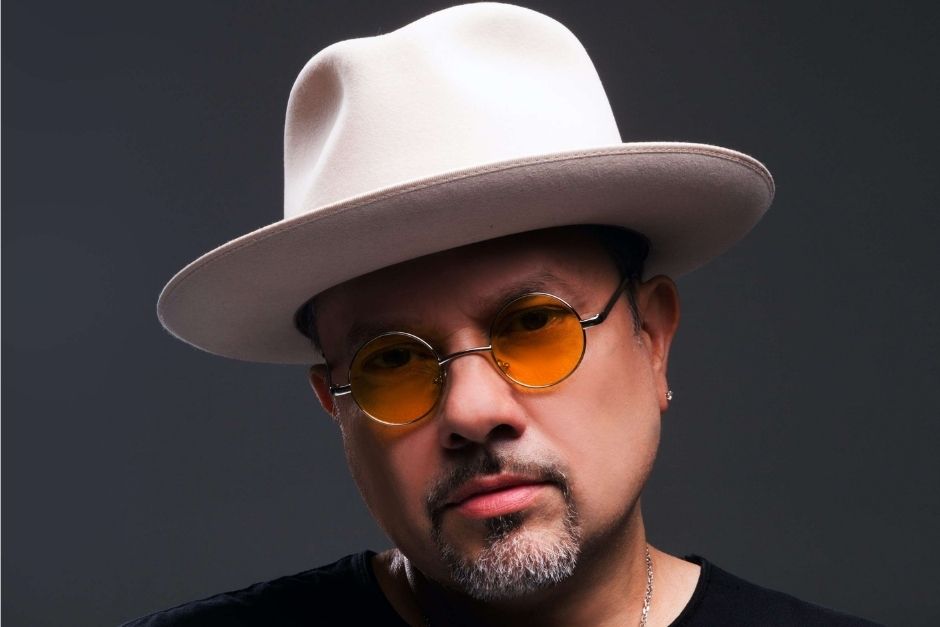 Louie Vega remezcla "Thats The Way Love Is" de Ten City
El tema original fue tomado del álbum debut de Ten City, "Foundation".
El clásico de 1989 "That's The Way Love Is", de Ten City, ha sido remezclado por leyenda del NYC House, Louie Vega, y ya esta disponible a través de Ultra Music.
 Little Louie Vega, como se le conoce cariñosamente, es uno de los DJ más respetados e influyentes de nuestro tiempo. Como indican en la nota de prensa, "con su remix de 'That's The Way Love Is', lanza una versión disco supercargada y de alta energía. Es un sonido totalmente auténtico, rápido, lleno de enlaces de guitarra brillantes, base de gancho, piano melódico y un viaje inconfundible a las pistas de baile de los 70″.
"That's The Way Love Is (Louie Vega Remix)" ya esta disponible. Puedes escucharlo y comprarlo aquí.