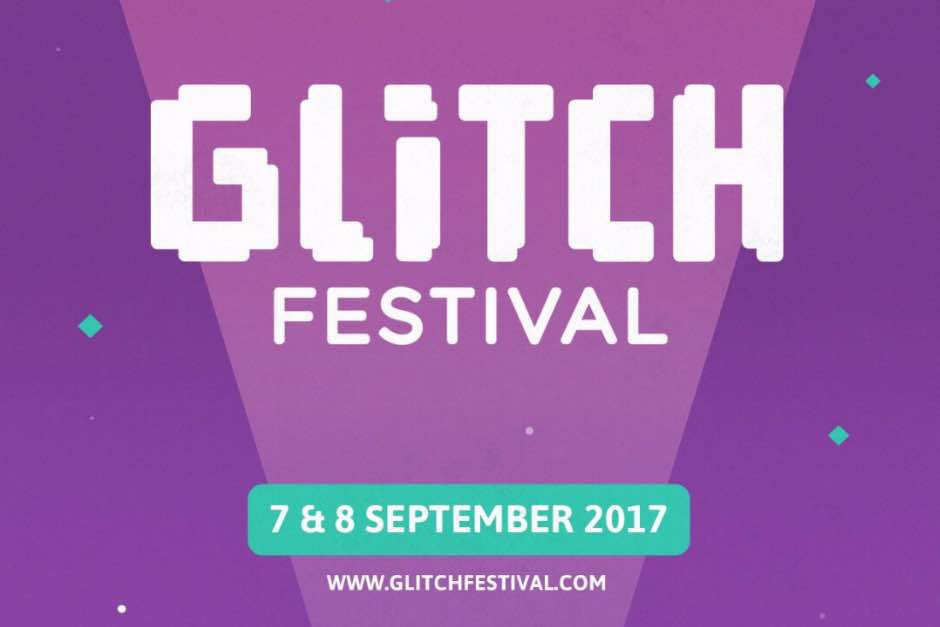 Malta's Glitch Festival organizer Cain Farrugia shares his region favorite spots and must-see acts
Since the first time he played in 2006 to this day, Cain Farrugia has come a long way in the Malta's techno scene and established himself with raw passion for the island's nightlife. Playing mostly at the legendary Liquid Club, a place that feels like home to him, he has shared an educated the contemporary understanding of electronic music. With numerous nights under his belt, he has layered some exquisite sounds that fleet between glorious tranquility and overwhelming buzz, playing with a mix of art-house and legendary names.
This year he is co-organizing the Glitch Festival in Malta and he has shared some of his favorite spots, must see acts and 8 tunes he'll be playing this coming week.
EG: Where to go before Glitch festival?
Cain Farrugia: It's a 3 day festival including a boat party. My best bit of advice is to rest well, you'll need the energy.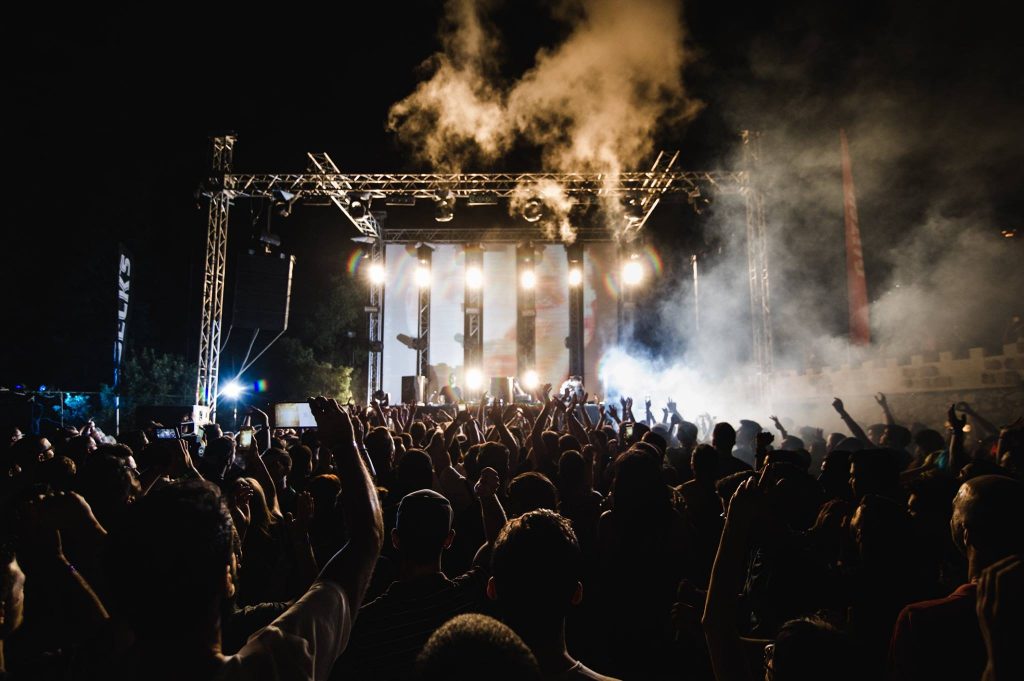 EG: Hidden gems and chill out areas to explore?
Cain Farrugia: September in Malta still offers very good conditions for swimming, and you are literally 20 minutes away from any beach. I suggest visiting the Coral Lagoon which is truly a hidden gem. You can either go on foot and enjoy a nice walk along the cliffs or rent a kayak from the closest beach at Armier bay.
EG: Your 3 must see acts at Glitch 2017?
Cain Farrugia: 
Mr.G – He holds legendary status and was also a part of The Advent until 1999.
Marcel Dettmann – I'm quite into EBM stuff and Marcel compliments it so well.
Dax J – He's been on point at every festival he's played so far, no way I'm missing this.
EG: 3 x local foods which festival goers should try and the best places to get them from?
Cain Farrugia: They are,
Pastizzi (Cheese Cakes) – This is the traditional savory pasty of Malta. It's a great snack and is available with a ricotta cheese or pea filling. You can find them practically everywhere around Malta.
Mqaret – A fried pastry filled with dates. It's more of a snack/dessert really but  it's quite tasty.
"Ftira biż– żejt" –  Our local bread filled with tuna, capers, olive oil, onions and tomatoes. Can also be found practically everywhere around the island.
EG: Ideal spots to go to after Glitch to soothe a post-party soul.
Sunsets can be the perfect place to wind down after Glitch. My personal favorite spot is Riviera Tower – located between two beaches, the hill area is a great spot for a short walk and one of the best places to capture the stunning sunset. And if you have the extra time and are willing to see a more relaxing part of Malta I suggest Gozo or if crystal clear blue waters is your thing, visit Comino for the day.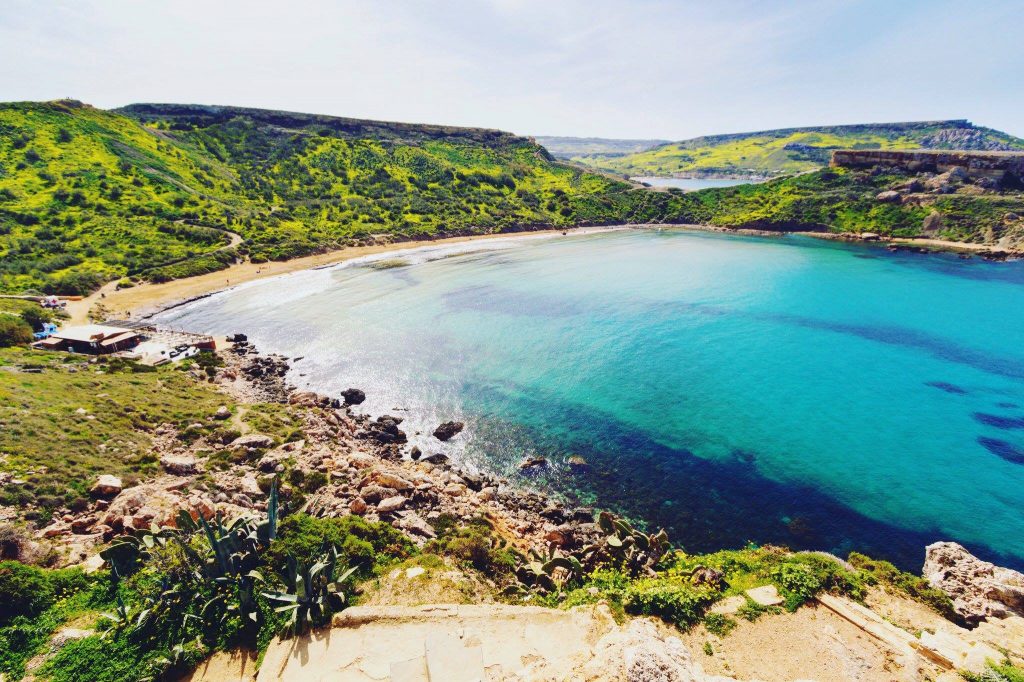 8 tracks Cain Farrugia plays every now and again
1. Kobosil – While the Stars Be Not Darkened
"Kobosil is someone who has shaken the walls within the techno realm. He's one of my favorite DJ's and producers. This track is taken from his debut album on Ostgut Ton. For me it offers a sense of tranquility, the kind of tranquility that techno itself gives me."
2. Llimbs – Tar
"Llimbs is a great local producer. He hasn't put so much music out as he's very selective. This is one of the tracks from his debut release on Hail BLK. It has perfect structure and a raw industrial feel that just fills a room."
3. James Ruskin – Correction Centre
"James Ruskin is a household name in the world of Techno. This track in particular is a favorite of mine from all his releases and his blueprint label. Crazy four on the floor kicks, intense high hats and bleeps – Timeless"
4. P.A.S – In From The Night
"Seeing Planetary Assault Systems can only mean one thing – Mayhem, and this is what it creates every time."
5. Heckmann – Stahlwerk
"Thomas P. Heckmann is someone who's been in the scene for quite a long time and his music has been on point from day one. He's released so much good music, in fact there's quite a few more of his tracks which I play quite often, but this one in particular has a nice acid line, it's like you can hear the machines being pushed to their absolute limit."
6. Wir Kinder Vom Omen Klo – Klobrille
"I actually found this record by accident, after that I searched for more releases by the artist but this seems to be the only one. All three tracks contain a good flow and work well on the dance floor but this one in particular is quite appealing as I enjoyed the structure of the claps and the high hats."
7. Johannes Heil – Die Eigene Achse
"Johannes Heil is a key figure in the techno scene. Having a number of aliases makes it even harder to choose a favorite of his. This one particular is his first release on his JH label, I like this track because it has an industrial feel, and also has a lot of heavy electronic sounds, similar to EBM."
8. Luke Slater – Expectation no.1
"Luke Slater has so much music out there from techno to mmbient. You name it, he's certainly done it. This is one of my favorite under this alias amongst others. For me this track is the perfect ending to any night, it gives a sense of something surreal."
Glitch Festival will be taking place September 7th & 8th in Malta. For more info and tickets click here.