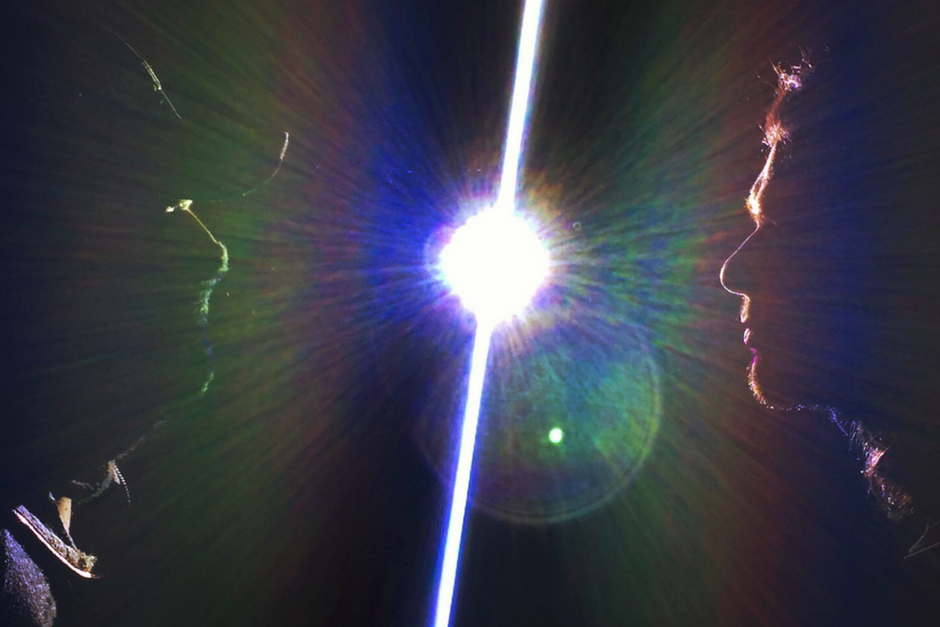 Mathame presenta su primer EP en Afterlife, 'Nothing Around Us'
El tema principal ha sido uno de los grandes éxitos en los sets de Tale of Us este verano.
Mathame ha anunciado recientemente que lanzara su primer EP completo en el sello Afterlife y que se titula 'Nothing Around Us' .
El duo italiano que fue incluido en la compilación 'Realm of Consciousness Pt.II' nos trae un paquete musical de tres temas ofreciendo sus distintivas producciones con vocales, involucrando en esta ocasión al joven artista Lyke.
Escucha lo anticipos abajo y pre-ordena tu copia aquí.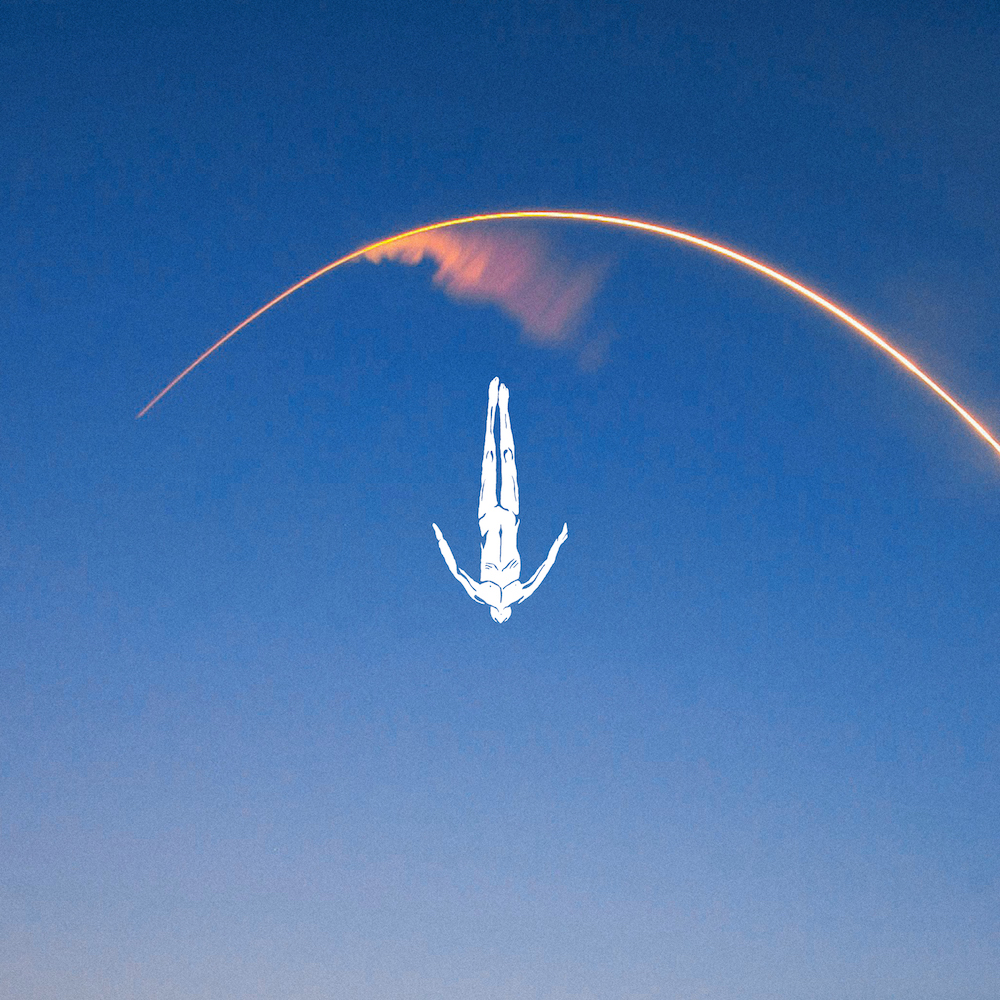 Lista de Temas:
A Nothing Around Us (with Lyke)
B1 22
B2 Fade Into You